Description
Calling all teachers!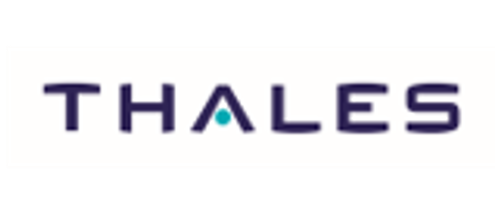 Join us on our fully-funded one day practical CPD course for our Structures and Mechanisms with Basic Electrics programme which will enable you to deliver a whole-class, curriculum-mapped engineering project and be partnered with a professional engineer from local companies in the area to work with you on the training day and after with pupils in the classroom! Develop skills, both practical and cognitive with your learners as they use and apply maths and science through a design and make project. Link it to learning themes and deliver cross-curricular teaching and learning through engineering.

The CPD course is for two teachers per school, one from Key Stage 1 and one from Key Stage 2. Both teachers will complete the Key Stage 1 project in the morning and Key Stage 2 project in the afternoon.
The CPD course will be hosted by Thales UK on Wednesday 27th November 2019. Teachers will then deliver the programme during the 2019/20 academic year, complete an impact evaluation and take part in a celebration event and competition which will bring all participating schools together in the spring/summer of 2020 to champion children's work and share good practice.
Places are limited and are offered on a first come basis.
We look forward to hearing from you! If you would like further information or have a question please contact the Primary Engineer team on (01282) 417333 or visit the website www.primaryengineer.com