Event Information
Location
Virtual Session
Nobel House, Smith Square
London
SW1P 3JR
United Kingdom
Primary Legislation and Devolution
About this event
Whether you are developing policy, introducing a bill, or just interested in your responsibilities for engaging DAs when introducing a bill, this 60 minute introductory level course will take you through those issues. It will highlight the challenges officials face, such as when to engage with the DAs. The course will explain some of the broad principles that you need to consider when delivering bills, like territorial extent and the Sewel Convention. It will provide you with a base level knowledge and a foundation to progress onto the more detailed learning on offer from Defra's Devolution Team and XWH. Theory input will be followed by 'The Devolution Quest', an interactive game to conclude the session. Attendees are recommended to attend Bills for Beginners prior to this session.
Please only sign up if you have a Defra Group email address.
Slides will be shared ahead of the session via email.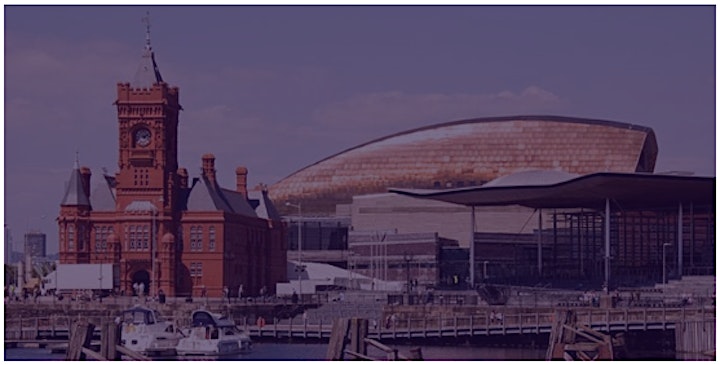 Date and time
Location
Virtual Session
Nobel House, Smith Square
London
SW1P 3JR
United Kingdom