Join Primary colleagues and Mastery Specialists to explore what's going well in maths lessons across our boroughs. This event is for all p
About this event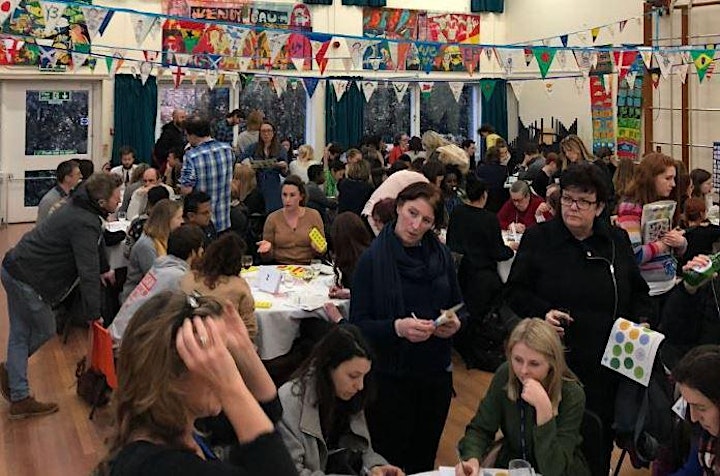 London Central and North West Maths Hub
Mastery Teach Meet
Thursday 13th May 16.15-17.45pm
Online event.
Keynote speaker: Debbie Morgan:
presenting on Prioritisation.
Join primary colleagues and Mastery Specialists to explore what is going well in maths lessons across our boroughs.
This event is for all primary teachers and leaders, whether you are new to the Mastery approach, or you are advanced in your mastery journey.
Everyone who comes will discover inspiration, research findings and practical ideas- all having an impact in the classrooms.
Keynote Speech by Debbie Morgan on Prioritisation.
https://www.ncetm.org.uk/classroom-resources/curriculum-prioritisation-in-primary-maths/
Moving on from the Pandemic gives schools an opportunity to recalibrate and prioritise the curriculum. Plans will need to take into account the disruption to teaching, and secure firm foundations before moving on to new learning.
Don't miss this exciting event.
Booking via Eventbrite.