Description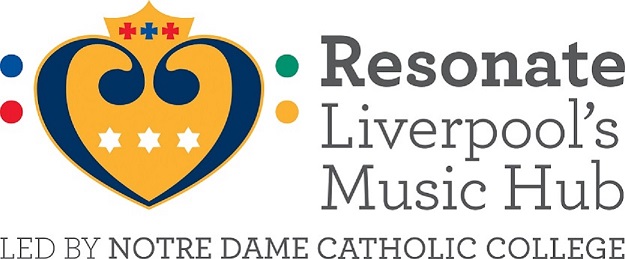 In this term's primary network Resonate, Liverpool's Music Hub is offering you the opportunity to learn about the use of ocarinas in the classroom.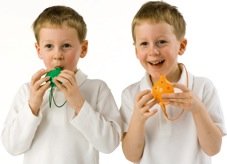 Ocarina Workshop CPD is a launch-pad to enable generalist teachers to become music teachers, and musicians to teach whole classes effectively and appropriately. Everyone attending receives a free Ocarina and teaching resources to take back to school. They will also learn to play the Ocarina and be fully equipped to teach the Ocarina – whether they feel "musical" or not.
How can you get your class of 6 year olds, or 10 year olds to all play the same piece of music, at the same time, in tune and sounding good?
English 4-hole Ocarinas are low cost instruments that deliver high quality music in weeks. The 4-hole Ocarinas is easy to hold and easy to master, the ideal first musical instrument for beginners of all ages.
When playing the Ocarinas, children learn to read; they learn to count; they learn to listen and they also develop cross-curricular skills, problem-solving skills and communication skills whilst making impressive music.
In fact, The Music Teacher Awards For Excellence selected the 4-hole Ocarinas (Ocarina Workshop's uk-made plastic Ocarina) as The Best Music Education Product WINNER saying it "combines creative potential, ease of use, affordability and practicality" – the BEST starting point for whole-class music, with built-in PROGRESSION and the perfect foundation for Curriculum Music lessons. Guaranteed.
Ocarinas are accessible to ALL CHILDREN from the age of 4 to 12 and beyond and are extensively resourced, giving children the opportunity to:
✓ PLAY tuned instruments musically
✓ EXPERIMENT with, create, select and combine sounds
✓ PLAY and PERFORM in solo and ensemble contexts... and with increasing accuracy, FLUENCY, control and expression
✓ improvise and COMPOSE
✓ USE and UNDERSTAND staff and other MUSICAL NOTATIONS
David & Christa Liggins are both trained teachers with over 30 years experience each and will get everyone present playing the Ocarina really well in a relaxed environment and learning loads, ready to teach instrumental music to their own classes, should they so wish. No musical background is needed and there are no catches so you can open this to all staff in your school.
Ocarina Workshop CPD is entertaining as well as educational, it challenges teachers to go back to learning a new skill from scratch, thus putting them back in the position of those they serve. Instruments and music are provided for all delegates who will learn to play and teach the Ocarina in this interactive 'hands-on' session:
"I can't wait to get started again – my day learning to play the ocarina with you was one of the best days ever!" (Primary Music Specialist, Hertfordshire)
The new Music Curriculum requires ALL pupils to play TUNED Musical Instruments throughout Key Stages 1 & 2.
OCARINAS are accessible to ALL CHILDREN and can be taught by ALL TEACHERS ~ Come along and try for yourself ~ Get trained for FREE to deliver effective Whole Class Music Lessons