About this Event
Just like all the best greatest hits albums, this solo show comes in two volumes. VOLUME ONE is currently on at Masterpiece Art in West London until 4th July and VOLUME TWO at Gallery Different opens on 14th July and will run for four weeks.
Keith Haynes is known for his use of original vinyl to produce iconic artwork that resonates with our love of popular music culture.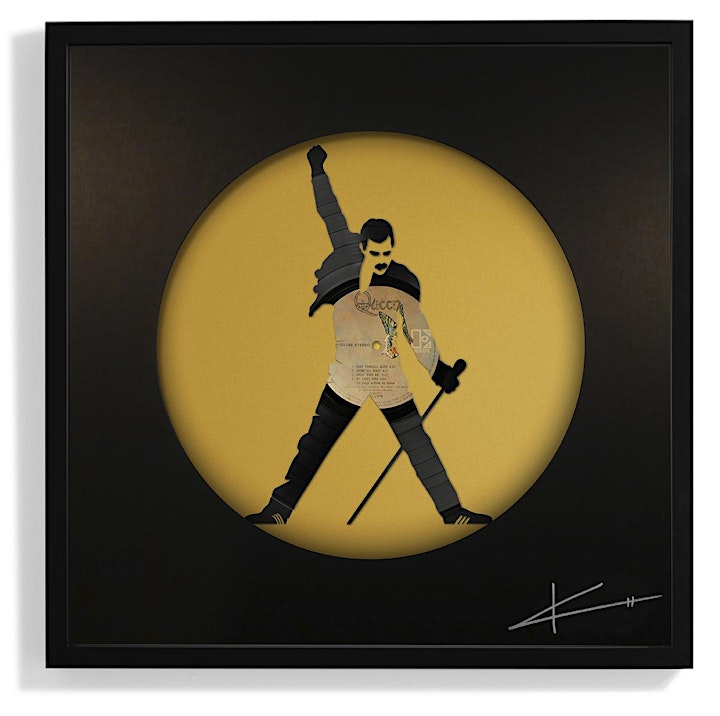 Whilst social distancing remains in place, we are offering 6 diffferent opportunities to view with a maximum of 10 visitors in the gallery. This will enable you to view in comfort and safety. We may not be having our usual party, but we will be offering some covid secure refreshment!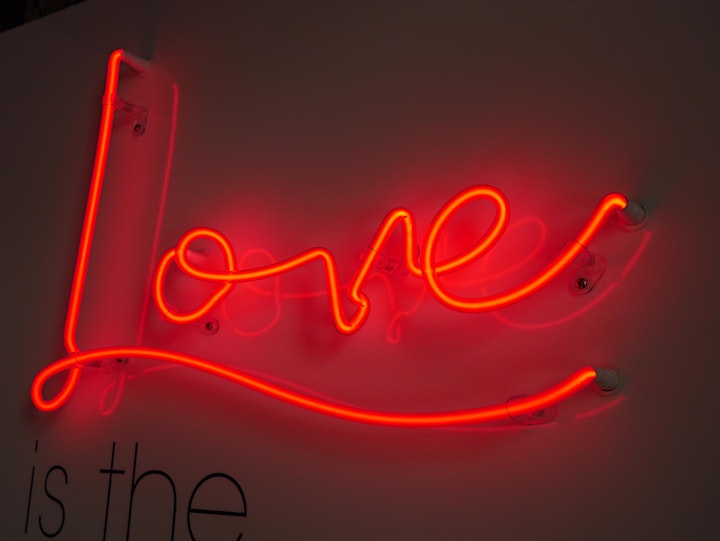 This show will launch a new series of neon artworks which will also feature Keith's trademark vinyl elements. In a strictly limited edition of 10 pieces, they are expected to be snapped up quickly.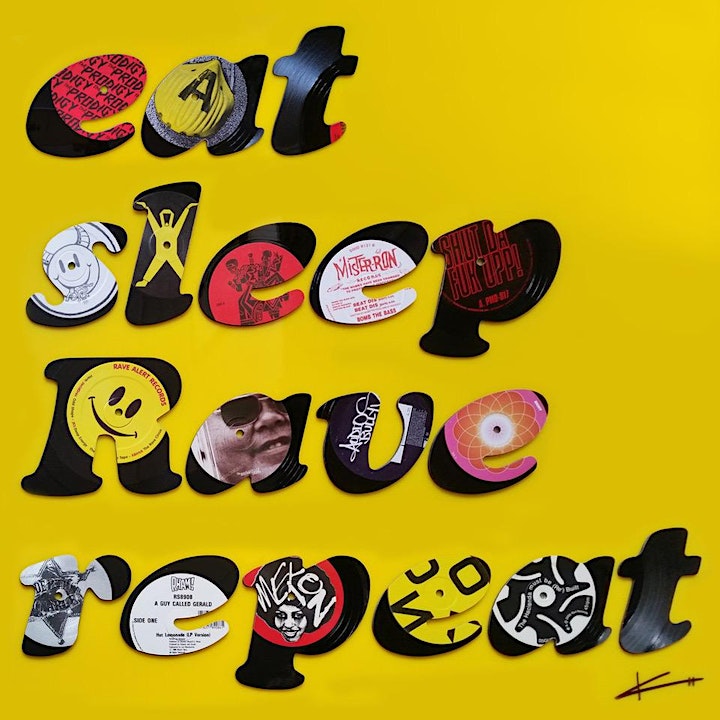 In lockdown we have been treated to a plethora of online images - take this opportunity to view some wonderful artwork in the flesh!