Printmaker Julia McKenzie talks about - "A Sense of Place"
Description
---
Julia McKenzie's work is about responding to what she find in her environment, she celebrates the lost, the broken and the beautiful. Her London garden, where she works, reveals a complex natural history that thrives in a man-made environment. The observance of life cycles, the remnants of plants and animals gives her a specific sense of connection to the world. The tiniest objects can forge a powerful impression, and trigger an intense emotional response. Julia doesn't just create vistas and landscapes, but uses the micro to convey them.
In her talk Julia will explore her work in the context of artists she looks to for inspiration.She will examine some individual and intense relationships to the environment. Artists such as Samuel Palmer, Graham Sutherland, John Piper and Durer are particular influences.
For more information about Julia please visit her website.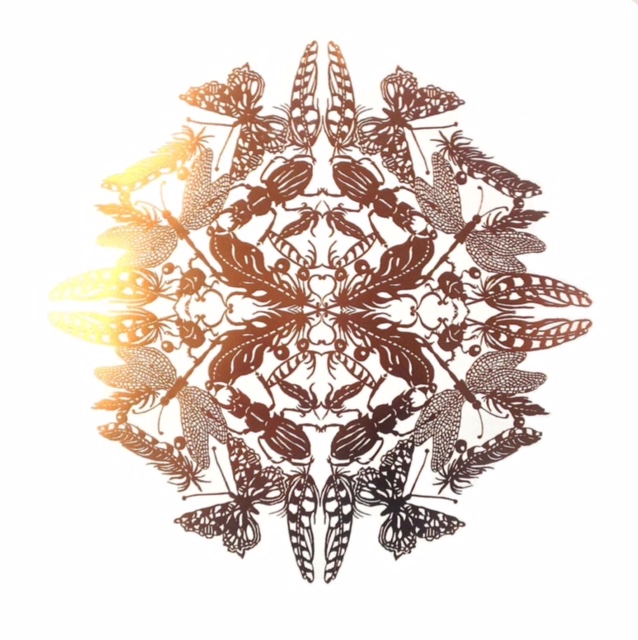 Save
Save
Save