This is one of a series of printmaking workshops which explore different forms of printmaking from John Howard Print Studios.
About this event
This workshop focuses on monotype with additive and subtractive processes fully explained and is suitable for those with no previous knowledge as well as those wishing to develop their skills. It is a stand alone workshop, but if you have attended a previous workshop this will provide an opportunity to develop and build on your learning to date.
Tutored by John Howard, BA Hons, RE, FRBSA plus technician. All materials, including paper, are supplied - just bring along some images/ideas you want to work from.
Workshops will be Covid-safe with a maximum of 6 participants for social distancing, no cross-contamination of materials or equipment, hand sanitiser and handwashing facilities, studio ventilation and regular cleaning.
For more information, including discounts available for students, contact John on 07870 679061.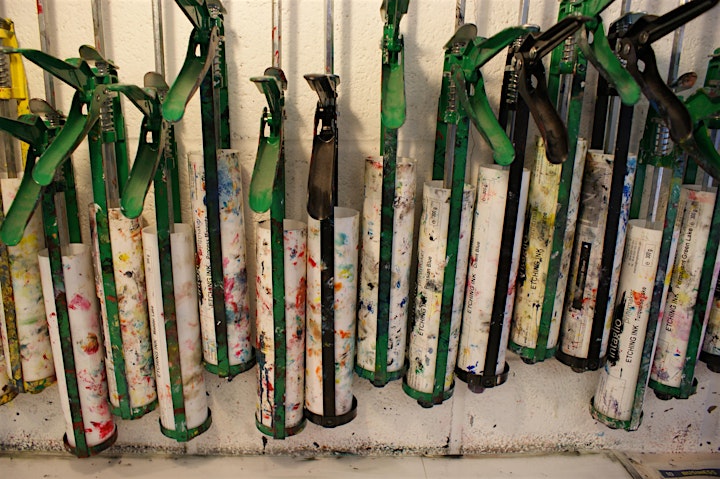 Organiser of Printmaking workshops - Monotype additive and subtractive processes