Description
This is an exciting day-long workshop in Pripyat where you will be taught NeSpoons specialist creative web technique. You will have the privilege of learning from a Street Art Master and then working with her to produce an iconic and exceptional eye-catching installation piece of public art in the most iconic area of Pripyat; the amusement park... see your work in millions of tourist photographs and have the pleasure of being able to say, 'I did that!'

Other works by NeSpoon: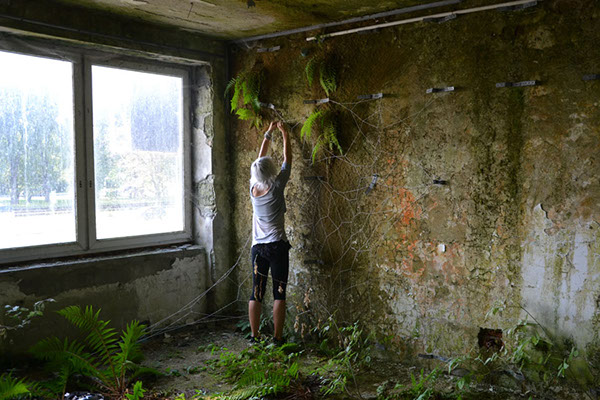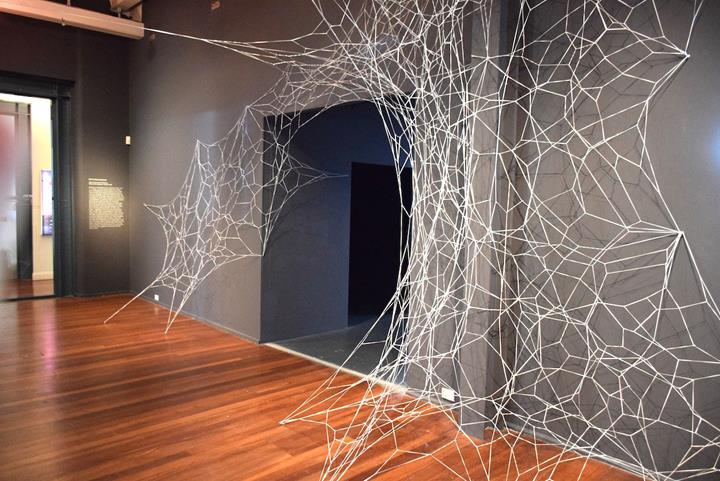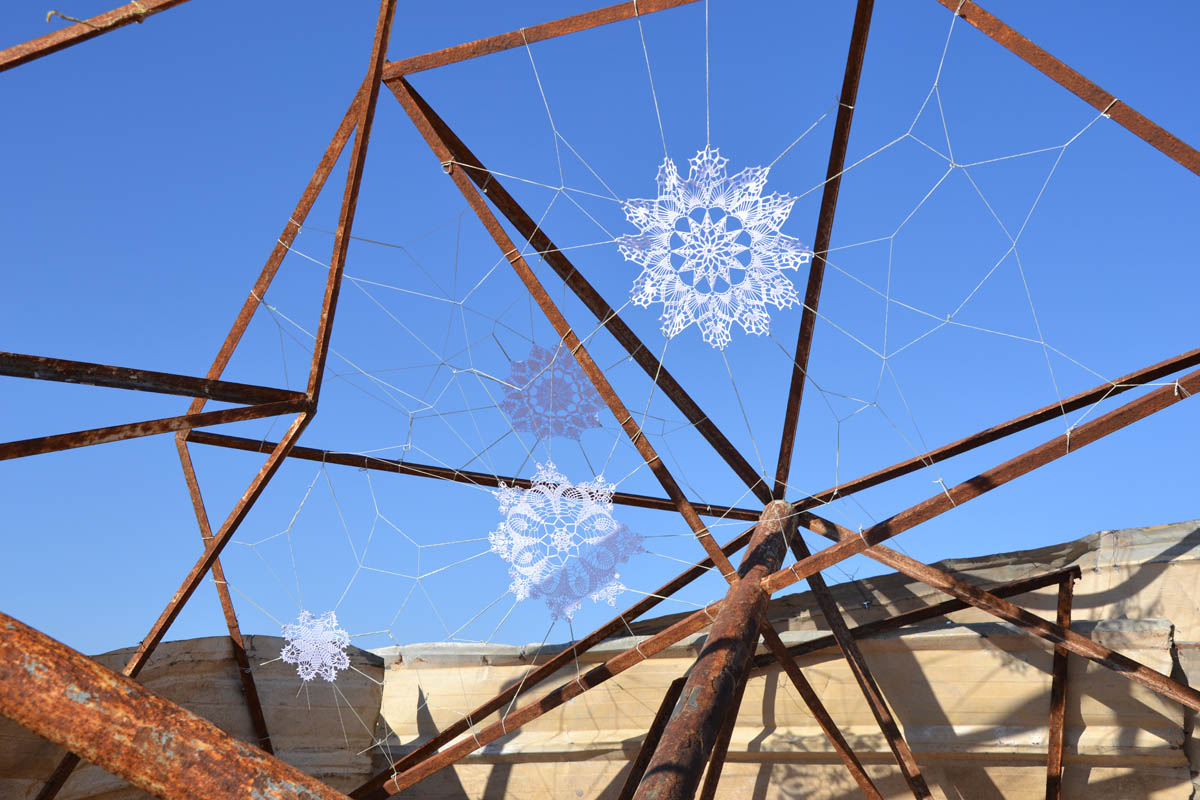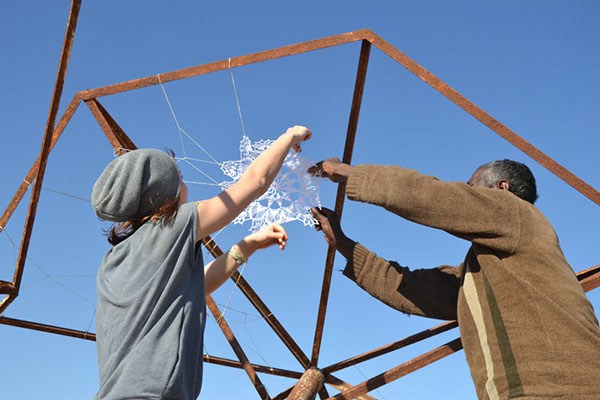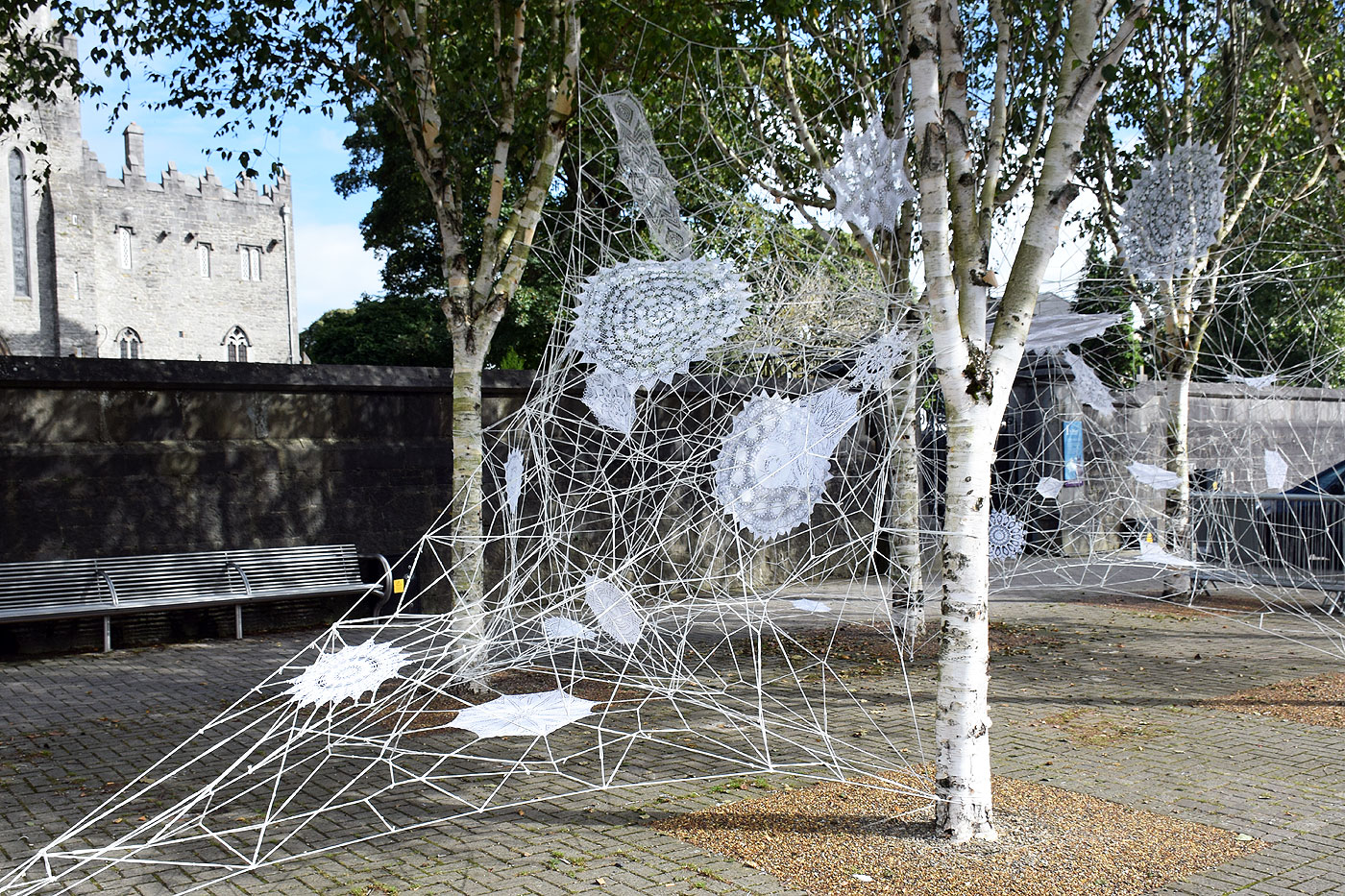 The web installation will be built in this one day workshop, the faster you work, the bigger it will become. Integrating with the 'mothballed' fairgound ride, hardly used, (as the rides were built for the May Day celebrations that were acutely preceded by the nuclear disaster of 1986), this piece will give a dynamic and modern day assimilation focus to the evocative and apocolyptic cityscape.
NeSpoon (POLAND) is famous for creating a diverse range of works that are somewhere in between street art, pottery, painting, fine art, sculpture and jewellery. NeSpoon's ethos is to make positive art and to deal with positive emotions, often commenting through her art on social and political issues that she considers important;
'There is an aesthetic code, which is deeply embedded in every culture. We find symmetry, a kind of order and harmony, that which we all seek for instinctively' and 'Why Street Art? Because, it gives us freedom.'
Includes instruction, transport from Slavutych, entry into the exclusion zone (including all necessary paperwork), ALL materials and safety wear.
SEARCH Eventbrite for CHERNOBYLING for more workshops!