PRISM Exeter celebrate LGBT History Month 2021 with talks from South West based LGBTQ+ STEMM professionals.
About this Event
Join PRISM Exeter as we mark LGBT History Month 2021 with talks from two LGBTQ+ STEMM* professionals based here in the South West.
Dr Melissa Brooks (Met Office) and Dr Alex Dudgeon (University of Exeter BioSpec Group) will speak about their work and their experiences as LGBTQ+ individuals in STEMM. Further details of each talk are provided below.
There will be plenty of time for discussions with the speakers and networking between attendees after the talks.
Please note that, due to current lockdown restrictions in England related to the COVID-19 pandemic, this event will take place online via Zoom. Registrants will be contacted with details of how to join the Zoom meeting closer to the event.
*STEMM = Science, technology, engineering, mathematics and medicine
-------------------------
Event schedule (all times are estimated):
February 23rd 2021, 7pm - 9:30pm
7:00pm: Zoom call opens
7:05pm: Welcome from the PRISM coordinators and an introduction to LGBT History Month
7:15pm: Talk 1, plus Q&A
7:45pm: Talk 2, plus Q&A
8:15pm onwards is reserved for general discussion and networking
-------------------------
Accessibility and privacy information
This is a BSL Accessible Event with a BSL interpreter.
Both talks will be recorded and published to our PRISM Exeter YouTube channel after the event. The Q&A with each speaker and the general discussion will not be recorded to preserve the anonymity of attendees.
For accessibility enquiries regarding e.g. captioning and/or BSL signing requirements, please email Claire at prismexeter@gmail.com.
-------------------------
Is this event for me?
Yes (probably). We welcome everyone interested in attending our event, regardless of your gender identity and sexual orientation. We particularly welcome LGBTQ+ individuals, STEMM professionals, STEMM enthusiasts, young adults, and the parents, educators and influencers of children and young adults.
-------------------------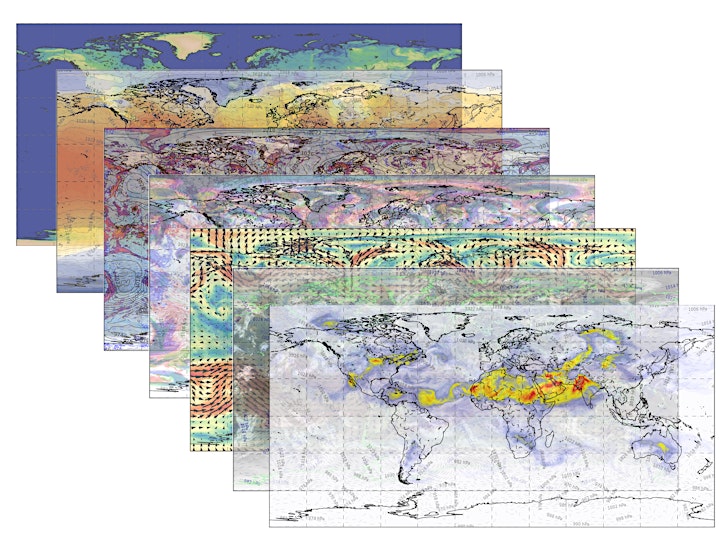 Dr Melissa Brooks: Developing a global atmospheric model (and myself!)
"As a scientific developer of the Met Office's 'Global Atmosphere' model, my talk will outline what an atmospheric model is, their applications in day-to-day life and as research tools, how much they improved as computing power became available, to the present day. I will show an overview of the scientific (and bureaucratic) model development process.
I will also discuss how I have managed my own personal development in the Met Office, having recently "come out" as transgender and socially transitioned in all aspects of my life. In particular, I will outline how I used one of the main tools as a scientist - the ever-present PowerPoint - to manage how I came out to my wider team at work."
-------------------------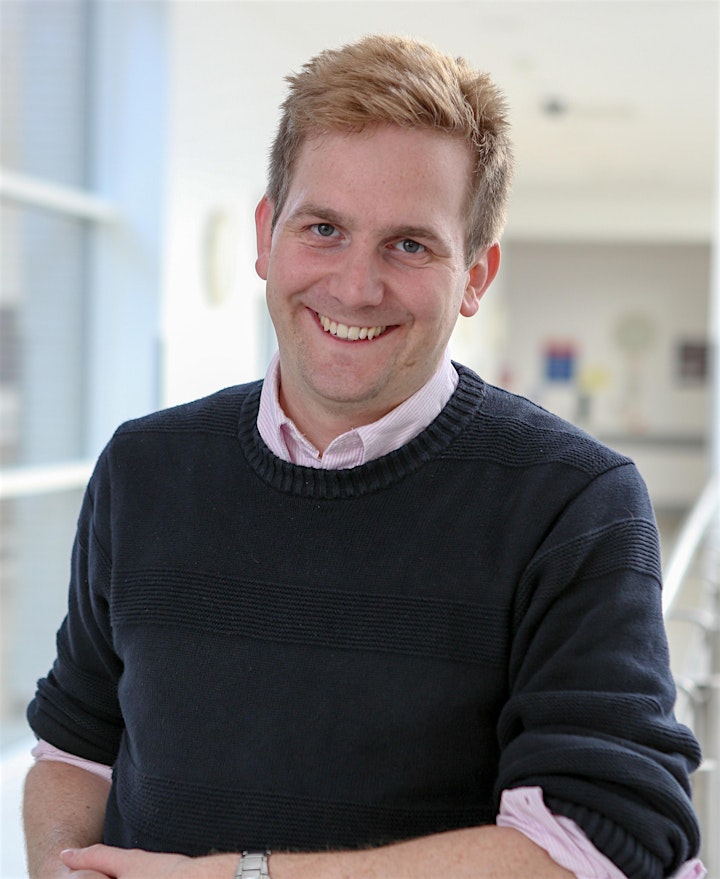 Dr Alex Dudgeon: Optical diagnostic methods: shining it where the sun doesn't shine
Dr Alex Dudgeon is a researcher in the BioSpec Group at the University of Exeter. In his talk, he will present a physical journey into biological science, presenting the history and development of using light for medical diagnosis, his own work on diagnosing cancers, and his experiences of being bi in science. He has provided the following "graphical abstract" for his talk: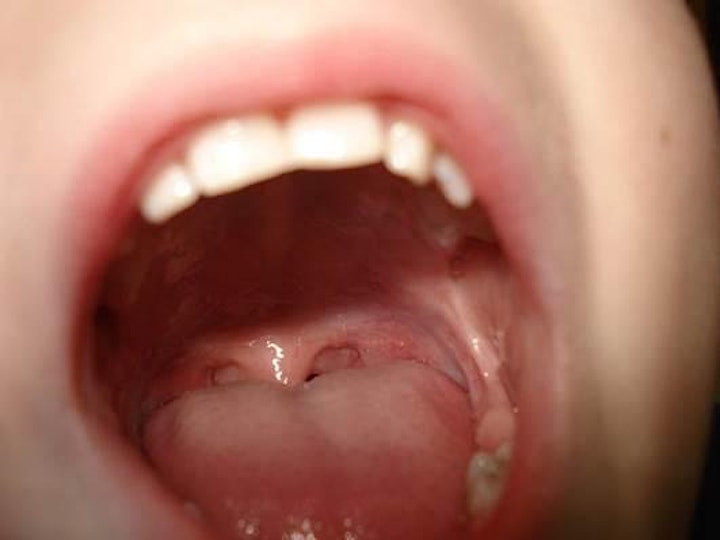 [Picture shows a close-up view of an open mouth, ready for our deep dive into human biology]
-------------------------
About PRISM Exeter
PRISM Exeter are a network, originally established in July 2018, catering for LGBTQ+ individuals and their allies who work and study in the local Science, Technology, Engineering, Mathematics and Medicine (STEMM) sector. For more information, visit their website at prismexeter.com.
-------------------------
About the Speakers series
PRISM Exeter's Speakers events series was established to showcase and celebrate the incredible work of LGBTQ+ people in STEMM and game-changing diversity and inclusion initiatives from across the UK. These events run three times a year, typically in February, July, and November to coincide with LGBT History Month in the UK, PRISM Exeter's own birthday, and LGBTQ+ STEMM Day, respectively.
-------------------------

This event is supported by a 'Diversity in Science' grant from the Biochemical Society, awarded to Dr Claire L Davies.