Sales Have Ended
Ticket sales have ended
Sadly the tickets are no longer available for this event, if you wish to be invited to the next Private Accountants Club, please email us at Hannah@elenameskhi.com
Sales Have Ended
Ticket sales have ended
Sadly the tickets are no longer available for this event, if you wish to be invited to the next Private Accountants Club, please email us at Hannah@elenameskhi.com
About this Event
We have created this club to help to connect accounts & tax professionals who are excellent at what they do, no matter how small or big your practice. I am sure that if you become a part of this community, you will be able to build relationships with other like-minded people, as well as see excellent guest speakers who will share inspiration and business-growth related subjects.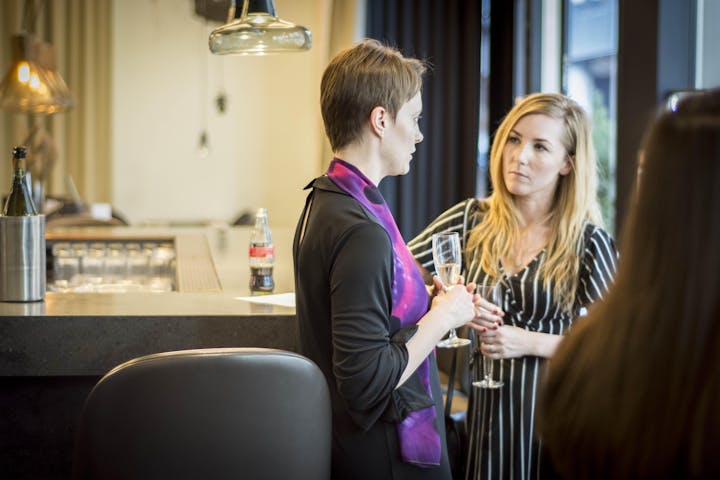 We have pulled our resources together and would like to propose to you to join this club with us – the top three benefits of joining are:
1. Build strong relationships – as a member, you will be able to build strong relationships with one another so that when the lead comes to you, we know exactly who to recommend. We will build confidence and knowledge about your business and will be able to refer you the right leads.
2. Monthly meetings with guest speakers – to help keep the events progressive and interesting, we will be inviting guest speakers to share their expertise about business and other important subjects, to join us at our monthly meetings.
3. We donate the ticket price to charity - we are hosting these events to create powerful relationships, so we will be donating all ticket fees to our nominated charity.
I feel very passionate about our members club for two reasons – firstly, I believe there is always a solution to the problem, when we receive referrals that we cannot accommodate, I find it a challenge to find a way to help and the second reason, unfolds from the first, nothing frustrates me more than when I call or email an accountant about referring business, and hearing from them that they are so very busy and stressed with their clients, but they will try to help our client - that just is not what we are looking for.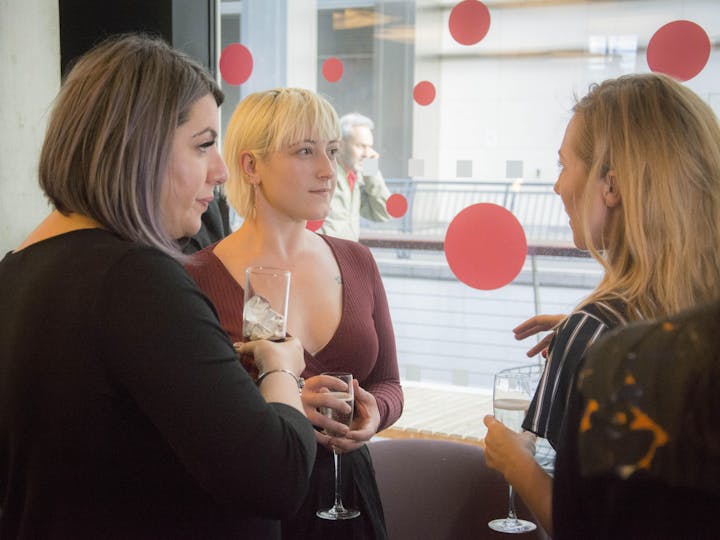 The opportunity here is that you can join the Private Accountants Club, to build relationships with other like-minded accountants and tax professionals, to be able collaborate more effectively in a thriving environment.
The next step is very simple – if you are the decision-maker in an accountancy practice, have a capacity to welcome new clients, and would like to join – then book your place to join us.
Please note, we may be filming and/or photographing during this event, by ordering your ticket and joining us, you will be giving us permission to use these images and film in marketing.