About this Event
Please refer to and abide to Covid 19 Rules at the bottom of this page before booking
Exclusive use for you and your family to hire our picturesque Summer Barn and all its lovely animals.
Summer Barn is a hidden gem that is situated within 18 acres of outstanding natural beauty in the Chiltern Downs. Bring a picnic and dine alfresco on our stunning outside gallery surrounded by breathtaking beautiful countryside, stunning woods and our friendly animals.
Summer Barn is the ideal setting for picnics, birthdays or that special occasion!
£20 for 2 exclusive hours, maximum 6 people, includes, full use of Sunmer Barn, meet and feed the animals,Shetland Pony's , Donkeys, Buttercup our Cow, Goats, Pigs, Ducks, Chickens, Peacocks and our special resident friendly Piglet called Tango! Bring your own food, drink and picnic which can be enjoyed from inside our fairy lit Summer Barn or outside on the picturesque gallery, enjoy your picnic alfresco with outstanding views, weather permitting. Tables and chairs are set up inside Summer Barn and outside on the viewing gallery. Food for the chickens, ducks, peacocks and our friendly piglet called Tango, will be provided in disposable cups. If you wish to feed the donkeys and pony's please bring your own carrots 🥕
All you need to do is book here online, press the intercom at the big set of gates sign posted Summer Cottage, the gates will open automatically and you just drive down to Sunmer Barn, close the barn gate and it's all yours for the whole 2 hours!
Parents are responsible for the care of their children at all times, Summer Barn must left as found and rubbish taken, no climbing on gates or fencing.
Summoner Barn is signposted Summer Cottage, Rg4 9hg. Please familiarise youself picture of the entrance shown below, as there are 2 entrances.
Owners are always on site if you need to call them.
Private Parking, Toilet with hand washing facility & sanatiser dispensers are located all around Summer Barn.
We hope you enjoy Summer Barn, please post your pics, vids, comments and reviews on our Summer Barn Facebook page.
Covid 19 Note: Summer Barn is only currently available to hire for one Family household only (maximin 6 people)in line with the government's guidelines. Or for two families social distancing as from 4 July. It is an additional £5 per person per hour over 6 people paid in advance of booking date.
Tables, chairs, door handles and toilet will be sanitised between every booking. You need to bring your own food, drink, cutlery and crockery. Enjoy the peace of mind knowing you can enjoy the farm, picnic and countryside knowing you will not meet anyone as this is for your exclusive use.
All Summer Barn events are non refundable and non transferable (in extreme circumstances we consider offering gesture of goodwill)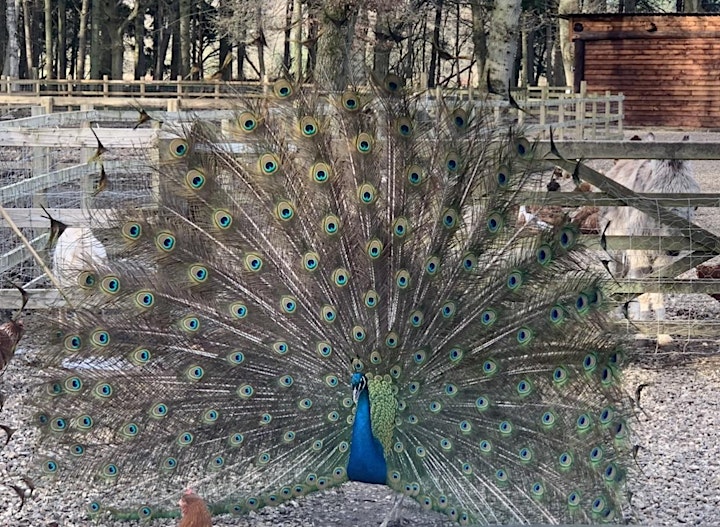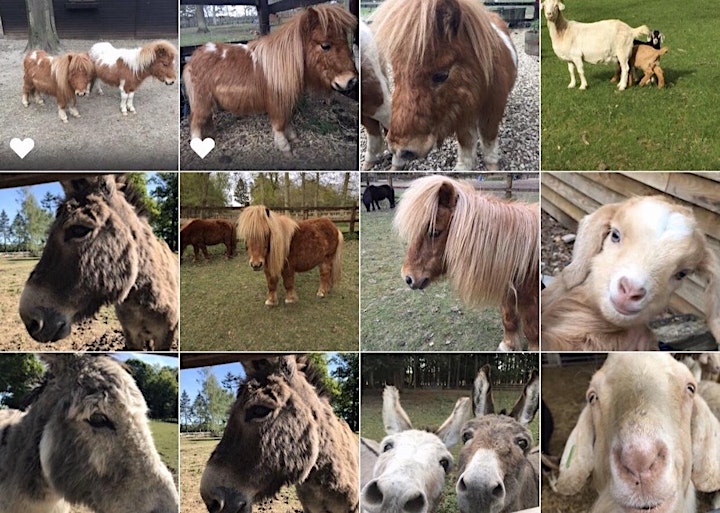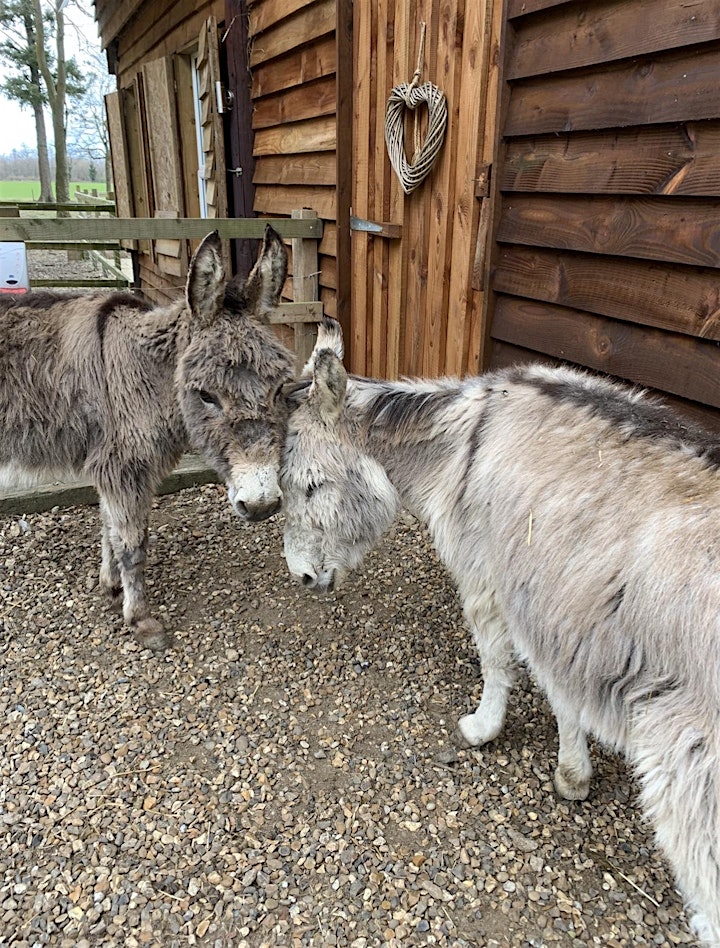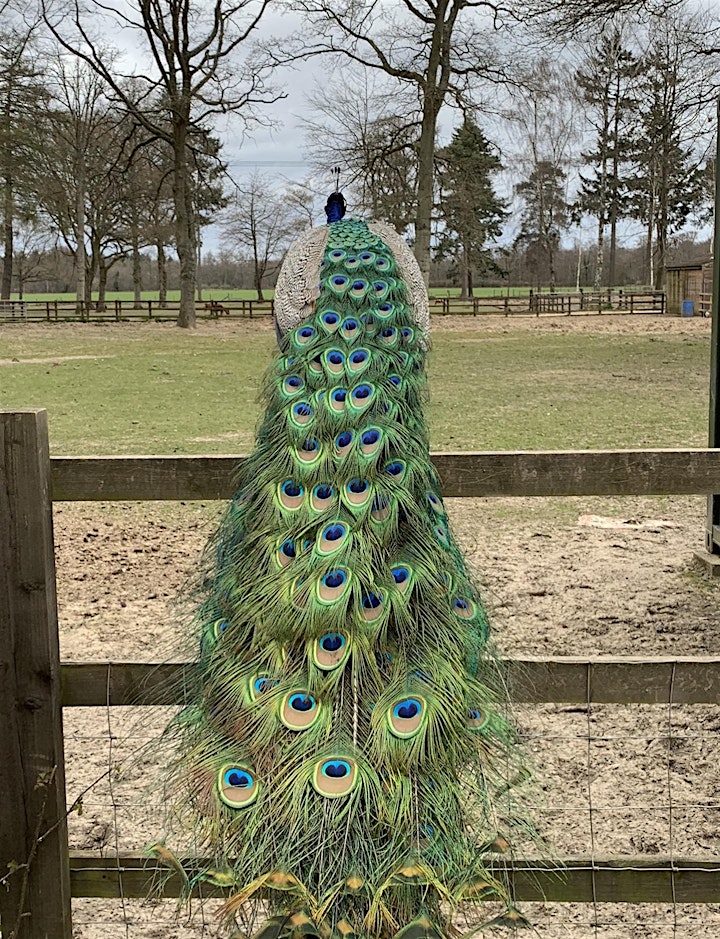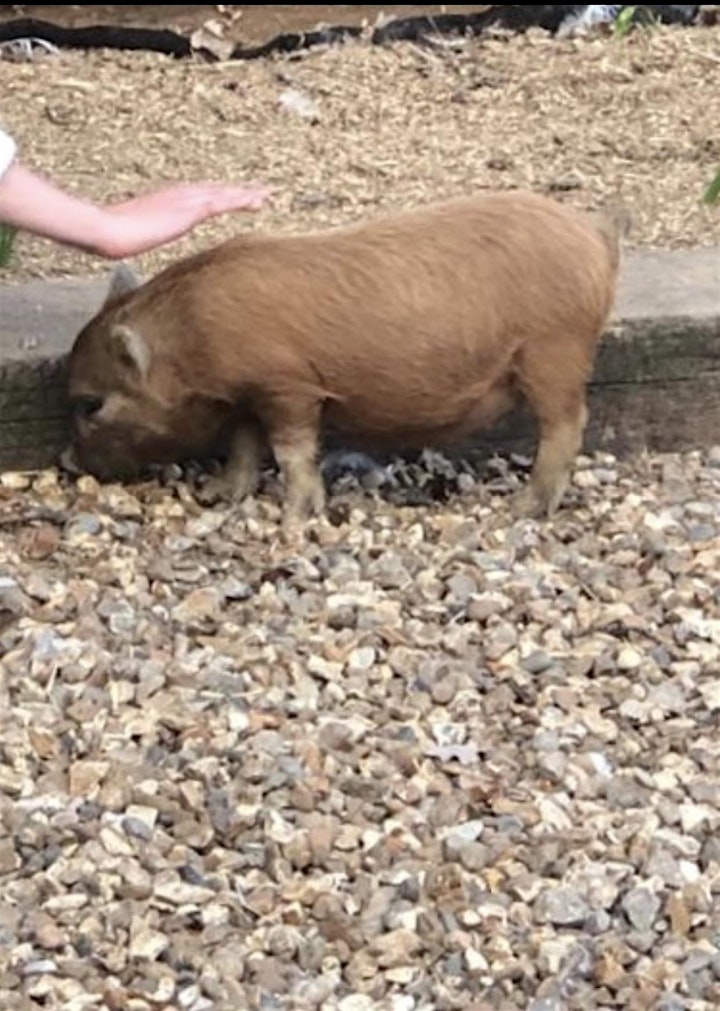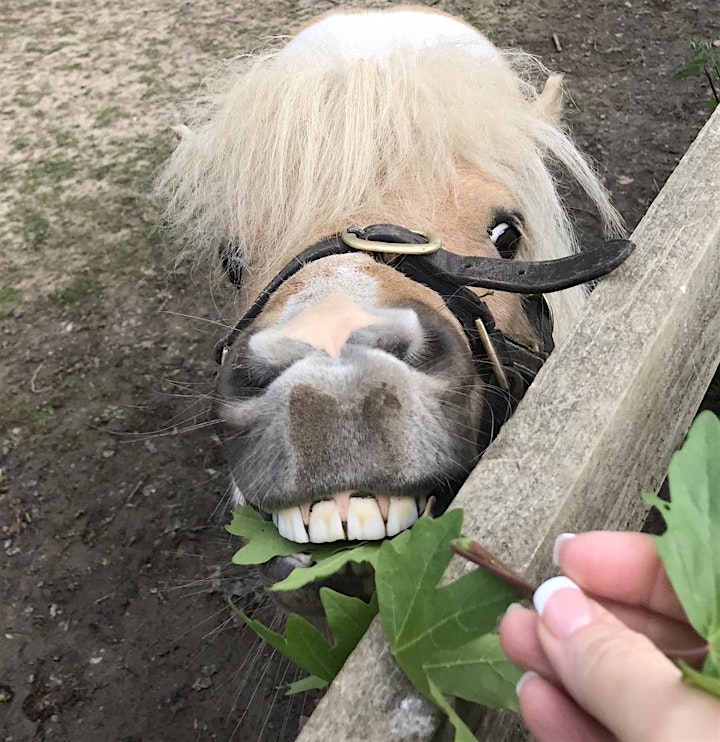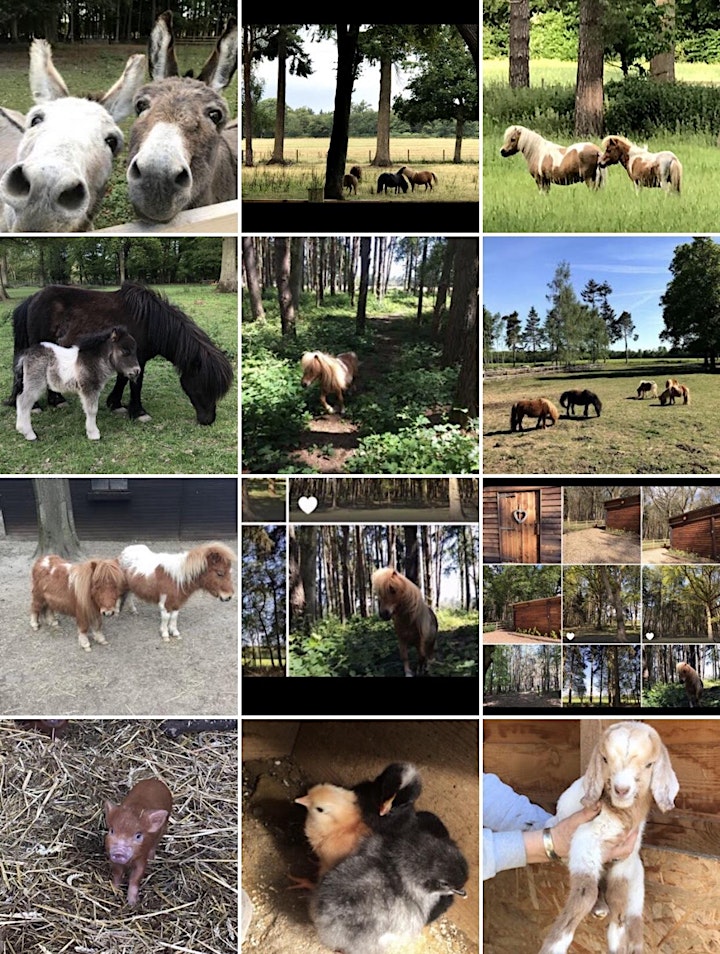 Address:
Summer Cottage, Cane End, Rg4 9hg