PRIVATE PREMIERE SCREENING OF A UNITED KINGDOM AT STRATFORD EAST PICTURE HO...
Description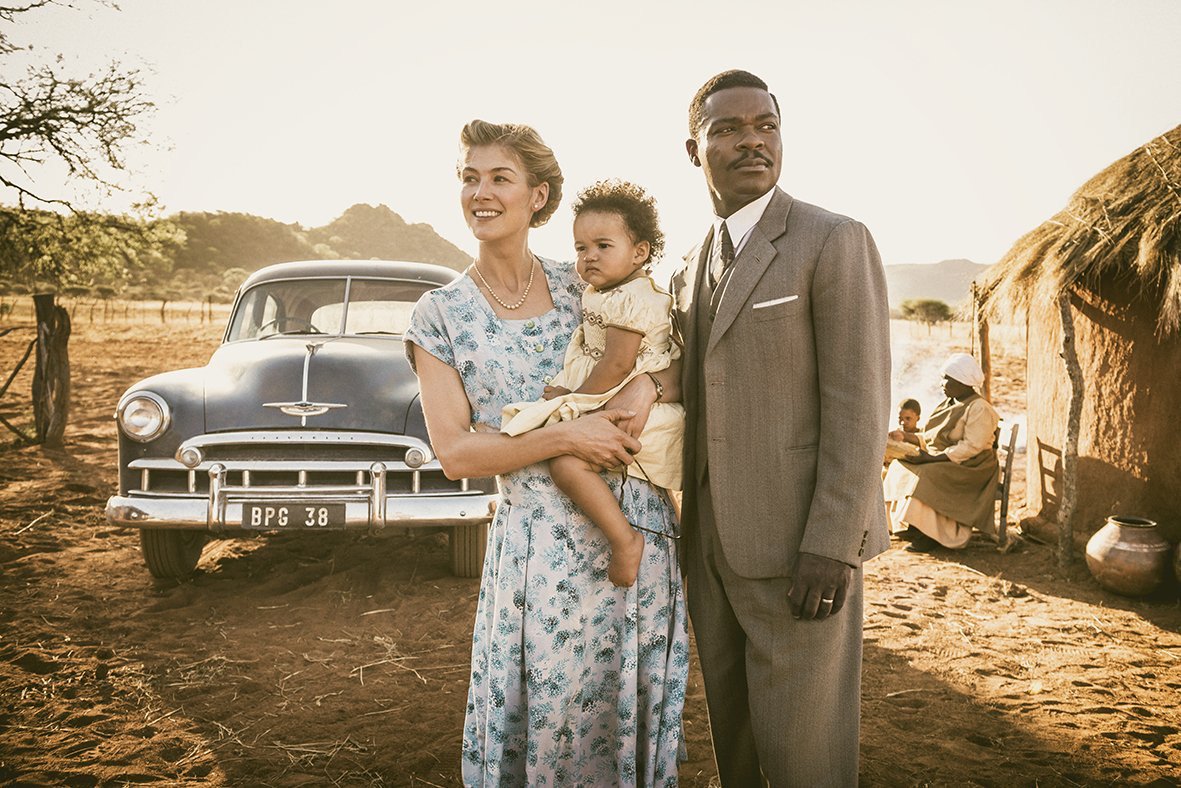 ***EXCLUSIVE PREVIEW***
A SPECIAL BLACK HISTORY MONTH PREVIEW SCREENING OF A UNITED KINGDOM!
Want to see this movie before anyone else in the UK - here is your chance! See Movie Trailer Here
If you have reached this page then you have either won a comptition and been sent your link for a free ticket or you have been forwarded our free friends and family ticket link.
Register your free ticket now. One person while they last.
A United Kingdom is a powerful testament to the defiant and enduring love story of Seretse Khama (David Oyelowo), King of Bechuanaland (modern Botswana) and Ruth Williams (Rosamund Pike), the London office worker he married in 1948 in the face of fierce opposition from their families and the government of the time. Director Amma Asante follows her previous film Bellewith another elegant, impassioned drama that also reveals a painful episode in the history of British race relations and imperial politics.
There will also be a LIVE introduction at this screening by the Lead Actor David Oyelowo on the evening! Don't Miss It!
THIS IS AN EXCLUSIVE PRVIEW BROUGHT TO YOU BY THE NEW BLACK FILM COLLECTIVE MANAGED BY CELEBRITY CREATIONS MANAGEMENT. ALL ATTENDEES WILL BE ADDED TO OUR MAILING LIST FOR FUTURE EVENTS. WE LOOK FORWARD TO HOSTING YOU AT THIS EVENT.