Description
You and your dog are warmly invited to
A Morning Preview with Breakfast
Of Pictures from a Private London Club

In a pictorial celebration of the age old mutual reverence between man and his dog, a theme that sits comfortably in a club tradition, there will be in the region of 25 pictures of dogs at this auction preview, many from the Victorian era as well as paintings and drawings of rabbits, foxes, horses and stags that adorned the walls of the dining rooms, drawing room and elegant corridors of the club.
The morning view will include Doggy Treats with many thanks to Pet Pavilion. https://www.petpavilion.co.uk

And pastries from L'Elysee, the Artisan Cafe and Patisserie http://www.lelysee.co.uk, with coffee/tea for their owners.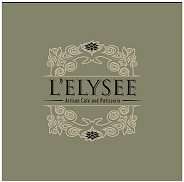 We are raising funds and awareness for the Kensington & Chelsea Foundation, please do bring some spare change and pick up a leaflet about their work. https://thekandcfoundation.com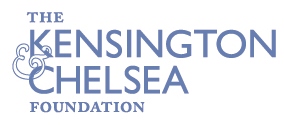 Please be aware that there will be all types of dogs at this event. We would ask everyone attending to be responsible for their own dogs, who must be on a lead.
NB The auction of Pictures from a Private London Club takes place at 25 Blythe Road on Wednesday 5th April at 1.30pm.