Process development strategies for the manufacture of challenging proteins
Description
Sponsored by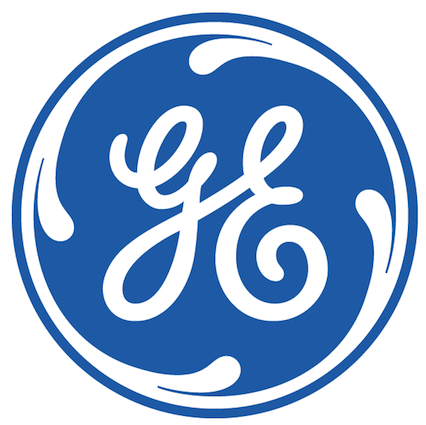 Hosted by

The Knowledge Transfer Network (KTN), in partnership with GE Healthcare and GSK, announce a one-day meeting looking at 'Process development strategies for the manufacture of challenging proteins'. This event will look at the process development challenges of producing proteins where a standard platform approach does not work. The day will feature upstream and downstream presentations on the challenges, the solutions and how the future may look.
The event is aimed at members of the KTN's bioprocessing and biologics communities such as the Biomanufacturing Innovation Group and more broadly, to scientists in industry whose primary focus is the development of biopharmaceuticals, with eventual scale up and commercialisation being the objective.


The meeting is kindly being hosted by GSK at their facility in Stevenage and the event is sponsored by GE Healthcare Life Sciences.
As a member of the UK biopharmaceutical and bioprocessing community, the meeting will provide an invaluable chance for you to network with key industry and academic representatives and participate in discussions around issues facing biopharmaceutical companies and how innovation is being implemented in biomanufacturing.
More details on the programme will be available soon.
For queries about this event, please contact sarah.goulding@ktn-uk.org 
or mark.bustard@ktn-uk.org
Partners
GE Healthcare Life Sciences provides tools and technologies, solutions and expertise which enable the biopharmaceutical industry to develop and manufacture biotherapeutic medicines and vaccines cost-effectively. Our products and platform solutions are designed to meet the key challenges posed at every stage in the biomanufacturing process, delivering the desired product at the required purity and safety: all with fast development and integrated solutions in mind. Across the bioprocessing spectrum, our focus is on supporting you from idea to result.
GSK is one of the world's leading research-based pharmaceutical and healthcare companies. We are committed to improving the quality of human life by enabling people to do more, feel better and live longer. For further information please visit www.gsk.com