Description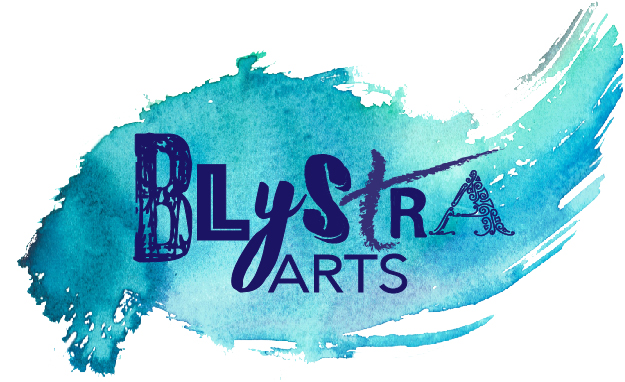 Processional Structures - Design and Construction Techniques for constructing lightweight structures using willow and bamboo.
Monday 14th May 2018 (09:30 - 15:30)
Wednesday 16th May 2018 (09:30 - 15:30)
Thursday 17th May 2018 (09:30 - 15:30)
Blystra Arts and the Newquay Art8 festival team are offering a free unique skills development opportunity to professional artists in Cornwall and the Isles of Scilly. if you're interested in developing your skills to create processional structures for use in processions and festivals then you can attend this three-day course.
As a participant, you will learn how to create sculptures using willow and bamboo for use in community events and parades. You will have the opportunity to make your own 3D sculpture or work in collaboration with other artists. You'll learn basic construction techniques and simple ways to create movement in your sculptures. You'll learn about the health and safety implications of constructing structures for use in outdoor celebrations. You'll acquire the basic skills and the confidence to be able to make structures for parades and festivals within your own communities.
The training will be led by community artist, Chris Nixon. Chris is a freelance artist with a broad experience of organising and running creative workshops and events. For the last twenty years, he has worked and
performed in festivals, community arts, theatre, education, and outdoor celebrations throughout Cornwall and elsewhere. He currently works from his studio at Krowji, Redruth.
Refundable Deposit
Please note that the £20.00 charge for this event is a deposit that will be refunded to you after you have attended all three events. If you do not attend all three events then you will not receive a refund.
Dietary Needs
If you have any special dietary needs please e-mail to enquiries@cultivatorcornwall.org.uk when you book your place on this course. The course includes light refreshments but you will need to provide your own lunch.

Anything Else?
If you have any questions please contact us on 01209 312501 or e-mail enquiries@cultivatorcornwall.org.uk