Procrastination and How to Overcome It workshop with Kajal Kumar
About this event
This workshop will explore what is procrastination and what effect it has on our growth, personally and professionally.
You will gain insight into when and how you procrastinate. Also, will learn why you procrastinate.
This workshop will also look at how to overcome procrastination and what are the benefits of stopping procrastinating.
This workshop will be hosted on the Zoom meeting platform where we will use our camera and microphones to interact with each other as a group.
To support practitioners in this time of extraordinary circumstances we are offering access to this group for a self-select fee.
The self-select fee is a radical inclusion policy to open learning for all colleagues. The guide price for this event is £20.00, however, we appreciate that income varies greatly in different locations and circumstances. Please contribute what you can to help us maintain inclusive professional training.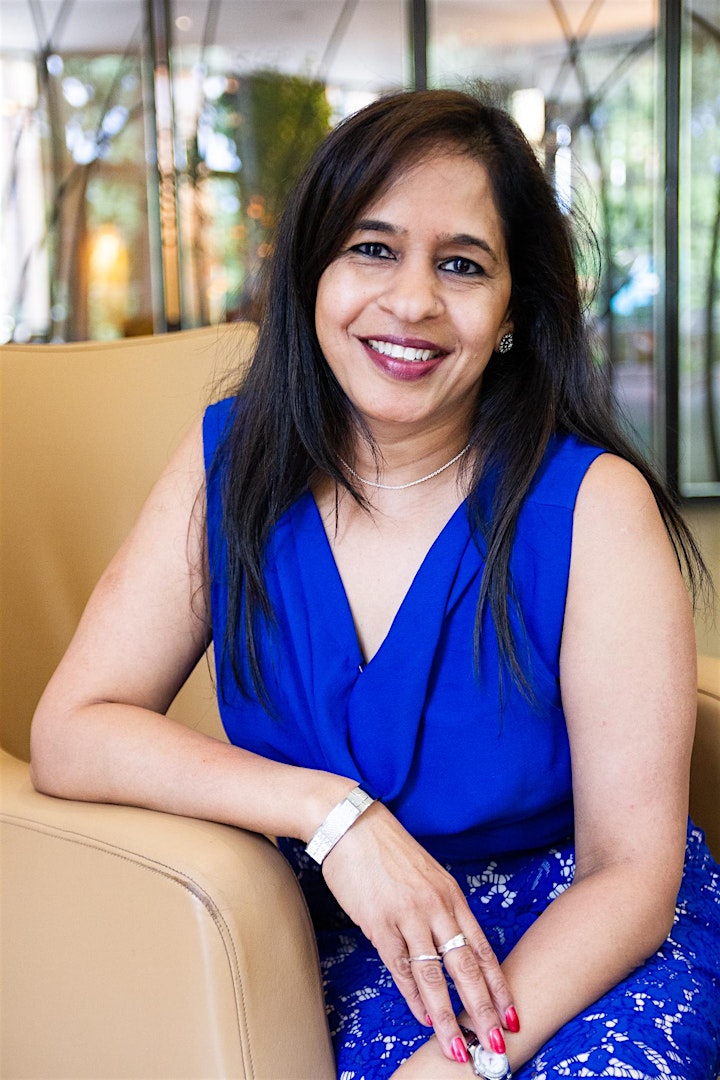 Kajal Kumar
I am Kajal Kumar, I am a psychotherapist and Mindset Shift and Goal setting Coach. My passion is to help my clients to understand themselves, recognise their potential, and achieve their goals with confidence.
It has been my journey to set up successful private practices and want my clients to benefit from my experience and achieve their goals and feel happy, fulfilled, and enjoy good work-life balance.
I have 10 years of experience in setting up my practice whilst bringing up the children.
I bring to my client's wealth of experience and techniques.
Together with my client, we build a stable, personable, and powerful environment where the change is inevitable.
Website | http://www.clearskycoaching.co.uk/
Facebook | Kajal - A Mindset Coach For The Self-Employed
Instagram | kajal_kumar_coaching
LinkedIn | Kajal Kumar BA,PgDip,MBACP Accrd
Organiser of Procrastination and How to Overcome It - Kajal Kumar
Sandra and John are a sibling team who are proud to be serving the helping professions for more than 10 years with online interactive learning. The workshop programme is being offered alongside the Onlinevents CPD Library which we believe is the world's largest online library of video and audio learning, with instant certification for the helping professions including counsellors, coaches, teachers, supervisors and nurses.
100% Learning Guarantee
Our number one priority at onlinevents is your learning. Which means we stand by our learning experiences 100%, no matter what, no holds barred, no ifs, no buts.