Description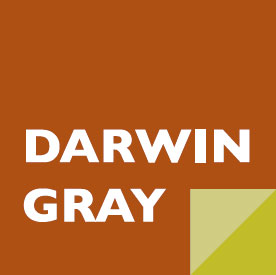 Procurement and Tendering for Housing Associations
Steve Thompson and Siobhan Williams, Darwin Gray LLP
When tendering, it is important to consider that correct procedures and processes are followed through. This seminar will offer practical tips and advice on the various legal challenges that can arise during these processes as well as discuss what happens when things go wrong and how decisions can be challenged when due process has not been followed.
Course Content:
Understanding the procurement process

Legal challenges and how to avoid them

Practical tips for success

Your questions answered!
We welcome any questions you may have ahead of the seminar, and we will endeavour to answer as many as possible. Please send your questions to Anna Sherer asherer@darwingray.com by 31/03/2017.