Description
Join UK Videographer Nick Driftwood together with Panasonic Lumix and Sennheiser for their special UK European workshop tour. This workshop is for anyone interested in the audio and video industry. Nick will be explaining how to produce exciting video with the best audio.
During the workshop you will learn about the different roles which are required in front and behind the cameras. Also a variety of practical use cases, hands-on tips and tricks which will help you to improve your future videos and audio.
You will explore how to do documentary style filming with recording techniques, an interview video style and microphone techniques, plus, a live soloist acoustic music recording, by performer Arabella Vox.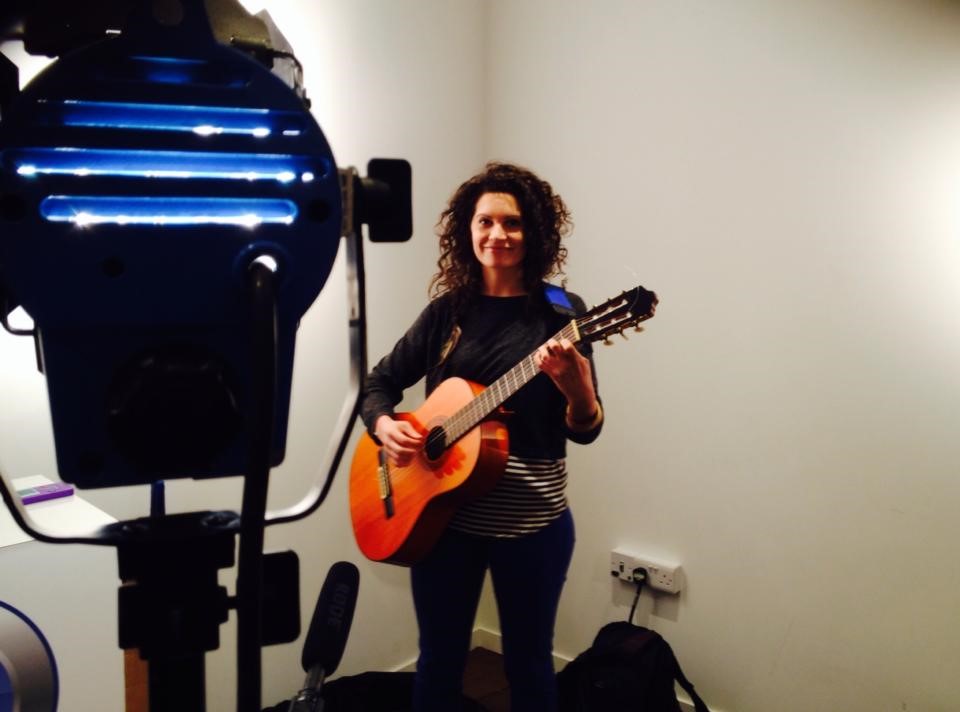 Nick will discuss camera settings and positional setups for single or multi-cam, light, preparation, the best microphone for the right genre, and a brief about video and audio editing. These are only a few things which will be discussed.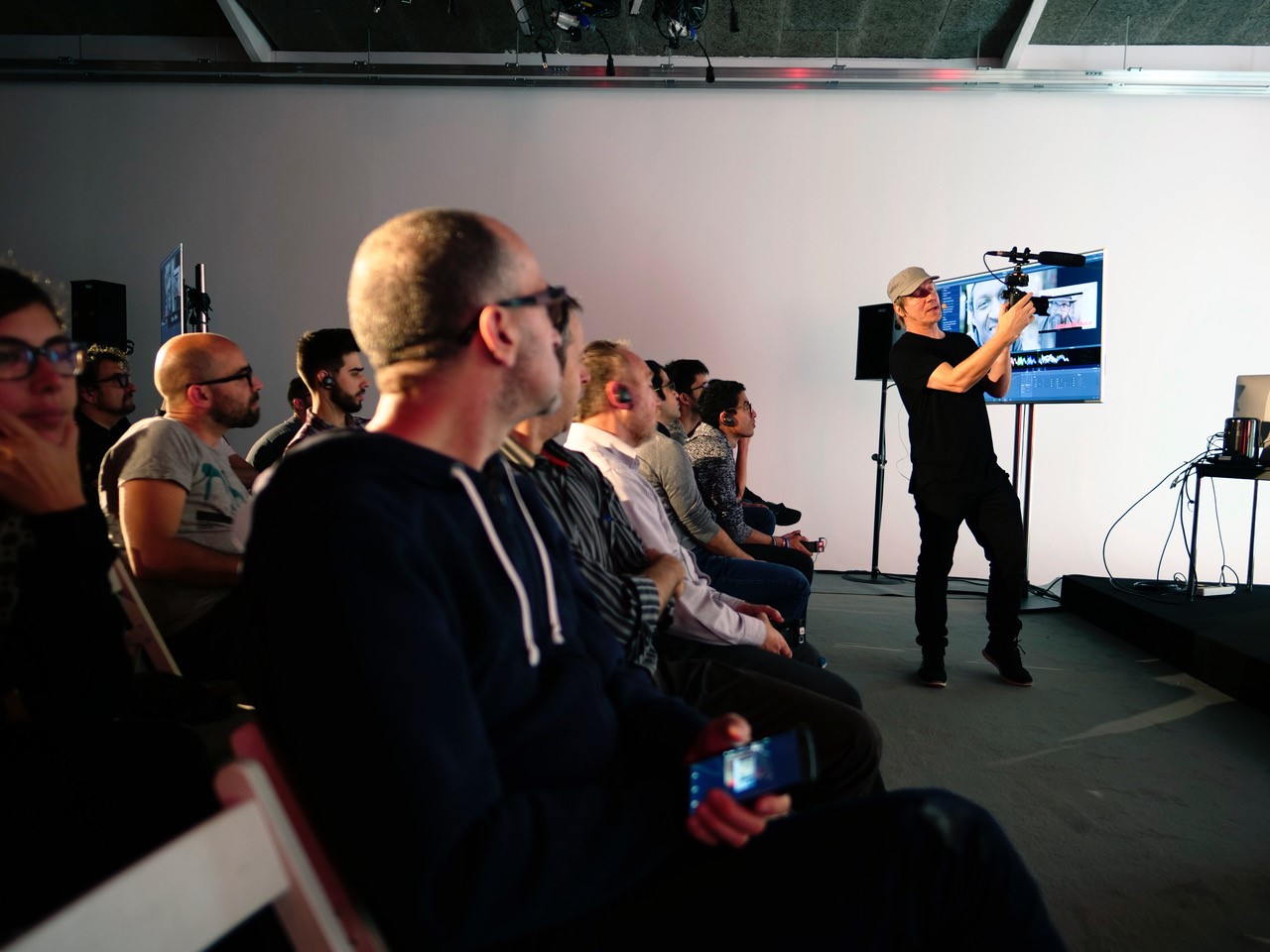 Please note tickets are limited and require a minimum of 5 people to run.