Producers Conference 2021
About this event
PRODUCERS CONFERENCE
24 JUNE 2021 10am -1pm.
The next step into a career in Film and Television. Hosted by B.A Filmmaking students and Filmmaker Linda Ward.
A line-up of award winning professionals share their routes into Film and Television and advise on finding pathways into the industry.
We will be talking with producers, directors and commissioners who have created engaging, inspiring films and television during a coronavirus pandemic this year. We will discover what they look for when hiring graduates for production. We are thrilled that SCREENSKILLS and CREATIVE ENGLAND are joining us. Book your free place.
Speakers:
Harry Anscombe PRODUCER Beagle Media TV
Sophie Arnold CREATIVE ENGLAND
Joe Blake -Turner COMMISSIONING EDITOR, Sport at Channel 4
Margaret Burgin Head of Careers, SCREENSKILLS
Monty Halls PRESENTER and PRODUCER Seadog Productions
Jack Hinchey PRODUCTION CO-ORDINATOR Drummer TV
Jesse Lewis Reece FILM DIRECTOR BAFTA nominated 2021
Nina Ludgate Life Coach and VISUAL FX coordinator
Jane McCloskey DANCE WALES
Alex Siba DV DIRECTOR George Clarkes Amazing Productions
Lucia Walker PRODUCER Channel 4 NEWS / ITN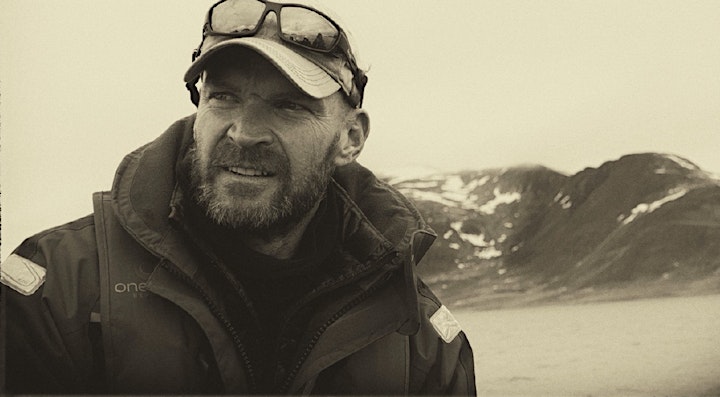 About Monty Halls
Monty Halls, alumni of Plymouth University, has bought the natural world to a global audience through series such as "Great Barrier Reef" (BBC), "My Family and the Galapagos" (two series for Channel 4), and "Great Escapes" (three series for the BBC). He has also led viewers along some of the most demanding escape routes of WW2 in "Freedom Trails" (Channel 4), revealed the life of traditional small boat fishermen in Cornwall in "Fisherman's Apprentice" (BBC), and dived some of the most evocative and extraordinary sites around the globe in "Great Ocean Adventures" and "Monty Halls Dive Mysteries" (three series for Channel Five).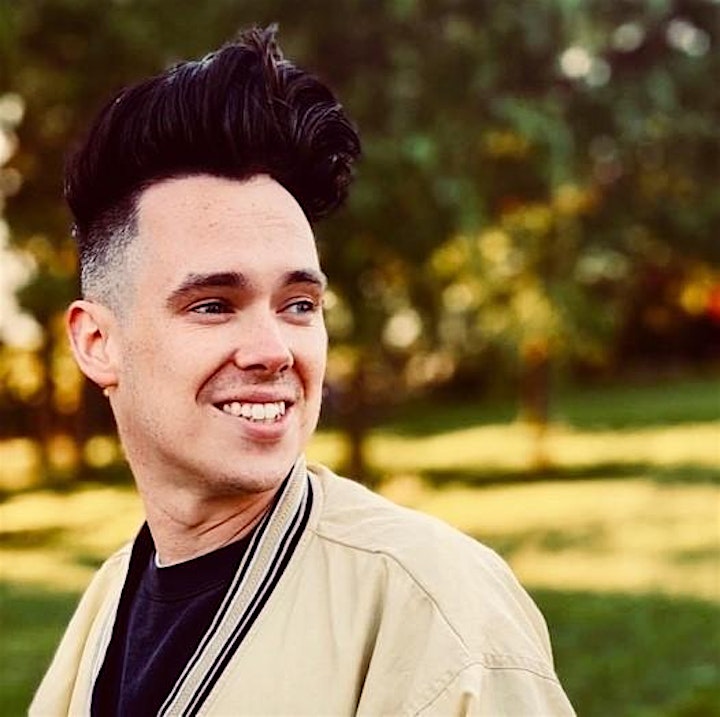 About Jack Hinchey
After graduating from University, Jack worked as a Trainee Researcher for the BBC on 'Life and Death Row', 'Benefits Britain' and 'Life after Suicide'. Following on from that he worked in marketing before eventually winding back in TV as a Production Co-ordinator at Drummer TV. Since joining Drummer he has worked on dramas, documentaries, entertainment and studio shows for CBBC, Channel 4 and the British Sign Language Broadcasting Trust.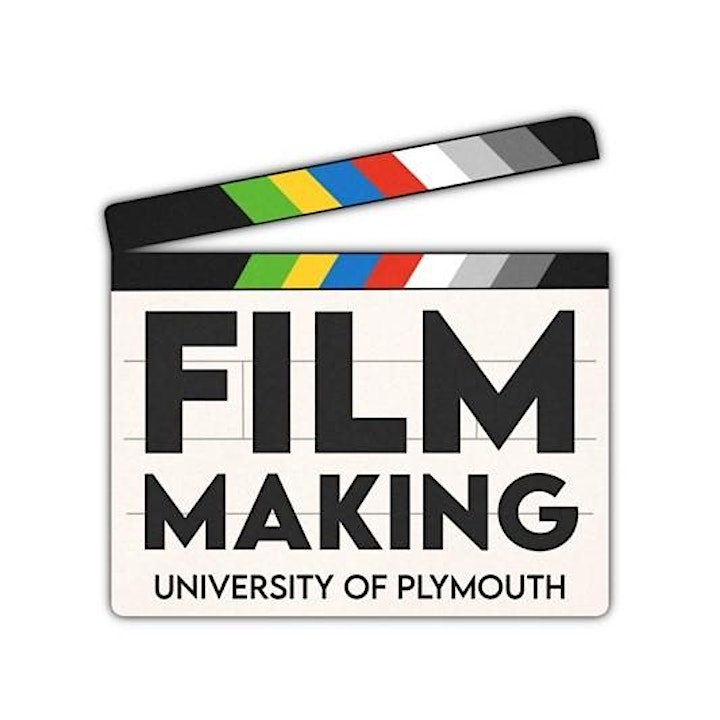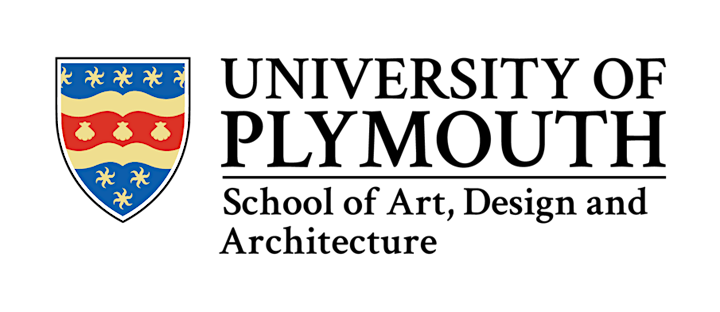 Title photo credit Molly York 3rd year B.A Filmmaking