Got an idea for a show that you'd like to site in the open air? Creative Producer, Phil Hargreaves, shares his tips for producing outdoors.
About this event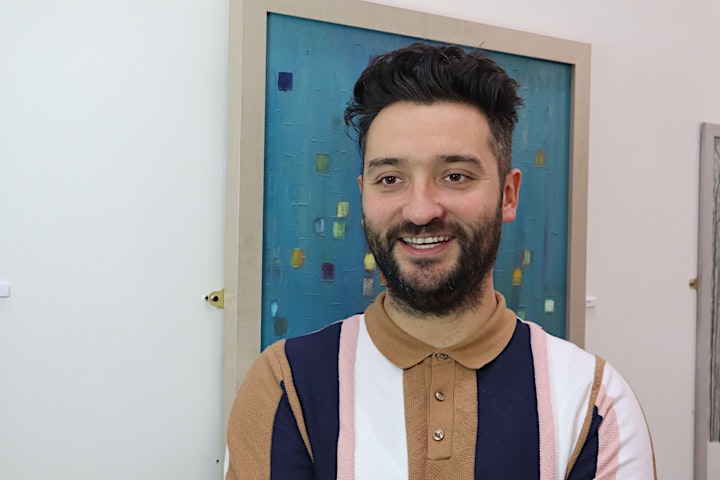 Phill Hargreaves
Phil Hargreaves is an award-winning Creative Producer currently working as Cultural Programmes and Event Manager for Bradford Council, previous Creative Producer for The Leap (Bradford's Creative People and Places programme) Deda, and a freelance Creative Producer working with Highly Sprung and Joss Arnott Dance. Phil has a vast amount of experience creating and producing a diverse range of cultural experiences from large scale outdoor productions/festivals to intimate light installations.
Over his career Phil has had the honour of working with some incredible creative talents which include Phoenix Dance Theatre, Joss Arnott Dance, Highly Sprung Performance, Overhead Project, 2Faced Dance Company, HumanHood and Southpaw Dance.