Product-Market Fit Masterclass

Wednesday, 31 January 2018 at 09:00

-

Friday, 2 February 2018 at 17:00 (GMT)
Event Details
 A Product-Market Fit Masterclass
Without Product-Market Fit, it is very hard to succeed.
With Product-Market Fit, it is very hard to fail.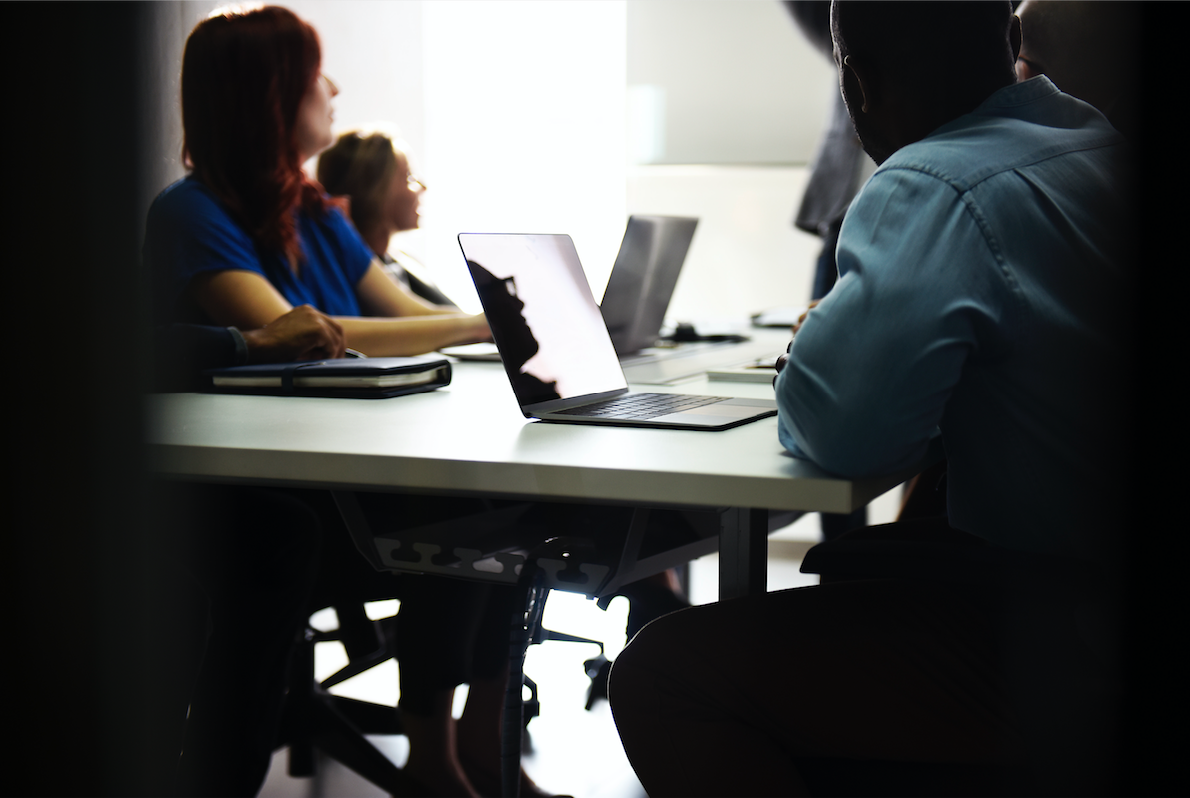 Who should attend: Those creating our future - 
Start-up Founders

Corporate Innovators

Entrepreneurs

Product Development Experts

Future Value Engineers 
Where: Central London
When: 31 January – 2 February 2018
Price: £2100 per attendee
Guarantee: Find your Product-Market Fit specification in 3 days, or our experts will help you shape your Product-Market Fit specification for free.
Overview: 
Stop guessing, learn how to find your market sweet spot, like a seasoned entrepreneur.
Come and learn the formula that turns a product, service or solution into a Must Have - the know-how, tools and techniques to reach Product-Market Fit.
Great businesses are built on products that deliver exceptional value - Must Have products. Businesses tend to thrive during the period that they are able to create & deliver exceptional value.
IT IS NOT LUCK! 
There is now a proven process and you can master the process to get to Product-Market Fit. TMARA's methodology is based on the Theory of Constraints, behavioural economics and game theory.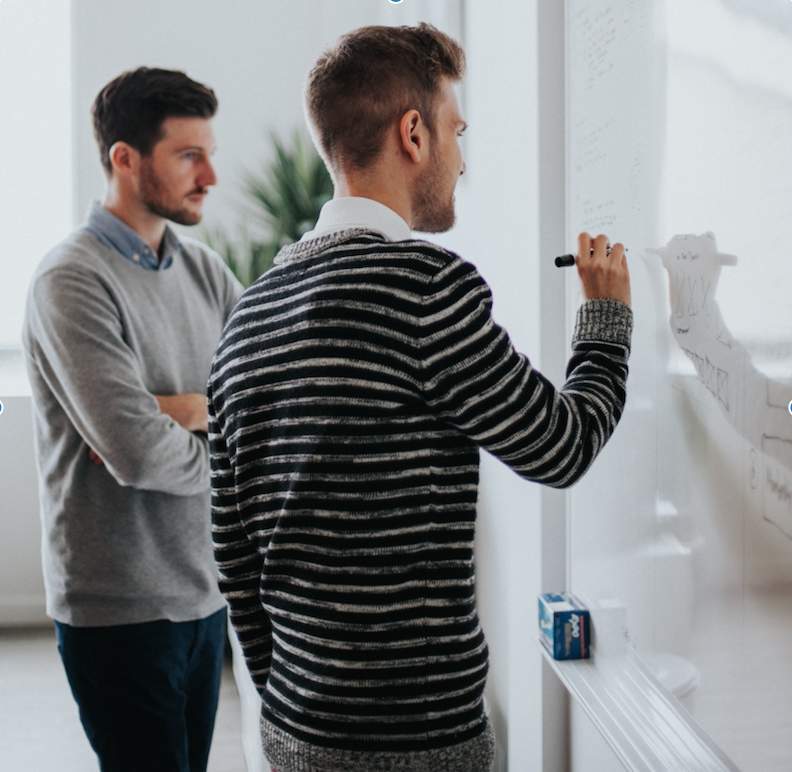 Program Objectives 
Seek to understand the process steps and best practices in getting to Product-Market Fit.
This 3-day Masterclass will empower you with a deep understanding of the science behind Product-Market Fit (PMF), and you will leave with:
Content 
1.    Knowledge
The Theory of Constraints - how it leads to the breakthrough formula for value creation (understanding the science).

First Principles of Innovation - how they have shaped the history and the future of innovation (understanding the power).

Product-Market Fit - how to get to the magical tipping point for every successful new product (understanding the objective).
2.    Thinking
Reframing Mental Models - a new way of thinking about the world, but with a game-changing difference; learn to see new perspectives you never saw before (using a new lens).

Mastering Your Tools - learn the techniques to assess and affect Product-Market Fit (commanding the formula).
3.    Focus
Proof of value - assessing Product-Market Fit on your own case and demonstrate the first level of mastery (proof of value).

10X - lining up to hit the market sweet spot and the key is to know what not to focus on (

cut out the noise).

Application - how to adopt and incorporate the chain reaction project way into your day-to-day program, to ensure you reach Product-Marke Fit in the shortest possible time 

(turn strategy into execution).
4.    Mastery

Completed the Product-Market Fit assessment for your own case (adding to your track record of success).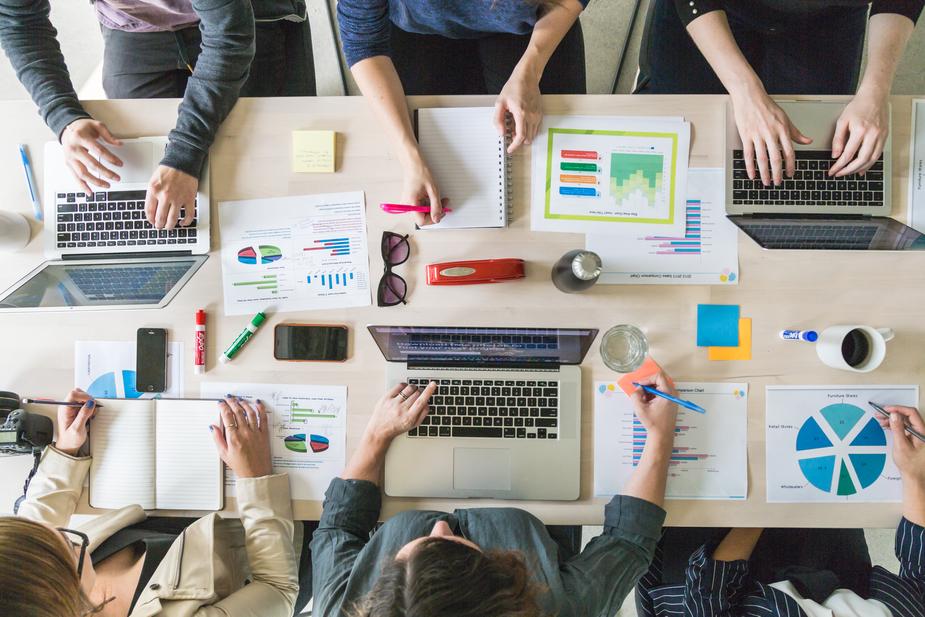 Who is the instructor
Henning Du Preez is an engineer by background and world-leading Theory of Constraints expert and the chief scientist for TMARA. Henning has helped design the theory and implemented it globally with extraordinary results.
Henning worked closely with Dr Eli Goldratt for 18 years. The real genius behind the Theory of Constraints. Having worked closely with Dr Goldratt since 1994 to make the theory of constraints mainstream discipline. Henning had the privilege to operate with him in the backroom where all the development took place. 
Henning was instrumental at Tata Steel. Working for 5 years to align the entire supply chain from iron ore all the way to Toyota, with a Viable Vision that would make them the no 1 steel company in the world.
With this vast experience and with the help of his TMARA co-founders Henning developed the TMARA methodology.
Who is TMARA
We are Product-Market Fit specialists with offices in London and Johannesburg. We have helped hundreds of companies assess the Product-Market Fit potential of new product and services, and have helped dozens of the high potential ones elevate their go-to-market offering to turn theirs into Must Have products. 
Feedback from previous Masterclasses
"PMF Masterclass had been invaluable in the insightful manner in which it has redirected my view in taking your Product to market. The simplicity of the explanation is what takes it to another level."
"The Market sweet spot that TMARA helped me define in the 3 day Master Class, is, without doubt, the way our customers will begin to see our product as a must-have."
 "Gaining a better understanding of how to evaluate products and their markets. Really enjoyed doing the solar panel exercise and got some really good insights which will be passed onto the client ."
 "WOW! The insights from the PMF Master Class presented by Henning and Anthony are unique - and beyond invaluable. I admire their easy step-by-step process to make this unique thinking available to all of us. Congratulations! What an experience!"
"An event that has the potential to pay for itself in multiples."
"I learnt how to turn my new innovation into a market must-have in the Product-Market Fit Master Class... I  was also armed with an understanding of how to develop an un-refusable offer that guarantees market adoption."
More information: events@tmaragroup.com
Strictly for those who see no option other than to win. Find your market's sweets spot in 3 days
When & Where

Central London

London
United Kingdom


Wednesday, 31 January 2018 at 09:00

-

Friday, 2 February 2018 at 17:00 (GMT)
Add to my calendar