An introduction to professional-level photography for business needs such as websites, social media or other marketing communications.
About this event
In this session leading design and craft photographer Yeshen Venema will give an overview of why photography is so important and how to style your product photos – no matter what your skill level is, or what equipment you have. If you aim to use photographs for marketing regularly and are short of resources, you'll love these actionable tips!
Topics will include:
• Different types & styles of photography and what works best for different purposes.
• What styling is and why it is important.
• How to make the most of your photos.
• Studio, home, and location photography.
• Product vs Lifestyle vs Cutout photography.
• When and why you would bring in a professional.
• DIY - pointers for doing it yourself and tips on styling, lighting, equipment and training.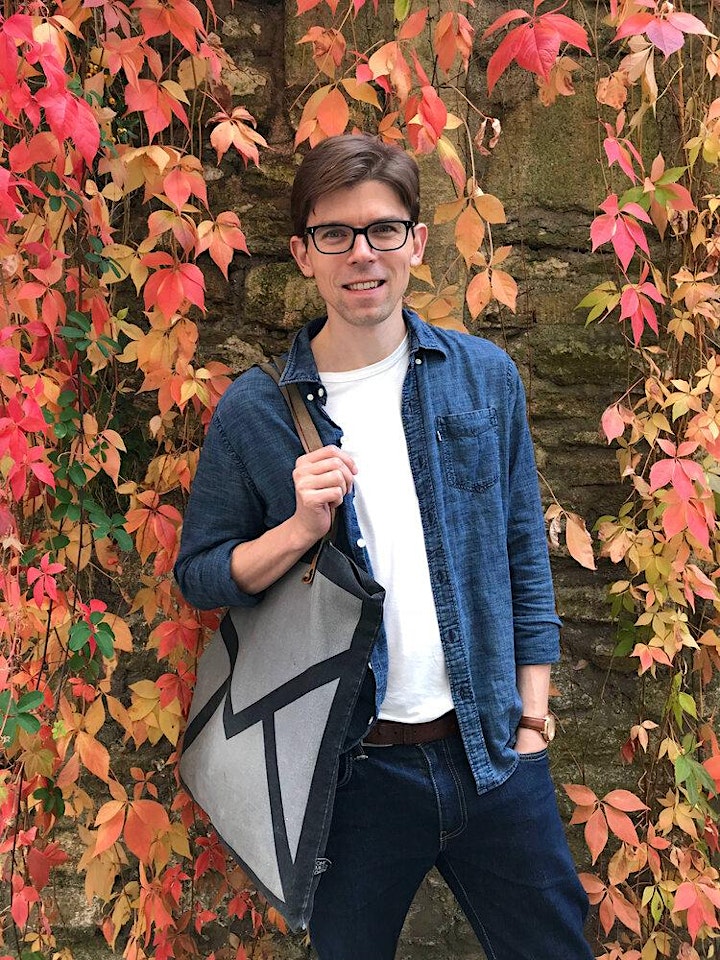 Yeshen Venema is Product Photographer and Squarespace Specialist with a passion for helping designer-makers and micro businesses thrive, having seen how professional photography and websites transforms sales, brands and even personal confidence.
Yeshen is based in Islington, London with over 10 years experience working on the platform. Working from his own studio on a peaceful garden square he quietly goes about transforming the businesses of makers, designers artists and small brands, both in the UK and internationally.
Privacy policy statement
After you have attended one of our events we ask that you complete a short feedback form. We will use the information you provide to improve the services we offer in line with our legitimate interests. This information is collected and transferred to us by our third-party processor, Impact Reporting using their Impact Assessment Tool. Impact Reporting will retain your data to save time when completing any future feedback forms we may send you. For more information about how they use personal information, please see their privacy policy online at https://impactreporting.co.uk/legal/privacy-policy/
For information about how the British Library will use your personal data, you can view our Privacy Policy at https://www.bl.uk/about-us/privacy-policy
For information about how Business & IP Leeds will use your personal data, you can view our privacy policy at: https://www.leeds.gov.uk/privacy-statement/privacy-notice
Want to know what we are up to here at BIPC Leeds?
Then Sign up for our newsletter and keep up to date with the latest news, events, workshops & more.
Organiser of Product photography and styling from home
Whether you are taking your first steps in setting up in business, or looking to grow an established business, at Business and IP Centre Leeds we have a wealth of information at our fingertips. We can guide you through the procedures required to help you protect the intellectual property in your products and services, provide access to specialist databases covering market research, company information, and patents and trade marks. You can book a free one to one consultation with specialists including business advisors, accountants and IP attorneys, and attend a range of free events and workshops to help you start-up and grow your business. We are based on the 2nd floor of Leeds Central Library.