Description
Do you want to learn how to make your products smile for the camera? This one-day workshop will focus on product photographs on a plain background. Whether you work with jewellery, ceramics, sculpture or furniture, you'll be walked through the ways to make your products shine. You'll also be able to chat with experienced product photographers so you can apply what you've learned to your own business. It doesn't matter if you're shooting with a DSLR, compact camera, or smartphone, you'll learn principles that will help you to improve.
The session will be delivered by Andy Brown and Bob Berry. An experienced 360º product and advertising photographer, Andy developed his style at his studio in Paris. Upon his return to England in 2014 he founded Figolux to create imagery to feed smartphones, tablets, and computers. Bob has over thirty years of experience as a commercial advertising photographer. He has a wealth of experience in lifestyle, food, landscape, fine art, interiors, stock, industrial, studio and travel photography.
The session will take place at Figolux's HQ, a state of the art film and photography studio situated in Redruth.
What do I need to bring?

You will need to bring along some examples of your own products to the session. You'll also need to bring along your own photography equipment to use on the day.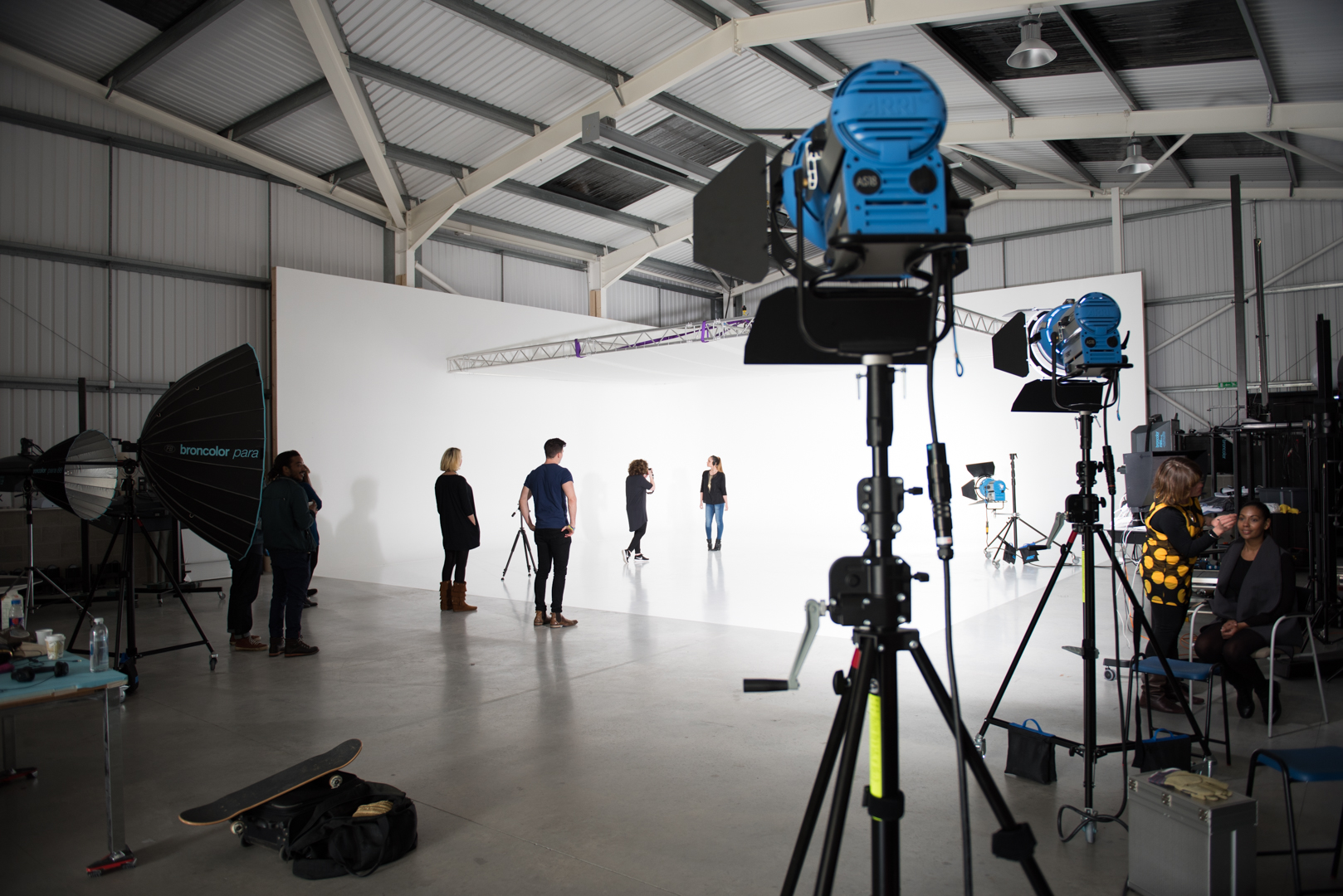 Who is this event for?
You do not need to be a Cultivator client to attend this event but you do need to be working in Cornwall in the creative industries.
Refundable Deposit
The £20.00 charge for this event is a deposit that will be refunded to you once you have attended the event. If you do not attend the event your deposit will not be refunded unless you give us at least 24 hours notice.
Lunch
If you'd like to bring your own refreshments please feel free to do so, otherwise, you can purchase lunch from the Cornish Oven. Tea, coffee, biscuits, and fruit will be provided.

Anything Else?
If you have any questions about this event then please call 01209 312501 or e-mail enquiries@cultivatorcornwall.org.uk