Description
We're excited to bring you the 2018 edition of our popular product surgery event. Take along a sample of your work, and find out how to improve your chances of selling, what type of outlets might be suitable for your pieces, and how to approach them.
Our experts on the night are:
Jane Doxey is a product design development and retail expert with years of experience as a buyer for companies including Liberty's and Marks and Spencer's. Jane runs the Creative and Retail consultancy speacilising in creative business, and has also recently founded the Know How You craft school.
Anita Thorpe's Diverse gift shop is a buzzing shopping destination in the heart of Brixton selling the work of talented makers, designers and artists. Anita is also a business coach and teaches enterprise courses for creative business in London.
Gita Joshi founded the award-winning Orso Major Gallery that showcases and sells artists' work online. Gita also founded Empowering Artists - a platform to support artists on in developing their work and sales.
It doesn't matter if you're just starting out or have been running you business for a wihle - advice from specialists with many years of experience in the field can be a great support, and help you avoid common mistakes - whoever you are pitching to.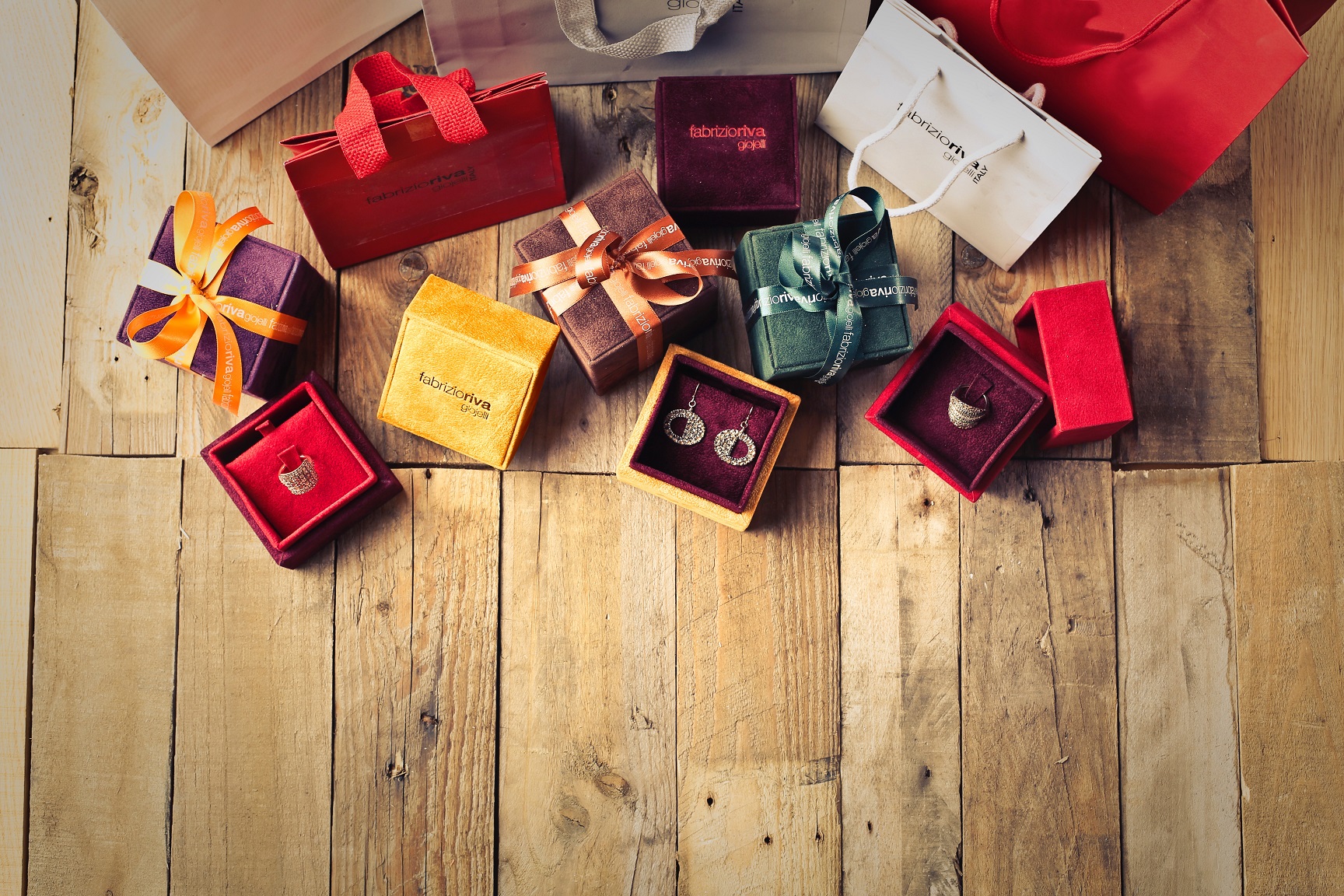 We are meeting at Hotel Elephant, a not-for-profit space for arts, culture and creative enterprise in Elephant & Castle. Spare Street is behind the Walworth Road and runs between Hampton Street and Steedman Street. We are meeting at Sidebar Coffee Bar at number 5.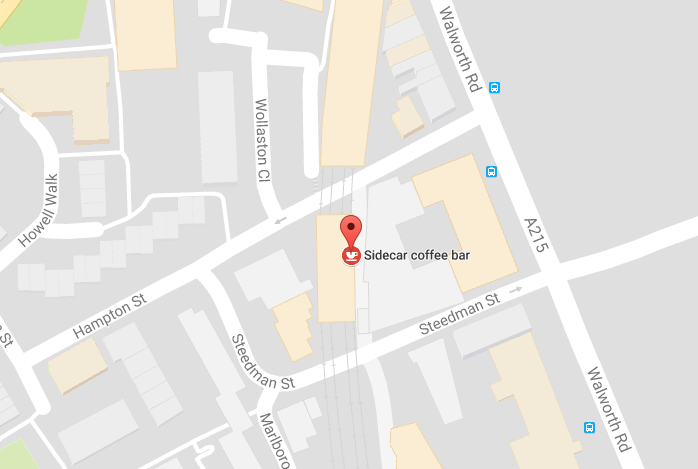 Makerhood is a social enterprise that promotes the work of local makers in Lambeth. Click here to find out more about the Makers' Club and how to join.