Ever wondered how some of your best loved TV shows get made?
About this event
They wouldn't be on your screens without the role of production management. Come and join BBC Studios to find out how production management is an essential and exciting career path in TV. You'll meet some of our brilliant team who have worked on a number of great shows, to hear about their experiences and the skills they've needed to succeed at BBC Studios. You'll get an understanding of their day to day, and be able to ask those burning questions you've always wanted to know about behind the camera.
Key Takeaways:
By attending this webinar you will:
Understand what role production management play in Television.
Understand the day to day activities of production management roles.
Hear directly from black and brown employees at BBC Studios.
Get practical tips on getting into the industry and hear about open BBC roles.
Meet The Speakers
Saharla Ismail: Production Management Assistant
Saharla joined the BBC a year ago, working as a Junior Production Management Assistant for the senior team at The Natural History Unit. In addition to this role, she took on the responsibility of Outreach co-ordinator, working alongside the Talent Team in promoting and sharing opportunities for those looking at TV as a career path. Having previously worked as a Project Leader for South Bristol Youth Network, Saharla is passionate about Diversity and Inclusion and has been able to build relationships with communities and organisations across Bristol and the South West, as well as helping run webinars about the production management career path. Saharla has been able to assist on numerous productions during her time at the BBC but has now just landed her first production management assistant role on Top Gear.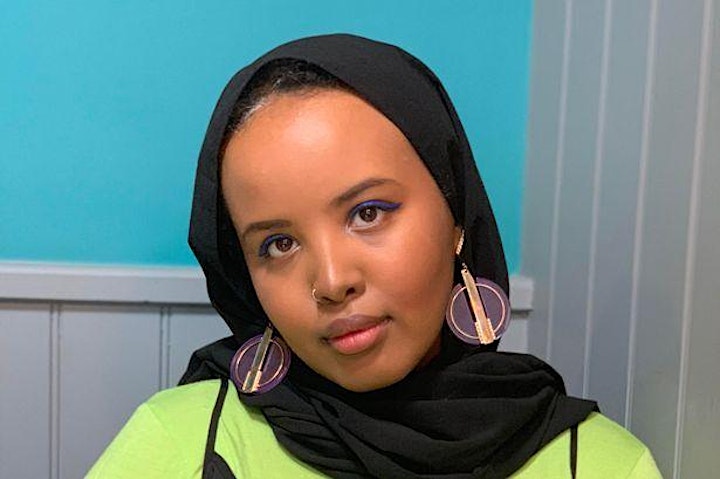 Production Manager: Sylvia Mukasa
Sylvia Mukasa is a Production Manager for the BBC Natural History Unit. In a 20 year career she has worked across a broad range of output in London and Bristol and since joining the NHU she has worked on titles ranging from Human Planet to Africa and Blue Planet 2. She has also worked as a Training Lead and Talent Manager, responsible for developing and recruiting new talent into the industry. She also regularly mentors and supports new talent in the industry. Sylvia is currently working on an exciting new title for the NHU.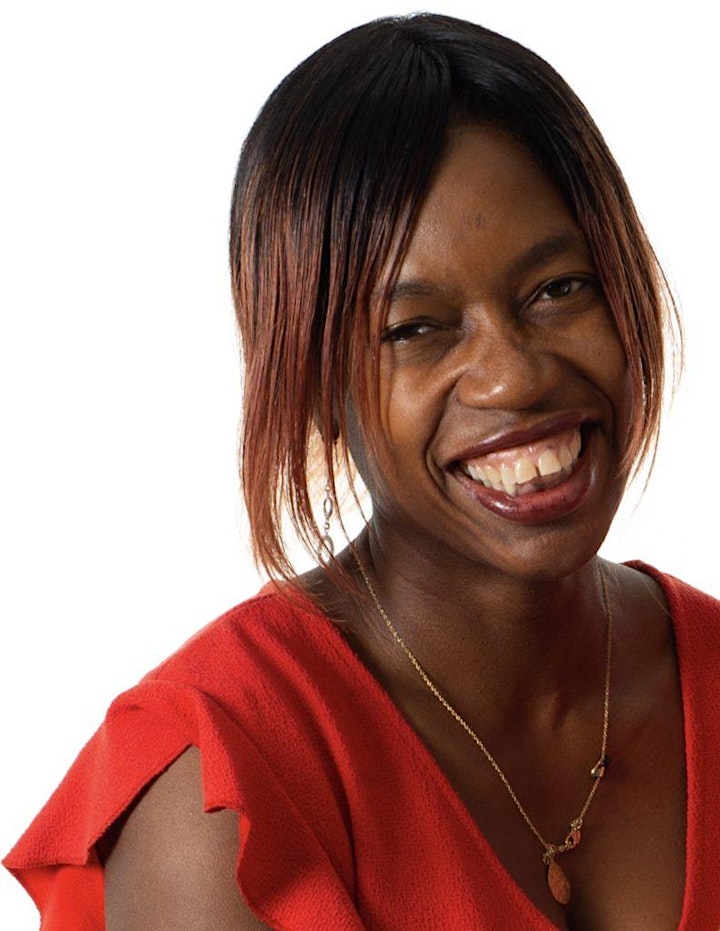 Junior Production Manager: Elaina Boateng
Elaina Boateng is a staff Junior Production Manager. Her experience at BBC Studios spans over a 7 year period where she has worked across a variety of productions in Science, Documentaries, Factual Entertainment and currently within Digital, delivering content to the BBC but also to the commercial sector. Productions include a Greta Thunberg Documentary – Bend The Curve, Top Gear, Sir David Attenborough's Extinction-The Facts, The One Show, Award nominated 8 Days: To The Moon and Back, Fatberg Autopsy (C4) to name but a few.