Description
Most startup and scaleup founder say that they work 100 hour weeks!
Although this is way more time than most people work, this does not create a competitive advantage if other founders are doing the same.
Founders need to work Smart, not just hard

The key challenge is to be productive in every minute of the day

The end result of the day is what eventually matters
The event is for founder, managers and employees that work in startup and would like to make better use of their time during the day. It will look in detail at things we should be doing and things that we should be doing less of. Everyone get the same time in the day, but what can we do to make the best use of time. The session will help you get more done faster, and get the right things done.
The seminar will include key tips and techniques that can be used immediately in order to use your work time more effectively. It will teach you how to be smart with your time, organize your day and improve the way you work.
Productivity vs Performance
Productivity and Performance are both important and interrelated.
Competitive industries and workplaces will make demands on both these skillsets.
High performance and productivity lead to more Profitability.
Who is the event for
For everyone involved in startups, scale ups and corporates, who want to get more done.
Speaker profile
Osmond Desilva, Author of Conversation Confidence on Amazon. I am an Accountant and Electronics Engineer and assist in Business Plans, Pitch, Development, Strategy, Mentor and Funding for Startups and Entrepreneurs for over 25 years around the world
Agenda
12.00 pm – 12.30 pm Introductions and Networking
12.30 pm – 01.20 pm Seminar
1.20 pm – 1.30 pm Q and A
1.30 pm – 2.00 pm Networking
Pen and Paper
Make sure to get a pen and lots of paper to take good notes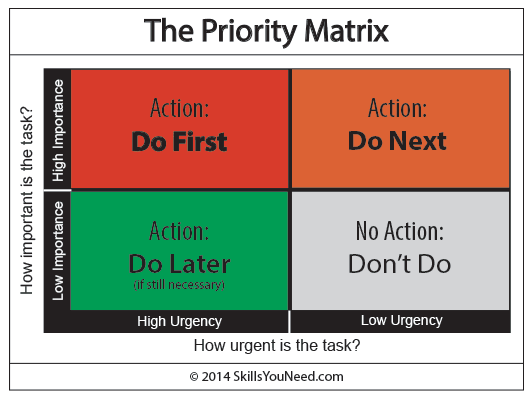 About Tech Citizen
https://www.meetup.com/TechCitizen/
We are host 100+ events for our 7,000+ Tech city members this year.
The focus of the groups is to host events on business and personal development for startups/scale ups. We can also organise events that your members suggest. Also, we place lots of emphasis on Mentoring and face to face meetings.
Examples of our events include – law, finance, accounting, marketing, sales, PR, pitching, mentoring, etc. most of these are free to attend. I would suggest to have a look at our meetup page to see the standards of our events.
Plexal
We are very grateful to Plexal Innovation Centre at Here East, for providing the venue free of charge.
Directions
On arrival ask for The Bleachers at Plexal park
If this is your first visit to Plexal, the allow 20 minutes of travel time from the train stations below.
If you're coming by public transport, we're a five-minute walk from Hackney Wick train station.
Or you can hop on the free shuttle busses, which run from Stratford underground, train and bus stations from 7am to 10.30pm.
To help you plan your journey, and arrive on time for the event, use this dedicated travel planner, which includes the Here East shuttle schedule: https://hereeast.com/find/directions/. The shuttle stops near Stratford bus station and near Stratford International, in a dedicated area, and is scheduled to run every 5 minutes.
Here's how to find the Free shuttle once at Stratford: http://www.queenelizabetholympicpark.co.uk/news/news-articles/2017/05/free-shuttle-bus-service-connects-stratford-stations-to-here-east-on-the-north-of-the-park