Description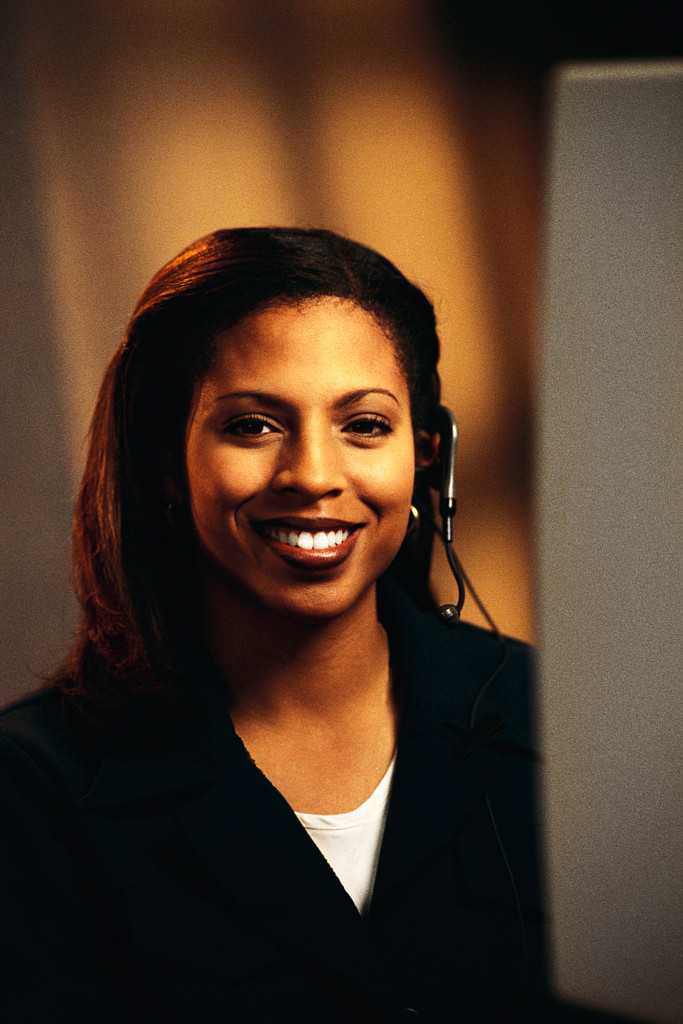 This course is a must for anyone whose role includes answering the phone and dealing with customers on a regular basis. During the day, you will learn the importance of creating a great first impression, using the best words & vocal techniques to influence and keep control of the call whist avoiding the key trigger words that upset customers and actually cause them to become more demanding. You'll also learn how to skillfully ask the right questions and how to really listen. Plus you'll get lots of tips on offering tailored solutions and how to effectively close the call and follow through.
Session 1
•Welcome & introductions
•Who benefits by you becoming outstanding at what you do? - (Motivation for habit changes)
•What do you need to be outstanding? A look at the skills, knowledge & attitudes needed.
•The importance of 'First Impressions' -

Why are they so important?
How long do they take?
What you want yours to be?
How people form them?
•The secret to creating a great first impression more often.
•The impact of our communication - The connection between voice & words.
•Choosing words that build an impression trust, confidence & rapport over those that will break it.
•Your voice your most powerful tool - tips on pace, pitch, pronunciation & projection.

Session 2
•How to effectively transfer, screen or block calls
•How to take great messages.
•Offering to help
•Questioning Skills - Open, Closed & Directed - The Funnel Technique
•Listening Skills - The 5 'R's that help you to listen better.
•Last impressions matter too - closing the call professionally.–
•Review, action plans, certificates & close.