Description
In this webinar we are going to look at "Intentional Networks" and how they can be created online to achieve an agreed outcome – and particularly in this webinar a learning outcome.
This is particularly pertinent for those in local government, community and health professions where the exchange of information is vital.It is also very relevant for community groups.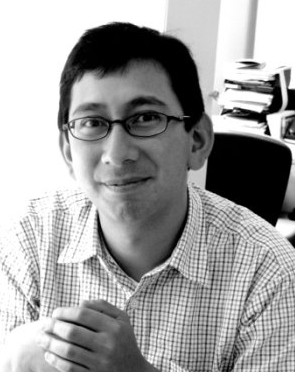 Ben Lee has done a considerable amount of work on both intentional networks and p2p initiatives and he will present this webinar for us. He will consider what intentional networks are and how in the digital age we find the right people to take part in any specific network. How do we create an online framework to share intelligence?
Ben Lee is the Programme Director at Shared Intelligence

Joining each of our webinars costs £2.00 but they are free to members of GlobalNet21. Joining GlobalNet21 costs £15 a year or £7.50 if you are on benefits, unemployed or a student.
Once you join GN21 then you can attend all future network Webinars free for the next twelve months. If you are in London you can also join our face to face meetings and take part in developing our events.
You can join up on this page when you register.