This training will develop the skills you need to set goals, communicate clearly, prioritise work, manage conflicts, inspire others and more
About this event
Many people have similar qualifications and technical skills, therefore to elevate yourself above your colleagues and competitors, you need to develop six professional skills:
The ability to set and achieve goals
To communicate effectively
The ability to prioritise correctly
Handle difficult people; conflict management
Develop your confidence
How to inspire other people.
This two-day Professional Development training has been designed to show you how to take your personal and professional performance to the next level.
Professional Development Training Course Overview:
Setting SMART goals
Communicating with clarity
How to use positive language
Handling difficult people
Managing conflict and difficult conversations
Using objective language
Being assertive not aggressive
How to delegate effectively
Handling distractions and interruptions
Develop a positive mental attitude
Continuous improvement
Understanding the role of failure in success
This course will teach delegates how to take control of their own feelings and behaviours, as well as showing them how to trigger positive responses from any situation.
Corporate Coach Training is an ILM Recognised Training Provider as well as being CPD accredited.
Early booking discounts are available when you book three or more months in advance.
In-house training is also available both within the UK and internationally. Please contact Corporate Coach Training for more information.
"Excellent content and presentation. Factual, informative and helpful. This training will help greatly when dealing with various situations within the workplace. The training presentation was brilliant; well described, with great examples where necessary. Informative and helpful. Many thanks." Delegate from The Harmony Trust Ltd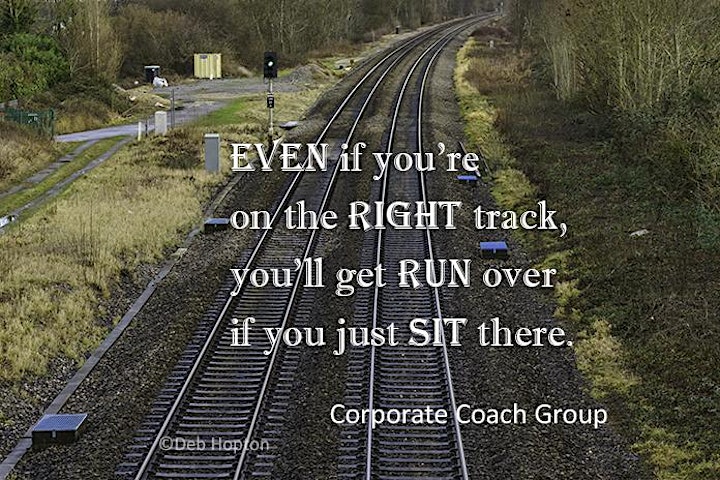 Organiser of Professional Development Training (2 day course London)
Corporate Coach Training offer professional development training courses, to improve your productivity and help you achieve your goals. Our courses are highly practical, relevant and immediately applicable to your work context. We confine ourselves to ideas, methods and techniques that are of real value and are applicable to all individuals and organisations who wish to be successful.
We provide easy-to-use, practical techniques and tools that you need to get the best from yourself and your team. These training techniques can be applied immediately on your return to work.
Our range of professional training and personal development courses include:
Corporate Coach Training is an ILM Recognised Training Provider and CPD accredited.
Open courses are run at many locations throughout the UK, including London, Birmingham, Bristol, Cambridge, Leeds, Liverpool, Manchester and Reading. In-house courses are delivered both in the UK and internationally.
Please contact us to discuss your bespoke training requirements.