PROFESSIONAL FOOTBALL - PLAYER RECRUITMENT AND SCOUTING WORKSHOP - LEVEL 1
About this Event
PROFESSIONAL FOOTBALL – RECRUITMENT AND SCOUTING WORKSHOP – LEVEL 1
January 2020 WORKSHOP - The Arsenal Hub, The Emirates Stadium
Presented by Professional Football Scout – Ged Searson
This three hour workshop teaches and explains how Professional Football Clubs scout players and how they build and organise a recruitment department. The workshop will also guide you through the process of how to scout players efficiently in matches and how to assess the players with a structure.
This workshop is for people who would like to get involved in scouting professionally or are interested in working as a football agent / Intermediary. The Workshop will enable you to gain a better understanding of how professional clubs scout players and how to create and structure your own scouting report working towards building a database.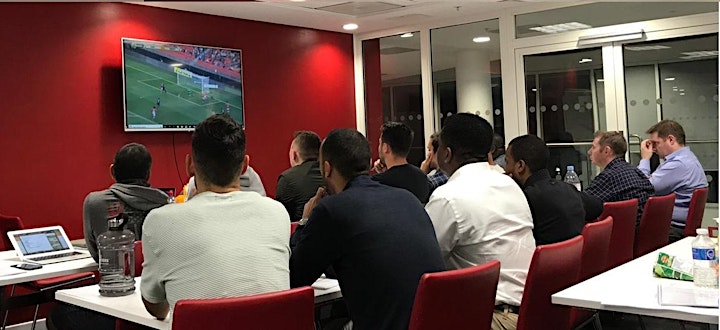 With the aid of video footage, scouting tasks will be set during the workshop for the participants to practice and use these scouting techniques to complete the tasks and reports.
The workshop will explain and show you -
- How recruitment systems are created
- How to set up and build a Scouting + Recruitment system
- How professional clubs scout players
- How to observe a match correctly and what aspects to look for in players
- How to assess and evaluate players and build rating systems
- The process of creating and building a scouting database
- To track and follow targets
A scouting pack will be given to all participants and software to complete your own scouting reports.
This event will also be a very good networking opportunity for you to meet like minded people and those that work at football clubs at all levels.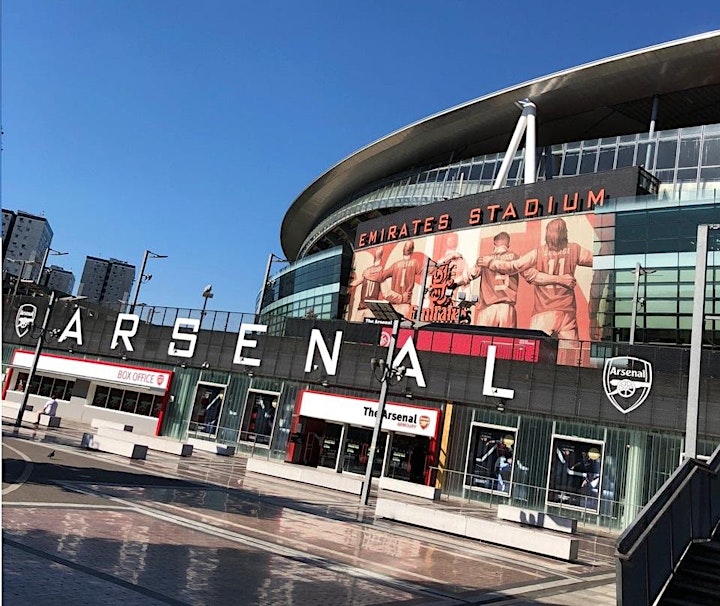 Workshop presented by Ged Searson - Professional Football Scout with over 10 years experience working in the Premier League, Football League and National League.
Former West Ham United First Team opposition scout / Domestic and European player scout.
Former Chief Scout of Grimsby Town FC, Leyton Orient FC, and First team opposition Scout of Gillingham FC and Barnet FC.
https://www.s4footballrecruitmentworkshops.com/