PROFESSIONAL FOOTBALL SCOUTING AND ANALYSIS WORKSHOP @ THE EMIRATES STADIUM
EVER WANTED TO KNOW HOW PROFESSIONAL CLUBS TACTICALLY SCOUT TO PREPARE TO FACE OPPONENTS ? THIS WORKSHOP WILL EXPLAIN AND TEACH YOU HOW.
About this event
PROFESSIONAL FOOTBALL SCOUTING AND ANALYSIS WORKSHOP - LEVEL 1.
SEPTEMBER 2019 WORKSHOP - The Arsenal Hub, The Emirates Stadium
This three hour Workshop will teach you how professional football clubs prepare for matches through scouting and analysing their opponents. In addition to this the Workshop will guide you through the process of how to scout and analyse opponents and compile your own scout reports the same way clubs at the highest level prepare.
Do you work or would like to work in professional or Semi Professional Football or simply like to gain the knowledge to aid you and your club in analysing your upcoming opponents? If so then this is the workshop for you.
The Workshop is presented by Professional Football Scout and former Premier League Tactical Opposition Scout and Football League Chief Scout Ged Searson.
The theories of opposition scouting will be explained and taught -
- how individual players are analysed
- highlighting team tactics and patterns of play
- how set-pieces are studied
- and to how to compile and presented this information
With the use of Video footage you will get the opportunity to use your new found skills to create a scout report during the workshop.
A scouting pack will be given to all participants and software to complete your own scouting reports.
This event will also be a very good networking opportunity for you to meet like minded people and those that work at football clubs at all levels.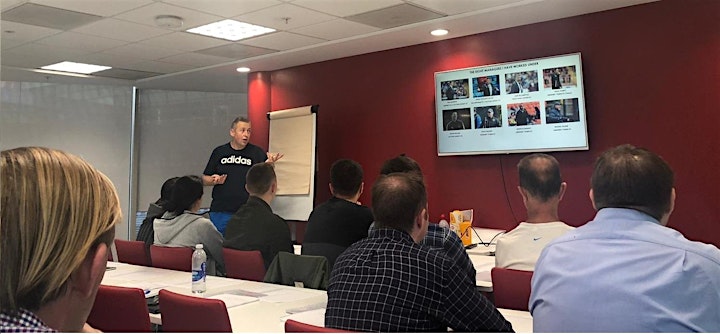 Workshop presented by Ged Searson - Professional Football Scout with over 10 years experience working in the Premier League, Football League and National League.
Former West Ham United First Team opposition scout / Domestic and European player scout.
Former Chief Scout of Grimsby Town FC, Leyton Orient FC, and First team opposition Scout of Gillingham FC and Barnet FC.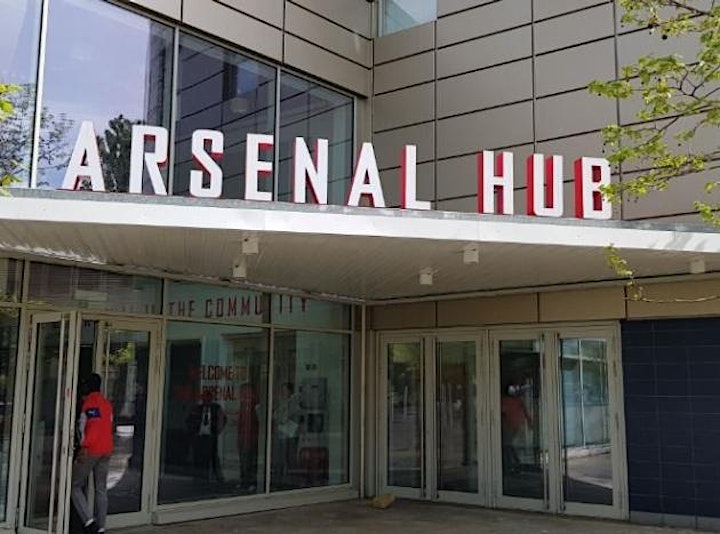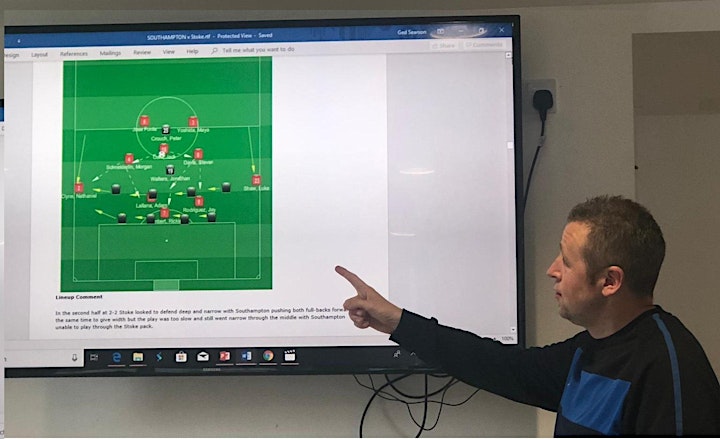 Organiser of PROFESSIONAL FOOTBALL SCOUTING AND ANALYSIS WORKSHOP @ THE EMIRATES STADIUM
If you have not started your scouting journey with us yet then please do so today. S4 SCOUTING provide unique two day Interactive Scouting Workshops. We run both Recruitment and also Tactical scouting workshops. Our workshops use video tasks and group activities to teach scouting techniques. Our workshops are for anyone with an interest in scouting, for anyone curranty scouting and for football coaches and football agents. We run scouting workshops from Level 1 through to Level 4 - PRO-ELITE for you to develop your knowledge and understanding.
www.s4scouting.com.