Description
The Professional Scrum Master™ (PSM) is a 2-day course that covers the principles and (empirical) process theory underpinning the Scrum framework and the role of the Scrum Master in it. This course is a combination of instruction and team-based exercises and teaches what is at the heart of the Scrum and Agile movement. The course also includes a free attempt at the globally recognized Professional Scrum Master I certification exam (PSM I). Join Christiaan Verwijs & Barry Overeem for this refreshing, highly interactive and (honestly) mind-blowing course.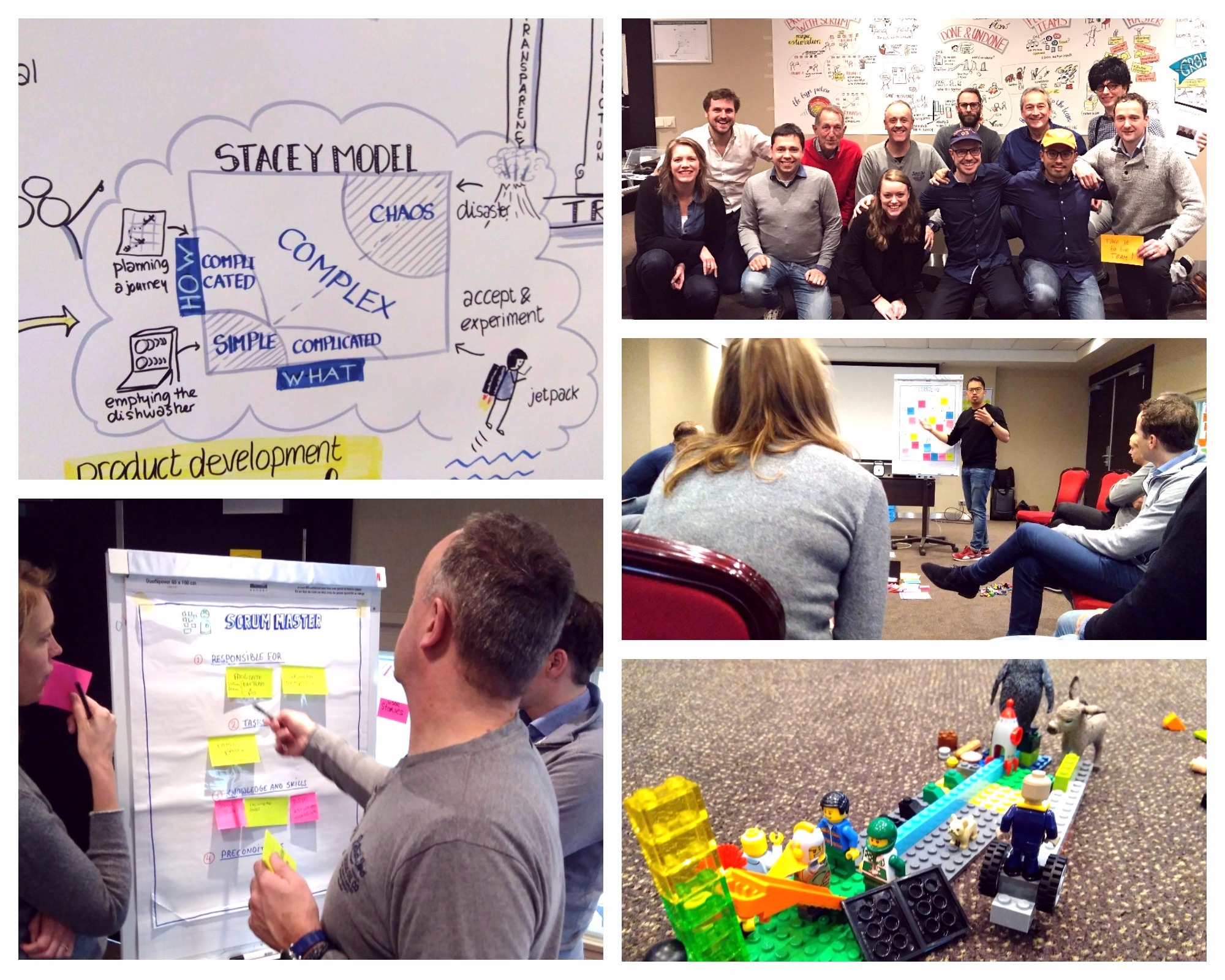 What You Will Learn
Develop a deep understanding of the Scrum Framework and why its underlying empirical process is necessary to thrive in the face of complex problems (such as product development and software engineering);
You can start your own Scrum Team or improve the effectiveness of existing Scrum Teams;
You know what it means that the Scrum Master is a servant leader;
You have a solid understanding of the three Scrum Roles and how they work together in Scrum;
You know the purpose of the various Scrum events, and how to facilitate them well;
You will have unlearned many unproductive, ineffective ways of thinking about complex problems;
Connecting with other experienced Scrum Masters, and given and receiving coaching on personal challenges;
Experience (and receive) several games and exercises that you can use with your Scrum Teams to help them understand aspects of Scrum;
You don't want to miss this because ...
Our courses are highly interactive and 100% Powerpoint-free. Expect a hands-on learning experience where you will be working in teams to tackle challenging cases and explore core concepts through energetic games;
Students appreciate how our examples are grounded in our extensive personal experience as Scrum Masters. Over the years, we've worked for dozens of organizations, with many different Scrum Teams and Scrum Masters;
We work with small groups (12 to 16 participants) to maximize your learning experience;
You receive access to our exclusive quarterly Retrospectives where students from our various Scrum Master classes reflect on their learnings and give and get help;
Our courses are serious fun. We aim to energize and inspire you in your journey with Scrum. Students rate our class with an 8.8 (based on real data);
As Course Stewards at Scrum.org, Barry and Christiaan are responsible for the continued development of the Professional Scrum Master classes (I and II) and the training of other Scrum.org trainers;
We prepare for your PSM-I Assessment by practicing with difficult cases and assignments during the course. By participating, you receive a free code (and retry) for the PSM-I assessment and a discount for the PSM-II assessment. Both the PSM-I and PSM-II are industry recognized certificates that demonstrate a deep understanding of the content. We would like to note, however, that no certificate replaces real-world experience with Scrum;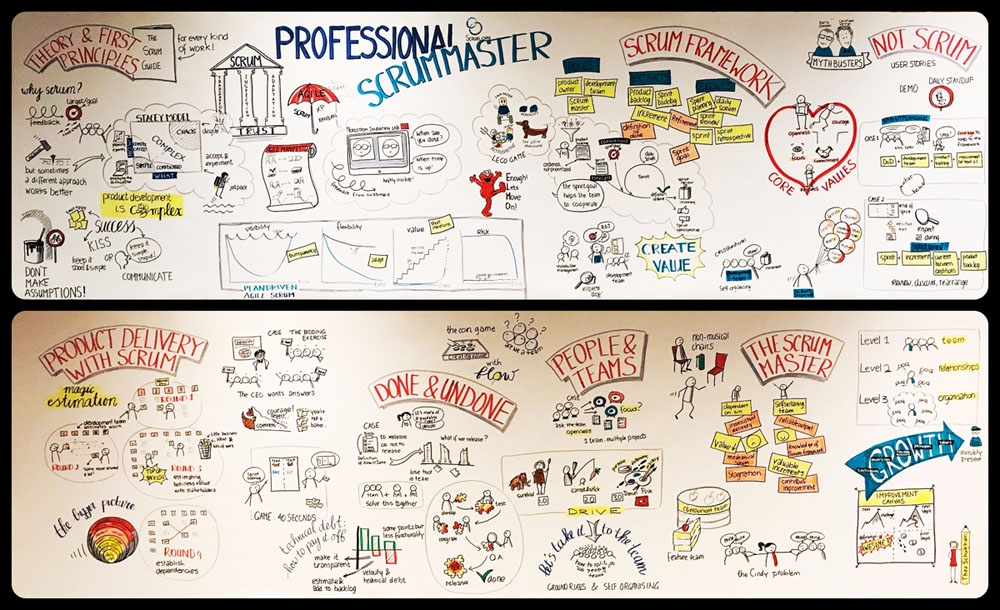 Certification
All participants completing the Professional Scrum Master course will receive a password to attempt the Professional Scrum Master I (PSM I) assessment and are also entitled to a 40% discount on the PSM II assessment. These industry-recognized PSM certifications require a minimum passing score.
What happens after the class?
You are invited to join the Professional Scrum Master Retrospective – a quarterly meetup in the Netherlands for participants of the course. The Retrospective helps you achieve your learning goals, build networks and learn from other excellent Scrum Masters;
You have made an important step in preparing for your (optional) PSM-I Assessment;
You will receive a useful book to support you in your journey and the materials used during the training;
You will become part of a worldwide network of experienced Scrum Masters;Can I pay by invoice?
Questions & answers
Can I pay by invoice?
Booking through Eventbrite is simple, safe and fast. You receive a valid invoice after your purchase. This simplicity allows us to offer tickets through Eventbrite for a price that is 10% cheaper. However, if you need to pay by invoice, we can send you a manual invoice for the regular price instead. Please contact us and let us know the name of your company, the address, a purchase order (when relevant) and the VAT-number when your company is EU-based.
Can VAT be reverse-charged?
Unfortunately, no. Tickets for public events are exempted from VAT reversal. We effectively pay the VAT for you. You can reclaim the VAT from your invoice through your local tax agency.
Who are we?
As The Liberators, Barry Overeem and Christiaan Verwijs take a radical approach to organizational change. Rather than taking the lead, they empower people within organizations to drive change themselves. As facilitators they create space where people can tackle difficult challenges together while also having fun. Inspired by the fields of complexity science and organizational psychology, they use frameworks like Scrum, Lean Change Management and Liberating Structures to deliver fast-paced interactions, high involvement and creative destruction.
With a strong focus on radical transparency, an experiential approach and creating a shared purpose, they put organizations in a position to thrive on complexity rather than being defeated by it. Are you ready to leave your comfort zone and unleash your superpowers?
Check out some of our blog posts to get an impression of our ideas:
Terms and conditions
We don't like fine-prints either, but please make sure to check out our (short) Terms and Conditions for Training Services and Privacy Policy. They apply to all registrations through EventBrite, either done by you directly, by us on your request or a third-party on your behalf.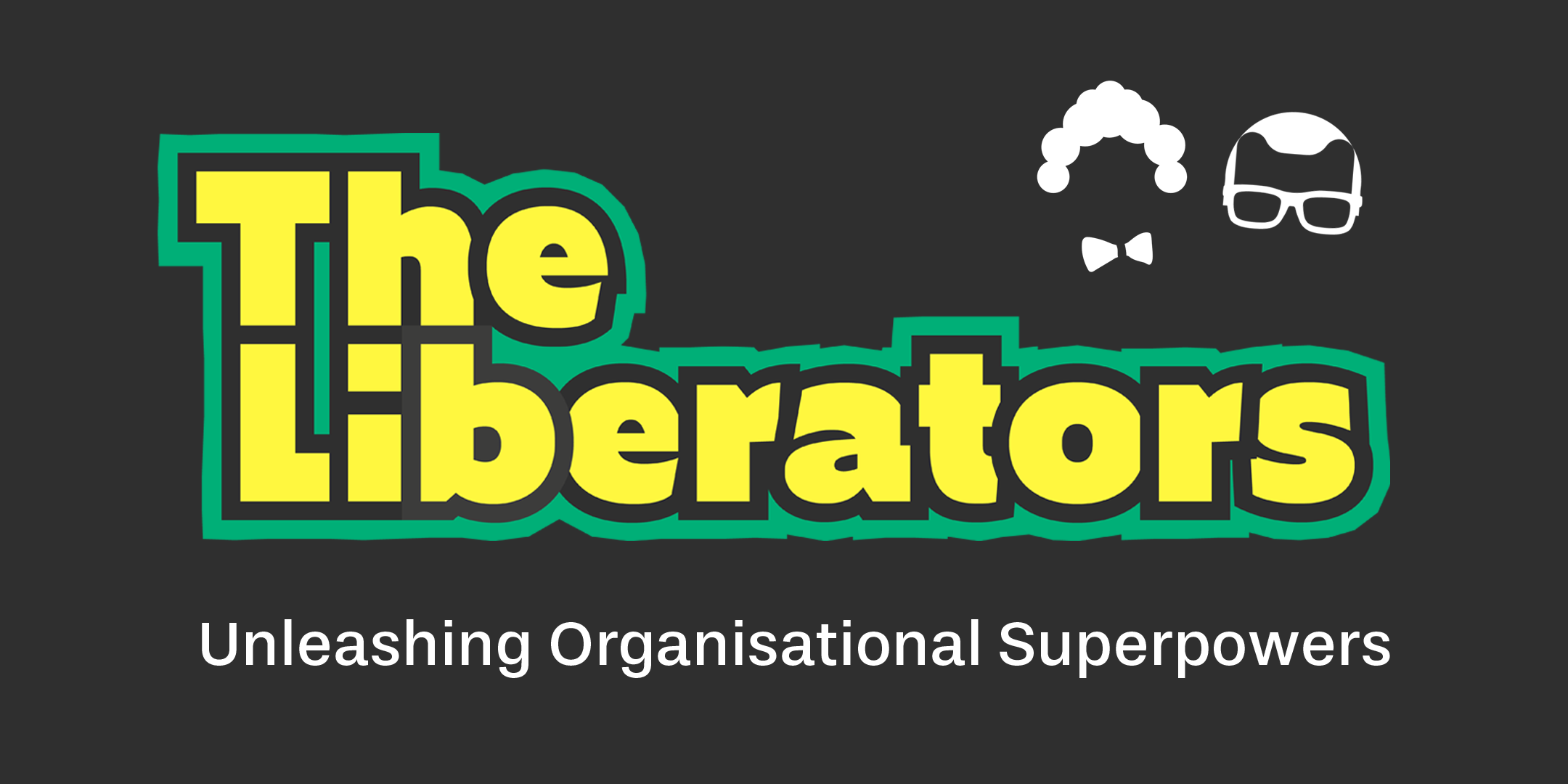 PSM-I & Professional Scrum Master are registered trademarks of Scrum.org.