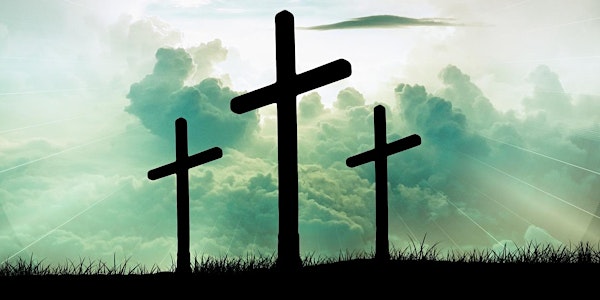 Professor Andrew Linklater:'Religious Symbolism and the Civilising Process'
Location
Lecture Room 6, Arts Building
University of Birmingham
Birmingham
B15 2TT
United Kingdom
An evening with one of the leading thinkers in Critical International Relations Theory
About this event
Join us on Tuesday November 19th at 5.30pm for the first in a new series of Seminars by the Edward Cadbury Centre on Religion and Politics. Our first speaker will be one of the leading thinkers in critical International Relations Theory, Professor Andrew Linklater.
Professor Linklater will reflect on the work of influential sociologist Norbert Elias' 'process of civilisation' : On how civilising processes have shaped the entire history and long term development of societies and how Europeans came to believe that they were uniquely civilized. At the heart of these civilising processes is the human capacity for symbolisation. The symbols of the 'spirit world' were central to orientations to the world, ever since humans emerged as a distinctive species. The seminar will look at the relationship between 'fantasy' and 'reality' and the struggles between scientific and 'magical-mythical' world-views that have been integral parts of the European 'civilizing process'.
Professor Linklater is the Woodrow Wilson Professor of International Politics at Aberystwyth University. In 2000, he was featured as one of Martin Griffith's Fifty Key Thinkers in International Relations. His books include 'The Problem of Harm in World Politics: Theoretical Investigations '(Cambridge University Press, 2011), 'Violence and Civilization in the Western States-Systems' (2016), and 'The Transformation of Political Community'(1998).