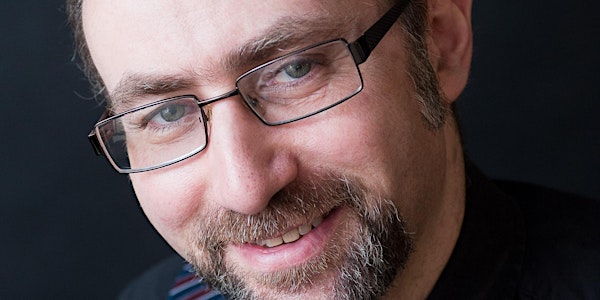 Professor Daniel Dresner: The Attack on a Cyber Man
Event Information
Location
Lecture Theatre 1.1, Kilburn Building
Oxford Road
University of Manchester
Manchester
M13 9PL
United Kingdom
The Attack on a Cyber Man: Finding the threads that bind information together and mending them when they break...
About this event
Cyber security has become a passion for me over the last 25 years: from editing the first national information security breaches survey in 1994, through to teaching international delegates at the Defence Academy of the United Kingdom.
In this lecture, I shall map a path from the analogies – and inspiration of – science fiction to a multidisciplinary approach to computer science. I shall talk about balancing technology with people, and discuss the very personal concerns of encouraging students to become a fifth column for good in our interconnected cyber world.
I shall explain the outcomes of action research that has improved the cyber security posture of small businesses, my work on navigating the increasingly confusing 'library' of standards and good cyber security practice, and how we live in a period of inevitable cyber risk. I shall also refer to a sustained attack on my own personal data...
The journey will take us from Maryland cookies to a security operations centre staffed by neurodiverse cyber specialists. Along the way, I'll touch on the three laws of cyber security, a triple helix for teaching cyber security, and keeping the revival of The Ratio Club in the Turing family.
No security clearance required!
Science and Engineering Inaugural Lecture Series:
Date and time
Location
Lecture Theatre 1.1, Kilburn Building
Oxford Road
University of Manchester
Manchester
M13 9PL
United Kingdom