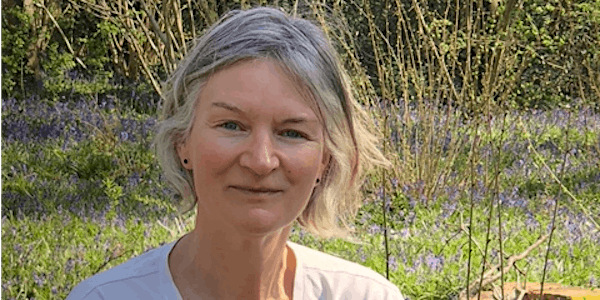 Professor Denise Baden: Inspiring Sustainable Practice
Professor Denise Baden, Professor of Sustainable Business at Southampton Business School, University of Southampton
About this event
"Inspiring sustainable practice: moving beyond preaching to the converted"
The Marjon Academy Lecture Series, in association with SCION RKE Group.
Denise will discuss optimal ways to motivate sustainable practices based on her research in the field of constructive journalism, business ethics education, sustainable hairdressing and eco-fiction. She will draw upon psychological theories of motivation to show common misconceptions about how to effectively promote pro-environmental behaviours and suggest alternatives. A key aim of her research and numerous outreach projects is to move beyond preaching to the converted to engage those who would never dream of watching a climate change documentary.
Denise Baden is a Professor of Sustainable Business at Southampton Business School, University of Southampton. She is particularly keen in exploring innovative ways to maximise engagement and impact from research. For example Denise runs the Green Stories Writing competitions that challenge writers to embed green solutions in their stories see www.greenstories.org.uk. She also won the ESRC Outstanding Impact in Business and Enterprise Prize in 2018 for her work embedding sustainability across the hair sector, providing free resources to educate about sustainable practices and sustainability certification for hairdressers and salons, see www.ecohairandbeauty.com.
Current research interests include ways to motivate sustainable practices, positive role models and solutions-based approaches, climate change communication, sustainable business models such as the sharing/access economy and comparative approaches via her research in Cuba. Her most recent research explores the use of fiction to promote green behaviours and her eco-themed rom-com Habitat Man was published Autumn 2021 – see https://www.dabaden.com/habitat-man/