Description
I say. Put the kettle on, the Professor is coming to tea! He'll brew you a nice hip hop number, stir in some comedy, then serve it with scones.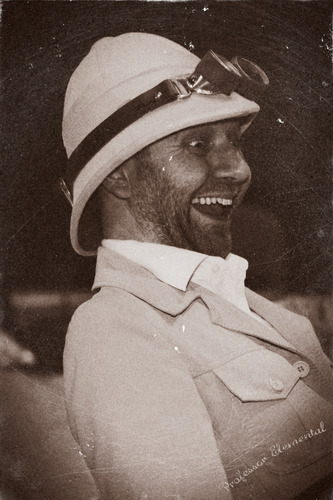 As a steampunk mad professor, his hobbies include adventure, invention, and a good cuppa*.

He is also a unique and award winning hip-hop artist

. Aside from the odd experiment (sometimes very odd), he first got myself noticed with the track 'Cup of Brown Joy'. That video, and others, notched up over a million views on YouTube. You can have a look at them over on his videos page if you like.
The itinerary looks something like this:
[4.30 'till 6pm - Approx. 1 hour workshop with Prof E in our gallery / performance space] Book seperately.
7.00 'till 7.45 - Some lovely electro swing in the cafe with Still/Moving DJs
7.45 'till 8.15 - Sweetchunks band
8.15 'till 8.30 - A nice cup of tea
8.30 'till 9.30 - Professor Elemental
9.30 'till 11.30 - Some lovely electro swing in the cafe with Still/Moving DJs to close
The evening will be embelleshed by the immovable Sweetchunks band. Formed in 1892 originally as a chorus of ballet dancing penguins, The Sweetchunks Band Experimented with early forms of funk (The traditional music of the isle of Man) and a form of puff pastry.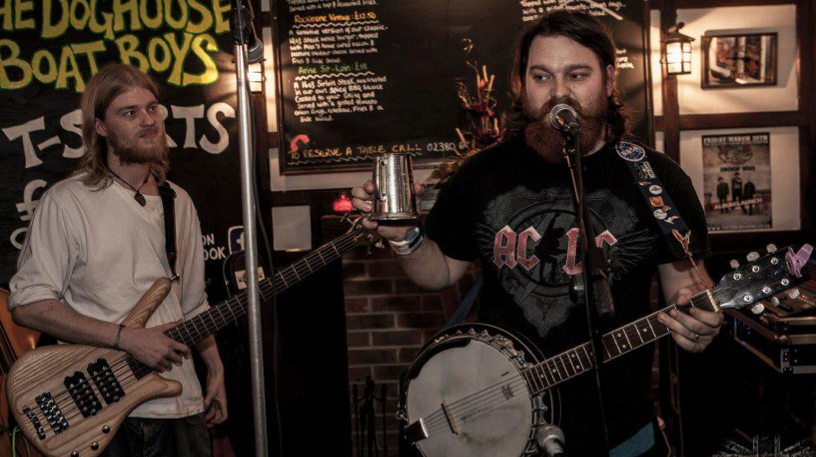 The SCB invented blues music at least 60 years after it's inception, instead calling it Thrash-Skiffle (the traditional music associated with Tiddleywinks).

All members of the Sweetchunks Band can fire three rounds a minute in any weather.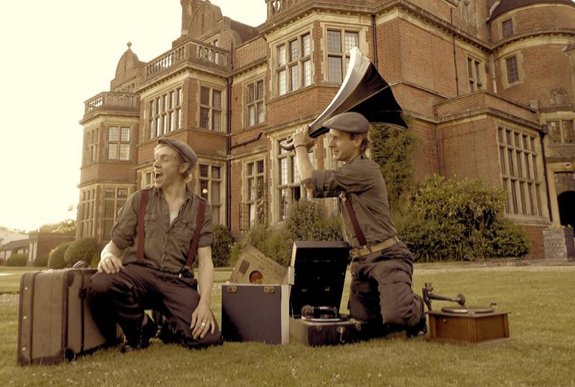 To top it all, we are delighted to welcome DJ 'Still Moving' Martin to spin some lovely eletro-swing tunes and other musical delights

on the gramophone

.
And if that were not enough, earlier in the day, the professor will teach you the secrets of the emcee in a very special workshop (seperate booking for this, with very limited numbers.) With customary exuberance and his best trousers on, the Professor will teach you how to rap in an hour. Just an Hour. That's it. That really is pretty much all you need. Incredible.

EXPLORE the roots of Hip Hop! DELIGHT in the whimsy of Steampunk! BARE WITNESS to the birth of the Chap Hop emcee within you!'
Well, thanks for dropping by. You look marvellous, by the way, and we love what you've done with your hair.
*Please note, in honour of the professor's visit, we will not be serving herbal tea.
Organiser of Professor Elemental (Show SOLD OUT)