Professor Elemental has a tale to tell. And it's not very nice at all.
About this event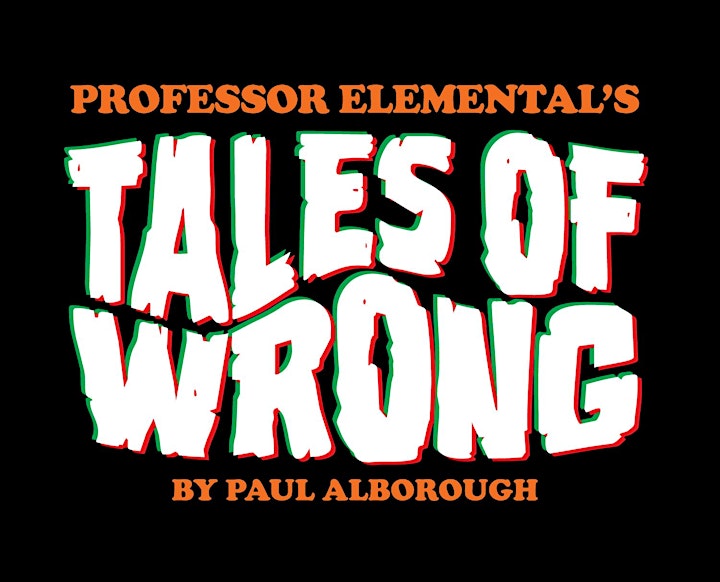 Creeping out of the depths of the attic, Brighton's own Steampunk Professor invites you to the launch of his brand new book of comedy horror stories. There will be songs, suprises, stand up and storytelling, as he unleashes of some his weirdest tales, performs strange songs and chats about the difficulty of using horror as escapism in a world that is more than horrible enough already.  
Accompanied by art from Kim Parkhurst, let the Professor take you to the dark corners of his ridiculous mind. Suitable for ages 12+, Stories may contain scenes of swan eating, sour clowns  or haunted aunts.
Organiser of Professor Elemental's Tales of Wrong @ The Art House SO147DW | Thu 27 Feb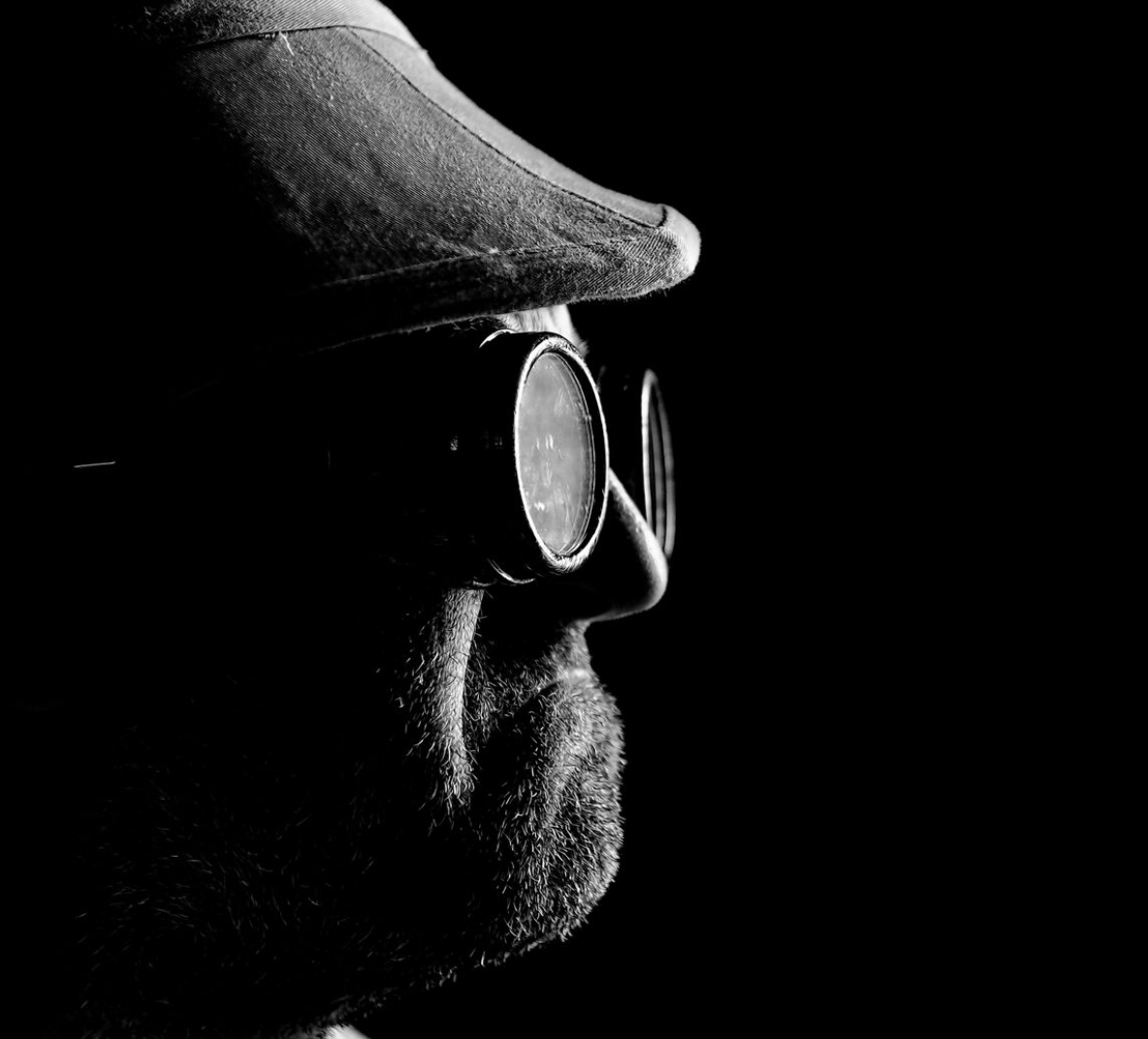 Professor Elemental has created a unique neo-Victorian blend of hip hop and comedy and is the man behind the world's first steampunk rap album. His music charts subjects such as steam-powered flight, underwater discovery, and nice cups of tea. With a heart of brass and a fine pith helmet, he embodies the Victorian spirit of invention and exploration. His act has gone like clockwork at Steampunk events and music festivals around the world including White Mischief, the Steampunk Worlds fair and The San Francisco Edwardian Ball. He was recently awarded Best Musical Act in the Brighton fringe as well as most Eccentric Englishman and most Eccentric artist.