This event is part of the free and open to the public lecture series for the Royal Astronomical Society's bicentenary celebrations.
About this Event
The Royal Astronomical Society is pleased to bring you Burlington House Lunchtime Scientist.
BH Lunchtime Scientist is an event that invites GCSE students, 15-16 year olds, to participate in a series of conversations with real scientists working in different fields.
#LunchtimeScientist
The conversation for this event is: Life elsewhere in the universe with Professor Jane Greaves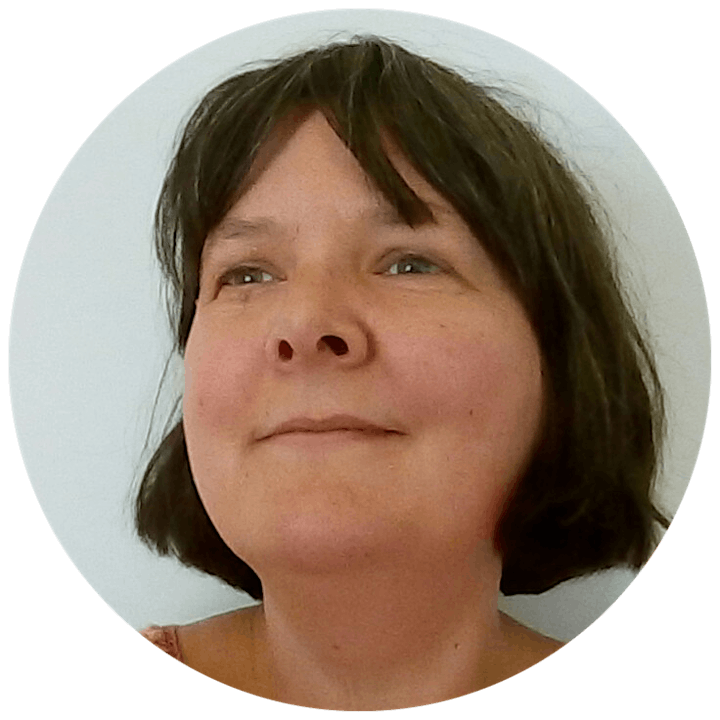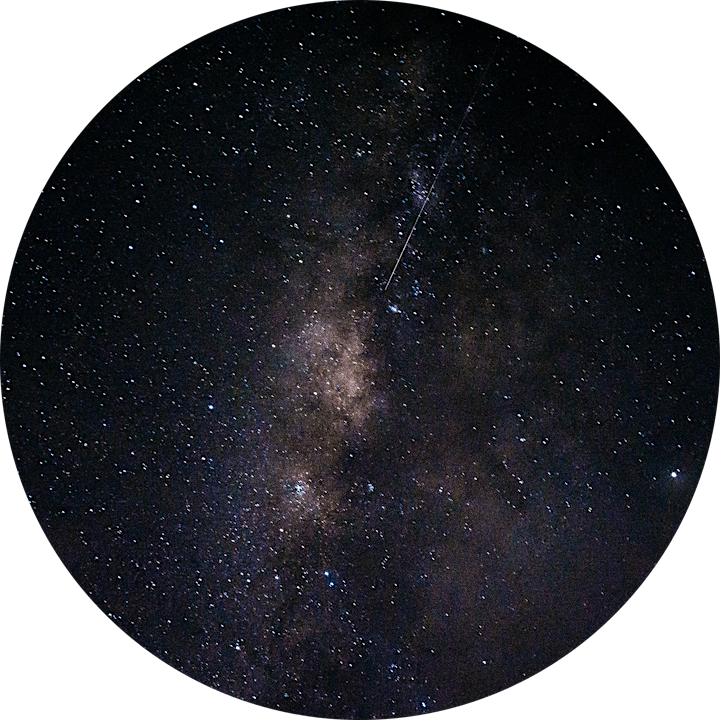 Image credit: Nebula nights by Raphael Nogueira
About our Speaker:
Professor Jane Greaves, University of Cardiff.
Professor Greaves is an Astrobiologist who observes planets forming around young stars and leads the Planet-Earth Building-Blocks Legacy eMERLIN Survey (PEBBLeS). Her research connects to the solar system: observing the dwarf planet Pluto, and the icy moons of Jupiter and Saturn that may harbour life. She observes 'debris' from comet collisions around stars like the Sun and was the first to image such a debris belt around any Sun-like star - and interpret these data in terms of impact that could harm or help life on planets. In 2017, she was the winner of the Institute of Physics Fred Hoyle Medal, awarded for distinguished contributions to astrophysics, gravitational physics or cosmology.
How to take part:
Once you have registered we will be in touch regarding how you can join via Zoom video-calling, and also send in your questions for Professor Greaves.
The event will also be live-streamed to YouTube, so if it sells out you can still join in.
Other Lunchtime Scientists:
This event is part of a series of talks with professionals in archaeology, astronomy, biology chemistry and geology.
You can find out more about the other events here.
BH Lunchtime Scientist is a collaboration with the societies at Burlington House which include the Geological Society, the Royal Society of Chemistry, the Linnean Society of London, the Society of Antiquaries of London, and the Royal Astronomical Society.
BH Lunchtime Scientist is brought to you by: