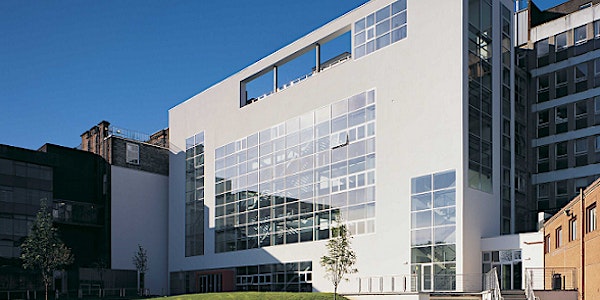 Professor Kari Smith: The Changing Role of Teacher - 2 Day Workshop
Location
Student Common Room, Level 5, St Andrew's Building
St Andrew's Building
11 Eldon Street
Glasgow
G3 6NH
United Kingdom
The Changing Role of Teacher Educators - What are the implications?
About this event
On 19th and 20th November Professor Kari Smith will be hosting a two-day workshop for all School of Education staff involved in Initial Teacher Education. This forms part of a European-wide project on the changing role of the teacher educator and is part of the International Forum on Teacher Educator Development (INFoTED). Further information can be found at the INFoTED website. https://info-ted.eu
Further details regarding the programme for the two days will follow. It will begin with lunch at 12.00 on 19th November and conclude with lunch on 20th November. All staff involved in ITE are invited to attend. If you intend to participate please ensure that you will be able to attend for both days of the workshop. Please register at the following link.
The workshop will discuss changes in teacher education internationally, and the changing roles of teacher educators. There will be three main foci: 1) Who is the teacher educator? 2) How are teacher educators prepared for their complex roles, and finally, 3) What do teacher educators themselves say about their development needs? In the concluding part we will address implications for universities and schools.
Professor Kari Smith is Head of the Norwegian Graduate School in Teacher Education (NAFOL), Norwegian University of Science and Technology, Trondheim, Norway.