Exploring the modern slavery phenomenon and what can be done to end it.
About this event
The Economics of Contemporary Slavery
Estimates suggest that millions of people around the globe are currently subject to contemporary slavery. Find out what the prevalence of this problem is and where it is highest. Learn about political commitments to end modern slavery. Do globalisation and trade liberalisation increase or decrease the prevalence of contemporary slavery? Is there  an "economic dividend" from abolishing it? Does  transparency in supply chain measures work?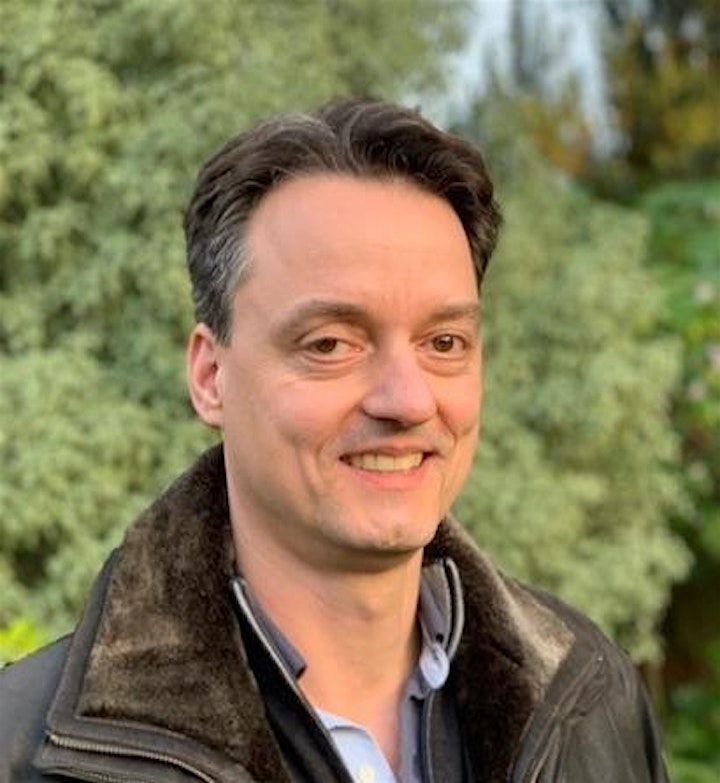 Biography
Matthias Dahm holds a PhD in Economics from the Universitat Autònoma de Barcelona. Prior to joining the University of Leicester, he taught at the University of Nottingham and Universitat Rovira i Virgili in Spain. He has also been a long-term visiting scholar at Northwestern University, the University of California (Irvine), and most recently the Freie Universität Berlin. His research interests focus on political and public economics as well as industrial and health economics.