Oxleas CEO Ify Okocha in conversation with Professor Michael West will discuss compassionate leadership in times of change and uncertainty.
About this event
The NHS was founded on the core value of compassion and a commitment to providing care for those who need it, regardless of status, wealth, ethnicity, age, gender. As the world becomes more volatile, uncertain, complex and ambiguous it also offers an opportunity for profound learning.
In this session Professor Michael will share that a key area of learning from these difficult times is the importance of compassionate culture and compassionate leadership in health and care systems.
The session will explore:
What compassionate leadership actually is and the role it plays in times of change and uncertainty
How we can develop cultures of high quality, continually improving and compassionate care in the challenging circumstances we face across healthcare
The link between self-compassion and compassionate leadership in supporting well-being and growth of those who provide that care
Drawing on the evidence from the experience of the Covid pandemic and from two reviews into doctors' and nurses' mental health and wellbeing across the UK, the session will provide ideas to help ensure that compassion, high quality and innovation are at the heart of integrated care systems as we commence on our road to recovery in the wake of the pandemic.
About Professor Michael West, CBE
Michael West CBE is a Senior Visiting Fellow at The King's Fund, London, Professor of Organisational Psychology at Lancaster University, Visiting Professor at University College, Dublin, and Emeritus Professor at Aston University, where he was formerly Executive Dean of Aston Business School.
He graduated from the University of Wales in 1973 and was awarded a PhD in 1977 for research on the psychology of meditation. He has authored, edited and co-edited 20 books and has published more than 200 articles in scientific and practitioner publications on teamwork, innovation, leadership, and culture, particularly in healthcare. He is a Fellow of many professional associations including the British Psychological Society, the American Psychological Association, the Academy of Social Sciences, and the International Association of Applied Psychologists.
He led the NHS England Policy Research Programme into cultures of quality and safety. He also led the design and implementation of the NHS National Staff Survey. He assisted in developing the national framework in England Developing People, Improving Care - 2016 and the Collective Leadership Strategy for Health and Social Care (2017) in Northern Ireland. He is supporting Health Education and Improvement Wales's ten year strategy for ensuring compassionate leadership across all of health and social care. Michael co-chaired, with Dame Denise Coia, the two-year inquiry on behalf of the UK General Medical Council into the mental health and well-being of doctors Caring for Doctors, Caring for Patients (2019). He also led the review for The King's Fund, commissioned by the Royal College of Nursing Foundation, into the mental health and well-being of nurses and midwives across the UK, The Courage of Compassion: Supporting Nurses and Midwives to Deliver High Quality Care (2020).
Michael was appointed a CBE in the Queen's Birthday Honours List 2020 for services to compassion and innovation in healthcare.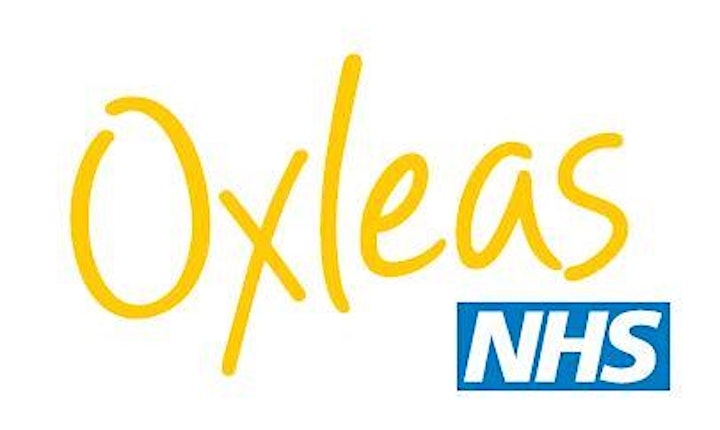 Organiser of Professor Michael West: Compassionate leadership