Professor of Practice - Inaugural Professorial Lecture
Professor of Practice, Durham University Department of Sociology
About this event
Join us for an Inaugural Professorial Lecture to welcome our new Professor of Practice, Professor Marai Larasi.
'Unsettling Knowledge: Black Feminism, Survival and Our Collective Liberation'
Marai Larasi is a Black, African-Caribbean-British feminist advocate, community organiser and consultant who has worked in social justice for over twenty-five years, with a specific focus on ending violence against Black / Global Majority women and girls.
In this talk, rooted in Black feminist theory and praxis, I will reflect on dominant knowledge systems as sites of inequity and harm. I will also stress the importance of advancing 'alternative' ways of producing, and engaging with knowledge. I ask questions such as: Which knowledge do we value? Whose knowledge do we see as credible? What does this mean for the 'voice' of survivors of violence against women and girls'? How can we disrupt and transform the space of 'knowledge' as we work towards a liberated future?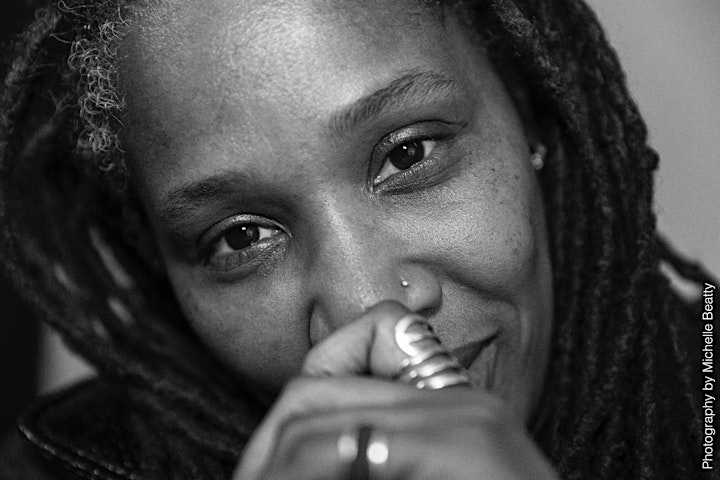 Organiser of Professor of Practice - Inaugural Professorial Lecture