Professor Pamela Rogerson-Revell Inaugural Lecture
The importance of how we speak and sound to many aspects of our lives, from the banal to the consequential.
About this event
In this lecture, Professor Rogerson-Revell will share her fascination with language, and in particular with how we speak. Drawing on her work in applied linguistics, Professor Rogerson-Revell will explore the role pronunciation plays not only in ensuring intelligibility in communication but also in how we judge and are judged by others.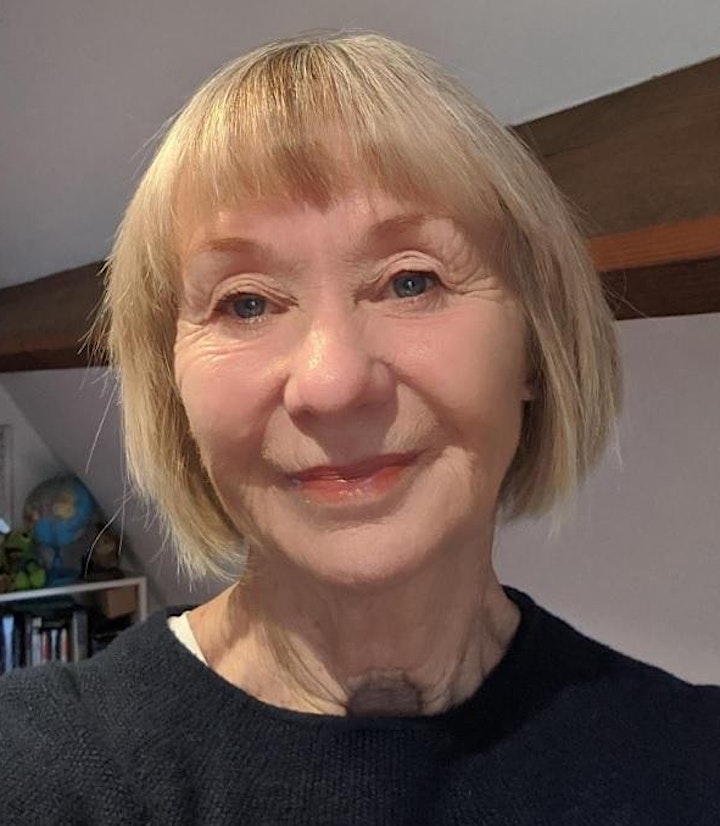 Biography
Pam has worked at the University of Leicester since 2001 and is currently Co-Director of Teaching and Learning and long-standing Co-Director of the distance MA in Applied Linguistics and TESOL programme. Before joining the University of Leicester, Pam worked in several other British universities, as well as spending four years at City University in Hong Kong. Before moving into Higher Education, she worked for ten years in corporate language training in Europe and Africa.  She therefore has a strong research interest in the use of English as in international language or lingua franca, particularly in business contexts.  Pam has been the UK lead in three EU-funded projects in the field of international business communication, all of which contribute to European initiatives to enhance workforce mobility. She has also worked for many years as a consultant for the EU Research Executive Agency, evaluating Marie Curie Research Fellowships.
As an applied linguist, Pam also researches and teaches in the areas of phonology and pronunciation and technology-enhanced language learning. Her recent book, co-authored with Professor Martha Pennington, 'English Pronunciation Teaching and Research: Contemporary Perspectives' (Pennington and Rogerson-Revell,  2019, Palgrave Macmillan) builds on her earlier research and publications in this field. It presents an applied sociolinguistic orientation to pronunciation teaching and research, providing a comprehensive analysis of pronunciation and the linguistic and social functions it fulfils, in an increasingly multilingual world.
Pam has a long-standing commitment to developing and researching online and distance learning pedagogies and has been involved in many funded projects in this area. In 2018, she led the development of a MOOC, 'An introduction to Applied Linguistics and TESOL'  as part of her initiative to widen access, by developing open-access online learning resources. The MOOC is a collaboration between the University of Leicester and FutureLearn and has had over 38,000 participants to date, from approximately 160 different countries.
Reflecting her growing concern to widen access and participation to Higher Education, Pam is currently involved in two British Council funded projects. She is principal investigator of the project 'Resilience and beyond: facilitating learning and well-being in the refugee language classroom'. This is an inquiry-based study of English Language Teaching provision for refugees at the University of Leicester, which is one of a growing number of UK Universities of Sanctuary, aiming to facilitate access to Higher Education for refugees and asylum seekers. Pam is also lead researcher in the British Council 'Future English' research consultancy, investigating English language proficiency and teaching practices in secondary schools in Armenia, Azerbaijan, Georgia, Ukraine, and Uzbekistan.
Organiser of Professor Pamela Rogerson-Revell Inaugural Lecture