This lecture reflects on the challenges of work, management and organisation in the contemporary multinational.
About this event
The contemporary multinational tends towards a "liquid" form of organisation, which is increasingly hard to research using established ideas about hierarchy and nationality. This lecture explores the management and organisation of increasingly liquid multinationals, and reflects on the challenges this poses for managers, workers and society, as well as researchers.
Biography
I joined Leicester in June 2018 from Loughborough University, having previously worked at De Montfort University and the University of Manchester. I have extensive experience of research and teaching across international management, human resource management and work & employment. I am a lead member of CRIMT, a leading international research partnership researching globalisation and work, and am organiser of the "Institutional Experimentation for Better Work" network of the Society for the Advancement of Socio-Economics. I sit on the editorial board for the International Journal of Human Resource Management, and am an adviser to the European Foundation for the Improvement of Living and Working Conditions.
Most of my research focuses on multinational companies, examining both the changing nature of global management, and the ways in which the disruptions to national and local business systems caused by corporate globalisation shape the decisions of managers, social actors and policy makers. My work is influenced by comparative sociology, political economy, and economic and political geography, as well as by work in organisation studies, human resource management and industrial relations.
I have recently completed a large project on "globalizing actors in multinationals", funded by the ESRC and the Korean national research foundation, with colleagues from Loughborough, UEA, Seoul National University and the University of Montréal. This project investigates the ways in which individuals with international roles in multinationals create and diffuse norms affecting the management of human resources across Europe, North America and East Asia, and shows the changing nature of global management, particularly the dynamics of virtual global teams.
I am also a lead researcher of the major international research partnership project "Institutional Experimentation for Better Work", based at the University of Montréal and funded by the Canadian SSHRC, which brings together more than 150 researchers in a dozen countries researching responses to the multiple disruptions currently facing the regulation of work and employment worldwide.
Previously, I was Principal Investigator of an ESRC project on multinationals, sub-national governance and human resources, which investigated regional approaches to the competition to attract foreign investment in the Canada, Ireland, Spain and the UK.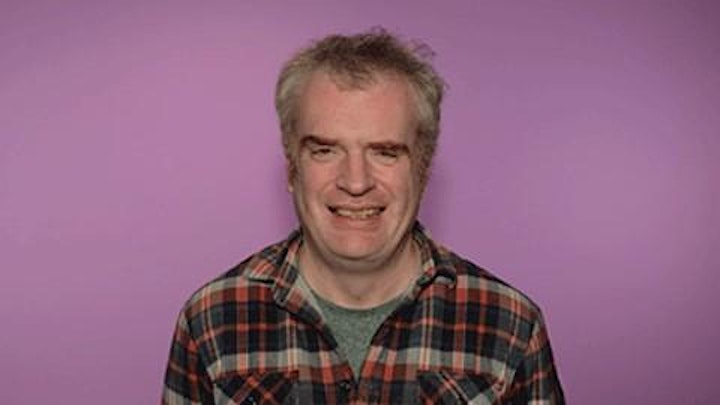 Organiser of Professor Philip Almond Inaugural Lecture