Location
Wilkins Gustave Tuck Lecture Theatre, UCL
Gower Street
London
WC1E 6BT
United Kingdom
Professor Richard Mole: Nationalism, Populism and Homophobia in Central and Eastern Europe
About this event
From Clause 28 in the UK and the 'gay propaganda law' in Russia to the ban on trans men and women in the US armed forces and the demonisation of homosexuality in the 2020 Polish presidential elections, LGBTQ communities are repeatedly scapegoated by politicians seeking to appeal to conservative voters within their own states and increasingly across international borders. This lecture will discuss how nationalist and populist actors seek to legitimise the marginalisation of sexual and gender minorities and how LGBTQ individuals push back.
A drinks reception to follow after the Inaugural Lecture in North Cloisters. This event will be taking place in-person and also live-streamed via the UCL YouTube channel. Please make sure to register your attendance. Further details will be sent out a day before the event.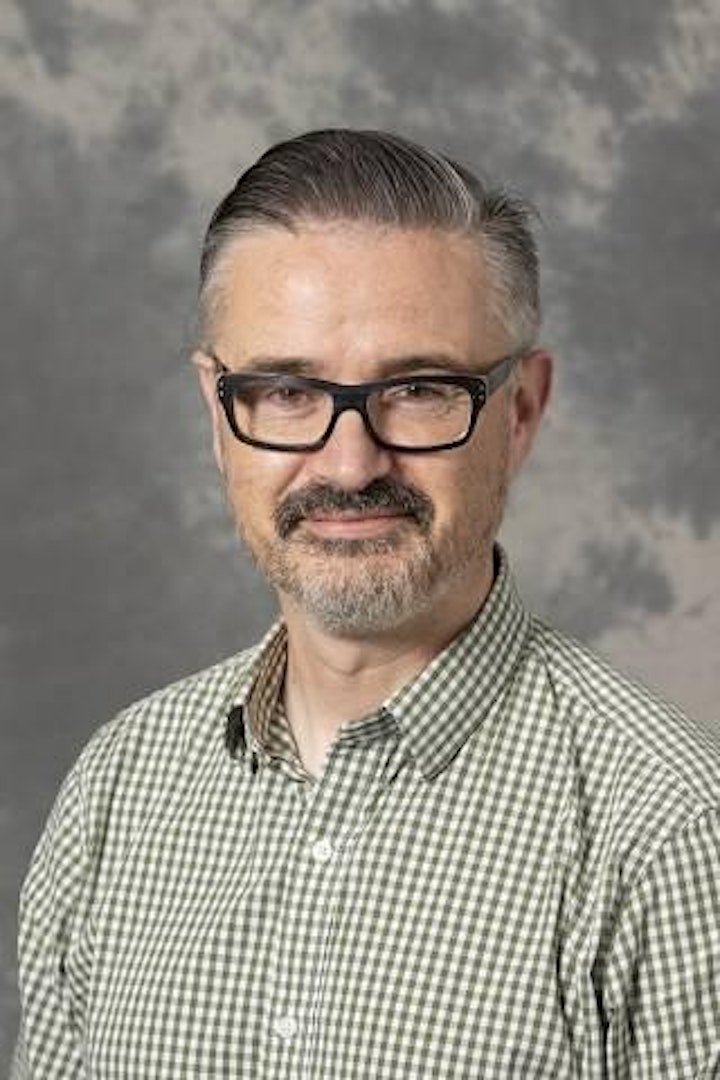 Richard Mole studied German and Russian at Heriot-Watt University and International Relations at Cambridge (MPhil) and the London School of Economics (PhD). He joined UCL in 2003 as a Mellon Post-Doctoral Fellow and was appointed to a lectureship at SSEES the following year. He was promoted to Professor of Political Sociology in 2019. His publications include Soviet and Post-Soviet Sexualities (Routledge, 2019) and Queer Migration and Asylum in Europe (UCL Press, 2021).