Ways in which archaeology and heritage in South Asia and Middle East help explore ideas of the way place, memory and belonging interwine.
About this event
Place, memory and belonging are incredibly important to many people in a world that is increasingly unstable. I will draw on my archaeological and heritage work in South Asia and the Middle East to think about how people use place and memory to create belonging, and how place shapes people.
Biography
I first came to Leicester in 2000, having completed my PhD (on archaeological work in the former North West Frontier Province, Pakistan) in the Department of Archaeological Sciences, University of Bradford, where I also studied for my MPhil and undergraduate degree. I work in South Asia (Pakistan, Sri Lanka) and parts of the Middle East (Iraq, Iran, Oman, Lebanon), and am currently focusing on the heritage and historical and contemporary archaeology in these regions, as well as exploring post-conflict archaeology and heritage.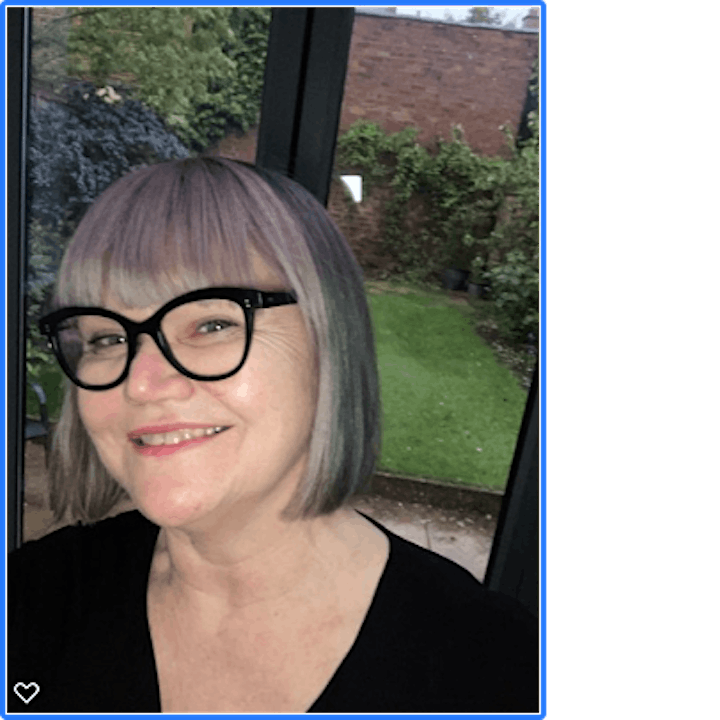 Organiser of Professor Ruth Young Inaugural Lecture