Passez un afternoon-tea dans une ambiance cosy auprès de deux conseillères mode pour une séance relooking en compagnie de vos amies
About this event
Vous aimez la mode ?
Aimez-vous ce "je ne sais quoi " qu'apporte la mode française?
Ça tombe très bien! Vous êtes sur le point de vous inscrire au bon événement !
Venez passer un afternoon-tea avec 2 stylistes qui vous guideront à travers une marque de vêtements de mode française eco-friendly appelée Elora tout en vous donnant les meilleurs conseils et astuces de style pour flatter votre corps et d'être la meilleure version de vous-même.
Nos conseillères de mode vous accueillent dans un environnement très chaleureux lors de cet afternoon-tea mémorable en vous conseillant sur votre style et silhouette avec la nouvelle collection de prêt-à-porter automne 2021 d'Elora.
L'événement est gratuit et sera ouvert à toutes les femmes de la taille 32 à 52.
Les mesures Covid19 seront strictement suivies et les places seront donc limitées.
N'hésitez pas à enregistrer dès maintenant pour obtenir vos billets gratuits et n'hésitez surtout pas à amener vos amies pour un après-midi cozy toutes ensemble.
-L'équipe de stylistes de mode d'Elora-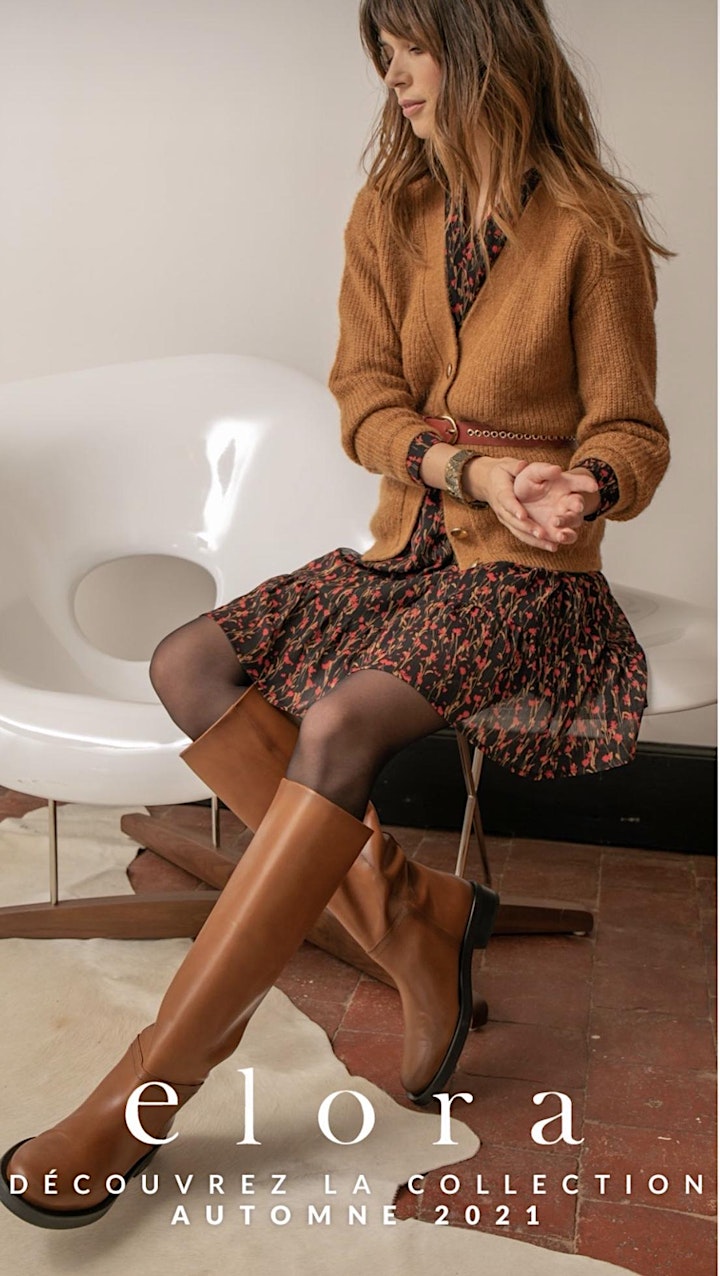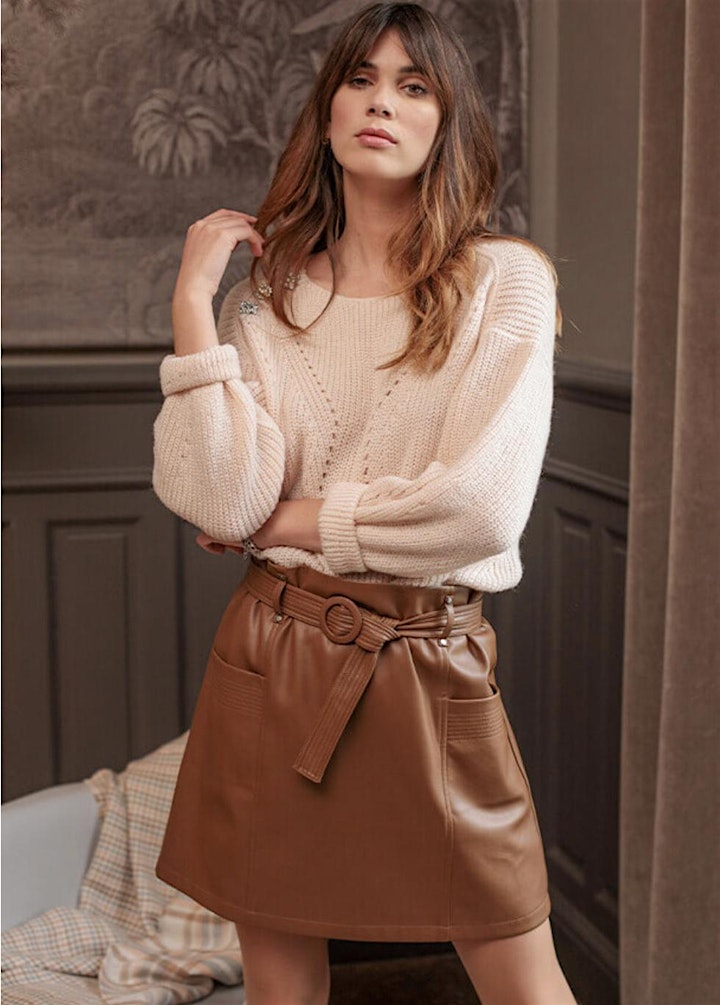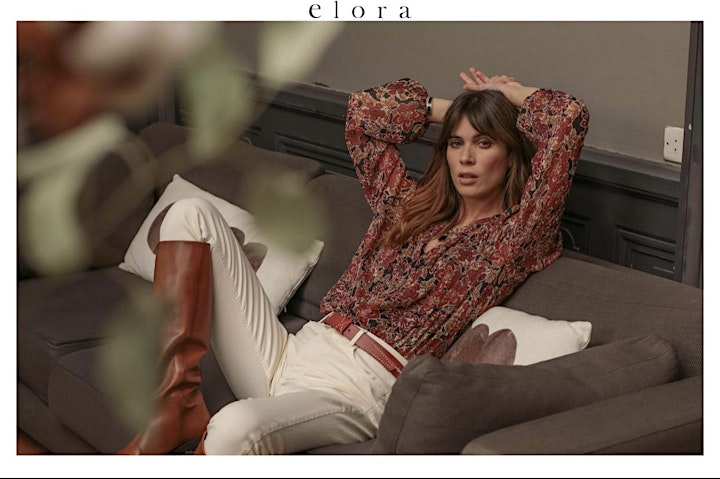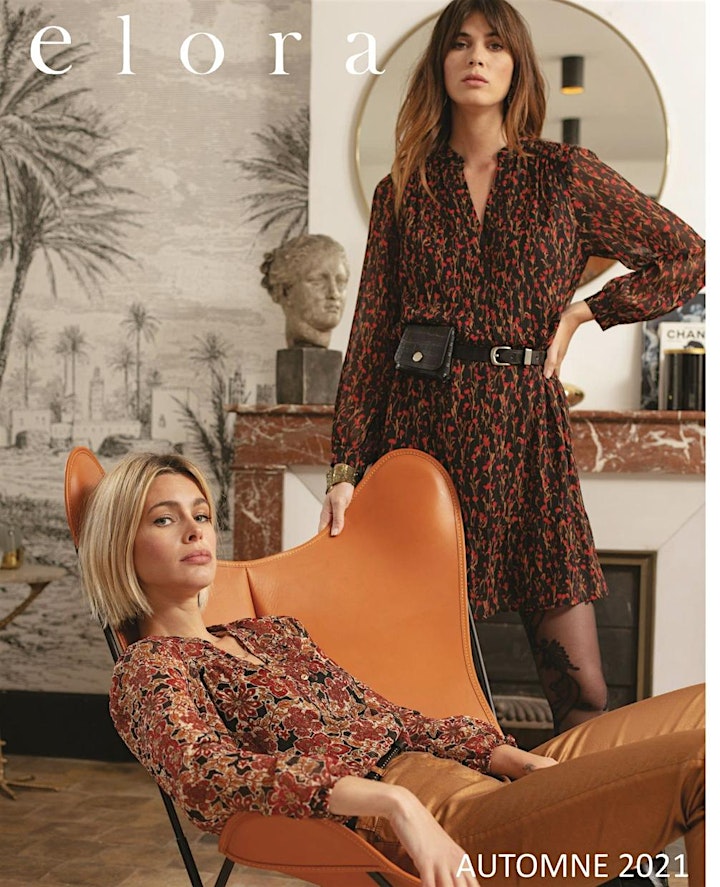 Organiser of Profitez d'un afternoon-tea en compagnie de 2 conseillère en mode
Experte en stratégies de communication politique, Nahyd Meskini est co-fondatrice de l'Agence Heritage.
Ayant organisé des campagnes politiques et maitrisant le paysage politique institutionnel, Nahyd consacre aujourd'hui son activité à conseiller les décideurs publics en vue d'optimaliser leur sens de la communication.
Nahyd Meskini est titulaire d'un Master complémentaire en Droit International Public de l'Université de Leicester suite à l'obtention d'un Master en Relations Internationales de Queen Mary University of London et d'une Licence en sciences politiques de l'Université Libre de Bruxelles. 
Dès 2012, Nahyd Meskini a commencé son expérience politique auprès d'un parti belge où elle a immédiatement été élue après une première élection en qualité de conseillère communale pour devenir Adjoint au Maire une année et demie plus tard. Parallèlement à ce mandat, elle a pu accompagner et conseiller quelques personnalités politiques dans leur stratégie de communication politique et dans leur campagne. 
Nahyd Meskini est reconnue pour sa liberté de parole et aime partager son expérience des affaires publiques dans le cadre de séminaires en tant qu'oratrice qu'elle organise aussi bien en français, qu'en anglais. 
Son expérience des affaires publiques lui permet de conseiller sa clientèle dans le but d'optimiser leur performance médiatique, de protéger leur image, de rétablir leur réputation et de se retrouver en phase avec les attentes de l'opinion publique et ce aussi bien dans la presse, dans les médias que sur les réseaux sociaux.