Want to kickstart your graduate career? Come & join our Progress to Success Workshop for application tips to help you get your dream job!
About this event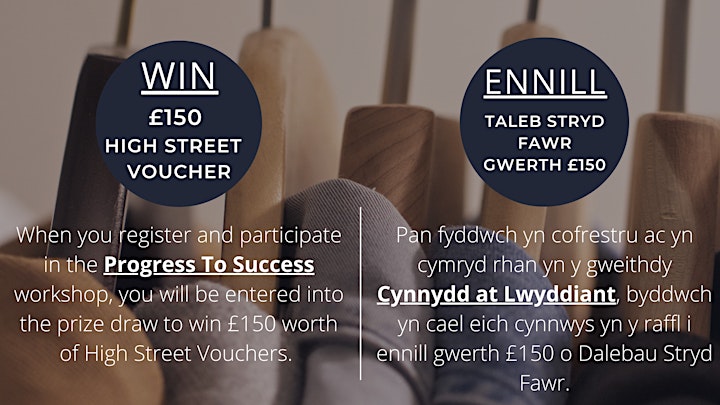 Take the next step to securing your dream job!
From a broad selection of roles in a wide variety of sectors!
Our jobs will be open to you mid-July - this workshop will equip you with the know how to make the most of your application.
Your workshop will include:
How the Venture Graduate Programme is designed around YOUR needs
Full range of our upcoming roles
How to apply and succeed in the selection process
How to create a 'winning' CV
Interview techniques to help YOU shine
'Ask me anything' Q&A session with experts
#JoinTheVenture and #ProgressToSuccess
Register now and we'll see you on the 11th July!
The Venture Graduates Team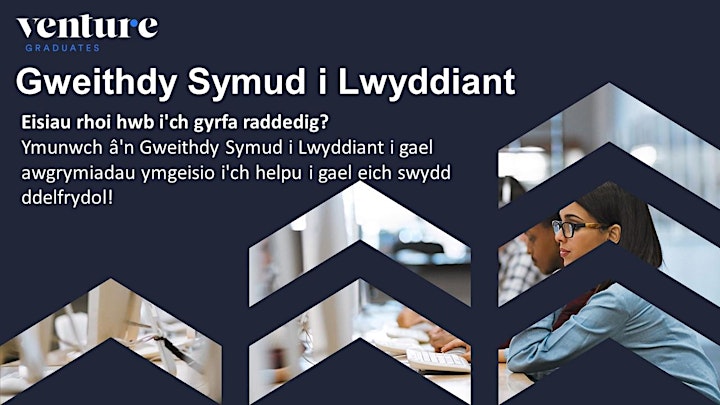 Eisiau rhoi hwb i'ch gyrfa raddedig? Dewch i ymuno â'n Gweithdy Symud i Lwyddiant i gael awgrymiadau ymgeisio i'ch helpu i gael eich swydd ddelfrydol!
Am y digwyddiad hwn
Cymerwch y cam nesaf i sicrhau eich swydd ddelfrydol!
O ddetholiad eang o rolau mewn amrywiaeth eang o sectorau!
Bydd ein swyddi ar agor i chi ganol mis Gorffennaf - bydd y gweithdy hwn yn rhoi'r wybodaeth i chi sut i wneud y gorau o'ch cais.
Bydd eich gweithdy yn cynnwys:
Sut mae Rhaglen Graddedigion Venture wedi'i chynllunio o amgylch EICH anghenion
Ystod lawn o'n rolau sydd ar ddod
Sut i wneud cais a llwyddo yn y broses ddethol
Sut i greu CV 'buddugol'
Technegau cyfweliad i'ch helpu CHI i ddisgleirio
Sesiwn holi ac ateb 'Gofynnwch unrhyw beth i mi' gydag arbenigwyr
#Ymunwchâ'rFenter a #SymudiLlwyddiant
Cofrestrwch nawr ac fe welwn ni chi ar yr 11eg o Orffennaf!
Y Tîm Graddedigion Venture