A monthly networking event for anyone looking at getting into property development or already in the industry looking to grow their network
About this event
PPN MK is a monthly networking event for all property investors whatever your strategy, whether you are a seasoned investor looking at flips or large-scale developments or a new investor finding your feet there will be something of value for you. The host and expert speakers will cover a range of ideas from rent to rent to running multiple development sites concurrently. Not only will you get to meet new like-minded individuals in the audience the speakers will be on hand to answer any questions you may have that can help you advance your goals.
Sometimes it can be a lonely place if you are going at it solo and coming to events like this allows you to share your ideas and knowledge but often great partnerships can be formed especially if you meet people with opposing skill sets. In an open and sharing environment, everyone encourages each other to find better ways to work or grow via your own chosen strategy, as they say, you don't know what you don't know and one piece of information can completely change the way you see or approach things. They say your network is your net worth so by becoming part of the community we can all grow together to succeed.
So, if you want to be hands-on, hands-off, just starting or have been in the game for years come along to our friendly event where you will find a no-nonsense environment with people happy to share and help and above all to be inspired!
We can't wait to see you here.
Want to find out more - https://progressivepropertynetwork.co.uk/event-milton-keynes/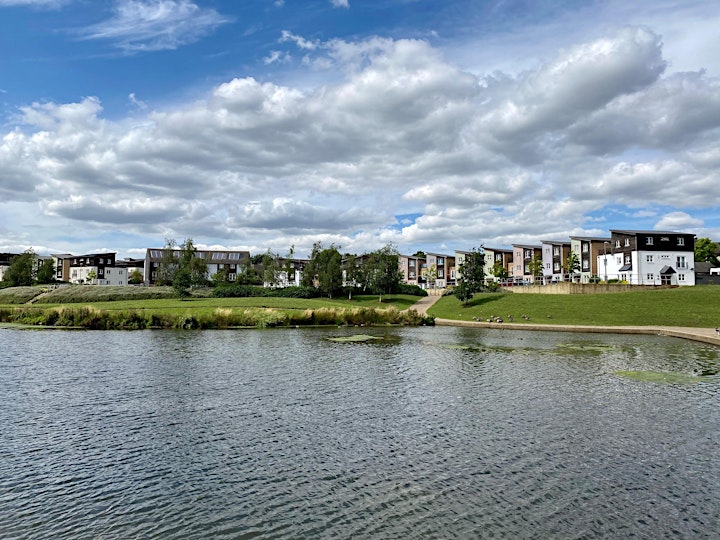 Our Speaker - Introducing: Richard Stone
I'm a fun loving Multiple business owner and a trained Public Speaker and can often be found speaking publicly about
- Well-being- Invisible illness- Construction employment- Depression & Anxiety- Suicide- Youth employment
I have founded, built and run successful businesses, including
- Building contracting company- Property Development business- Property investing business- Podcast.- Drone surveying business
I enjoy flying drones for commercial work and fun, personal development and readingMy core WHY & biggest passion is helping others, I achieve this in multiple ways,By employing my high emotional intelligence, decades of business management experience and vast catalogue of Construction Management & Projects experience, to support people with construction projects, contracts & property associated challenges.
I also work with clients on their personal awareness to challenge their beliefs and the stories they tell themselves and unlock and release their potential, either professionally or personally through coaching & mentoring to help them by free and go fly
I'm a keen adopter of technology and look of ways to use its deployment to support safer construction practices reducing risk of harm and more effective solutions for clients.
I help Property Investors understand the planning and logistics of projects and how they affect Quality/Cost/Time.
I help other Business Owners with their challenges, operationally commercially and strategically and provide real, clear solutions to those challenges with no fear through impartiality through open honest dialogue and deep diving into their businesses.
I also enjoy supporting the voluntary sector with Youthbuild ventures UK and the Lord Mayor's Construction Academy & other organisations
Event Host - Introducing Neil Briggs
If you have been in the property scene in Milton Keynes before you probably would recognise Neil Briggs, he started in the industry in 2001 as a Mortgage Advisor and has since then gone on to establish several businesses and a multimillion-pound property portfolio.
Neil has been investing in property personally since the early 2000s and personally does multiple strategies which include Flips, HMO's, Single lets, commercial conversions, new build developments, Mini Mo's, Micro Flats and commercial property.
Neil has experience in JV's and working with armchair investors for his property and development arm but also owns and runs a multi-branch sales and lettings agency, a mortgage brokerage, property sourcing company and a building company and also has in-depth experience of the planning system.
Neil has educated his staff at the agency so they understand the property investing sector so they are well placed to explain rent to rent to landlords, option agreements, exchanged with delayed completions and other strategies that most will just dismiss. Having experience in these transaction types means we understand the benefits for both parties so can properly advise clients on all aspects relating to them.
Anyone that knows Neil knows he's passionate about property and also has a passion for running, he can often be out running marathons regularly and also taking phone calls doing deals! He is always happy to help people along the way and has a straight-talking no-nonsense manner that people find refreshing.
Please join our Facebook comunity page - https://www.facebook.com/PPNMiltonKeynes