Location
ProHealth Chiropractic
Unit 2, Chorley West Business Park
Ackhurst Road
Chorley
PR7 1NL
United Kingdom
Have you wondered what is the right care for you? Come to our free event & movement assessment to see what we can offer you and your family
About this event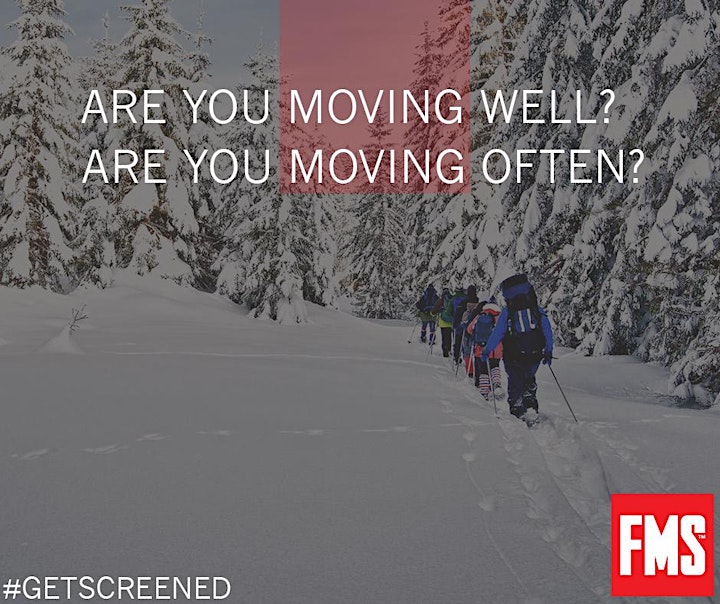 Welcome to our Spinal Screening page, here you will be able to find all the information you need for our next event on the 29th Jan '22.
ProHealth, is a chiropractic and rehabilitation clinic with a strong emphasis on promotion of well being through check ups and most importantly self care.
BOOK YOUR TICKET TODAY, THESE ARE LIMITED AND WE EXPECT A FULL HOUSE!
What will be happening on the day?
Once you have registered your interest in the event, a member of our team will contact you and organise a suitable time for you to visit the clinic and go through our screening process.
You will have a spinal check, where we look at how the spine moves and feels.
Secondly, a movement assessment which consists of simple movements we should all be able to do, regardless or age, ability or gender.
This will give us a good idea of how your body is set up, what it is capable of, and areas you may need to be careful with.
With the new information, you will be invited to see our rehabilitation and massage therapy team who will give a 10 minute massage to show the benefits of this care; and then help you with some home work you can do to help promote well being.
We expect each participant to be with us for 40-50 minutes.
There is a chance at the end of this to discuss further findings with our team and ask specific and individual questions